Hidden Gems – Gairloch Mountain Falls and Middle River
Not every vacation requires long drives, ferry rides or redeye flights. Sometimes the best vacations are those that take place in your own back yard or even 20 minutes from your home. 
1. Staycation Anyone?
Ever think of doing a staycation on Cape Breton Island? I decided to travel to Middle River along the Cabot Trail for my staycation, as I was eager to see what it has to offer. Middle River is a small community within 15 minutes of Baddeck, where most people start or end their Cabot Trail tour.
2. Hello Cello 
The Yellow Cello Cafe is located in the heart of Baddeck. I was craving pizza and the bright colourful building was calling my name. If you're a cheese pizza lover the Yellow Cello Cafe is the place to eat. They practiced social distancing and had a hand sanitizing station as soon as you entered the cafe.
3. Hunter's Mountain Chalets
While staying at Hunter's Mountain Chalets, the manager, Roland, gave me a tour of the property. He explained everything from how to function the electric fireplace to operating the bedroom fan! The one bedroom apartment was well equipped, exceptionally clean and also had its own patio with a Webber BBQ for your own use. The property has six well groomed trails for anyone to enjoy nature and listen to the birds.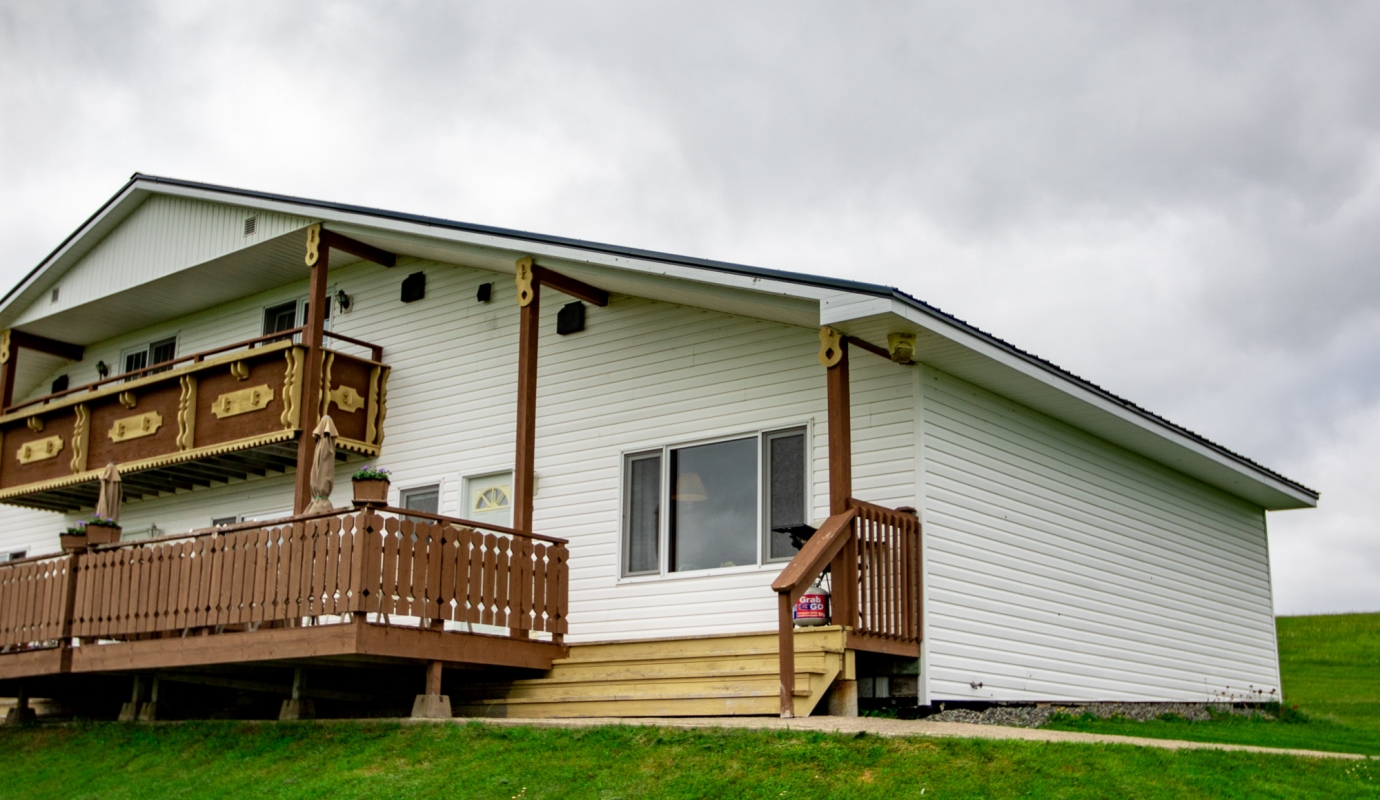 4. Gairloch Falls Adventure
Trail Information: This is a gradual hike down which is well marked with flagging tape. As you near the waterfall caution must be taken as it is very steep and ropes are in place to assist you. You can't see the waterfall right away but the moss covered rocks makes this area so lush. Just continue to walk a little further and you'll see the beautiful Gairloch Falls. It's a great spot for a dip if you don't mind the cold. 
How to find the trail: These falls are located in Middle River, not too far from the Cabot Trail.  Take a left on Gairloch Mountain Road, cross an old bridge and continue for approximately 3kms to the top of the hill. The road can be rough in some places. Park at the grassy area and walk up to the flagging tape marking the trailhead. GPS Coordinates are as follows:N46 07.696 W60 58.636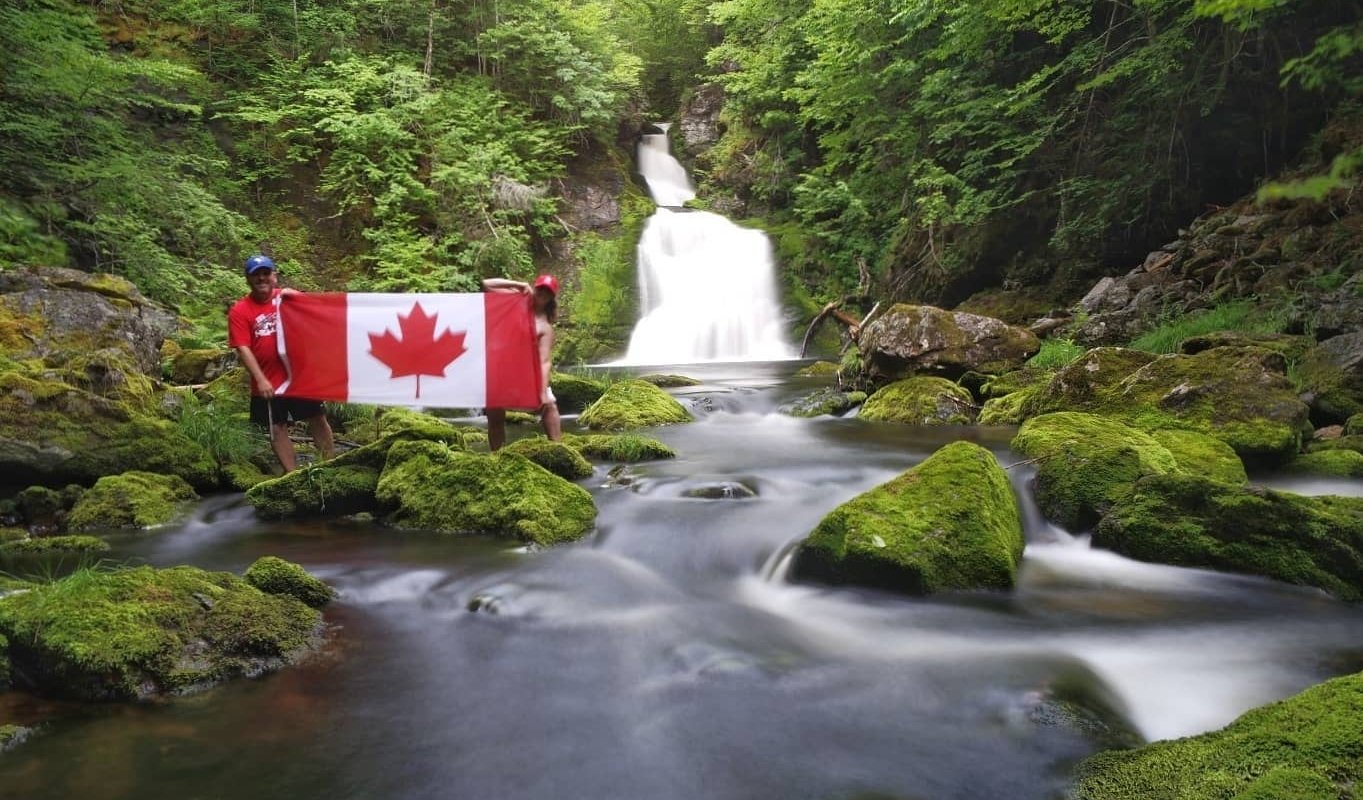 There is no better place to celebrate love than on Cape Breton Island. Want to impress your significant other this Valentine's Day? Of course, you do! Here are some ideas for organizing a Cape Breton Island Valentine's Day that is sure to impress.
---
Continue Reading