5 Winter Experiences Without Breaking the Bank
There's no need to break the bank when you're looking to fill up a fun day on the Island. Here are just a few of the many options available to keep you and your family entertained this winter without spending the big bucks.
1. Tubing Tuesdays… and Fridays and Saturdays!
Every Tuesday night at Ski Ben Eoin, take advantage of Tuesday Tubing! For only five dollars per person, come experience the Cape Breton Credit Union Family Tube Park. Spend an evening getting your heart racing as you glide down the slopes at top speed. Helmets can be rented for five dollars plus tax.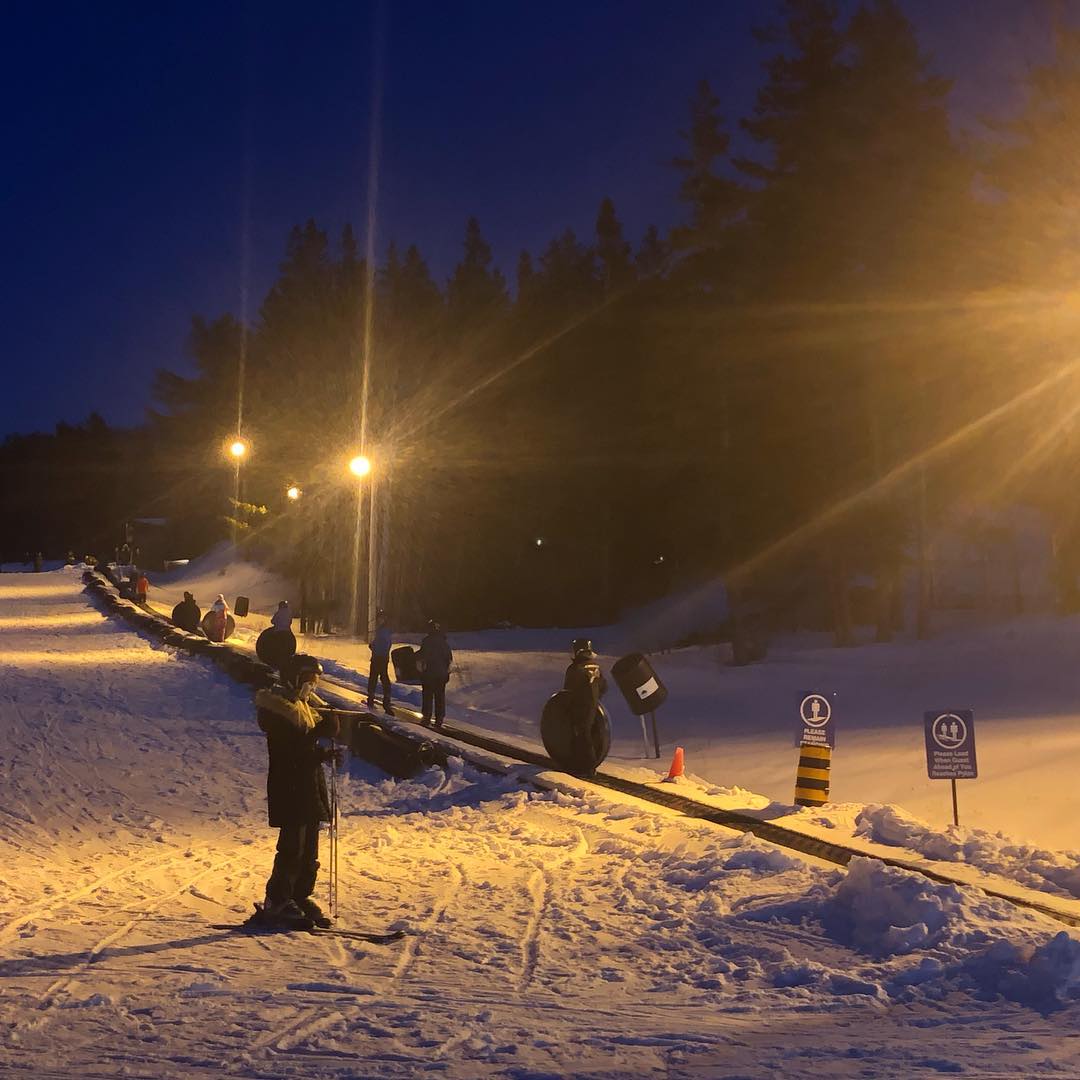 @skibeneoin
Hop in the car and cruise over to the Celtic Interpretive Centre in Judique. Choose something delicious from the menu, twirl around in a square set or buy a precious memento at the gift shop to remind you of your lively afternoon. Every Sunday there is a ceilidh where you can enjoy live music and dancing. Give us a step!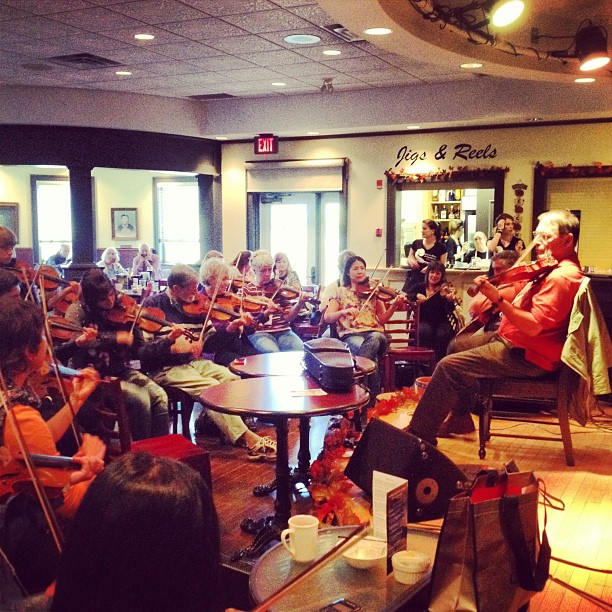 @celticcolours
3. Snowshoe Rentals
There are a plethora of snowshoe trails to experience in Cape Breton. If you're new to snowshoeing, there are plenty of guided hikes available also. Among the options for snowshoeing, trails are Cape Breton Highlands National Park, North Highlands Nordic Cross-Country Ski Facility, Cabot Shores Wilderness Resort, Escape Outdoors, Ski Ben Eoin and the Clairestone Inn.  Don't forget to check out Cape Breton Regional Municipal County, Inverness County, Richmond County and Cape Breton Regional Library winter gear lending programs.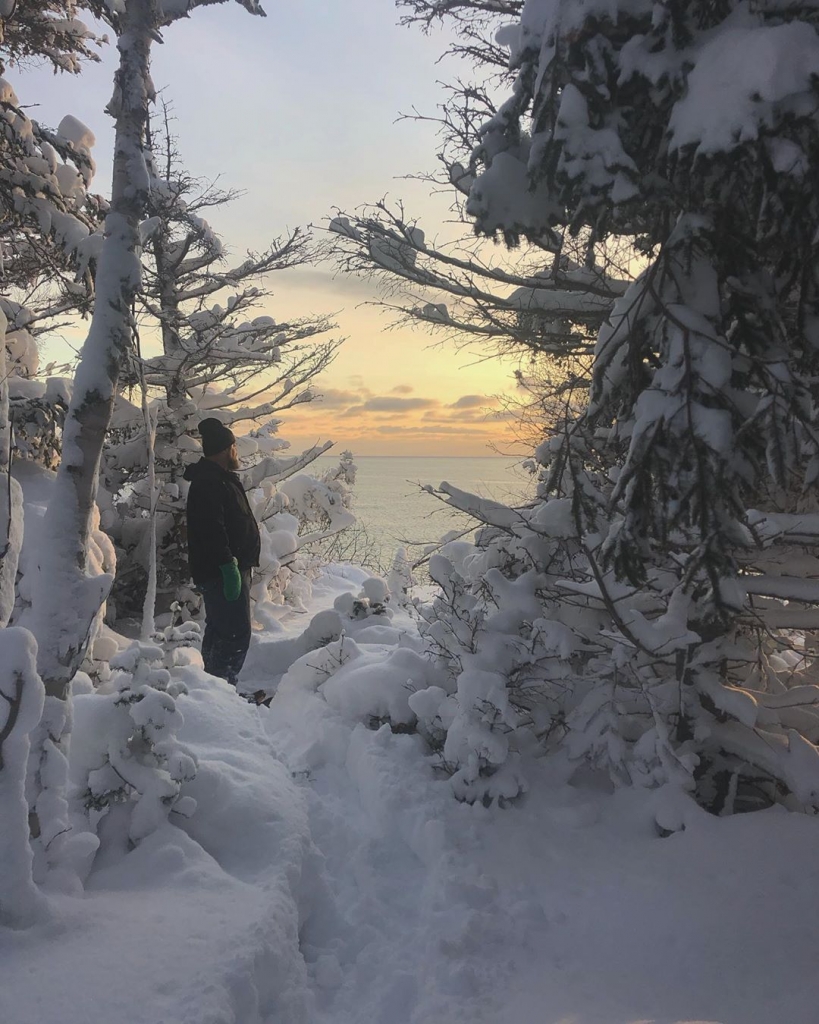 @wreckcovewilderness
In a small town off the beaten path called West Mabou, there's a dance hall that comes alive every Saturday with laughs, music, dancing and drinks. Each weekend brings new, talented musicians to the stage. Never been in a square set before? This is your chance to learn! One Saturday at the West Mabou Hall will make you never want to miss out again.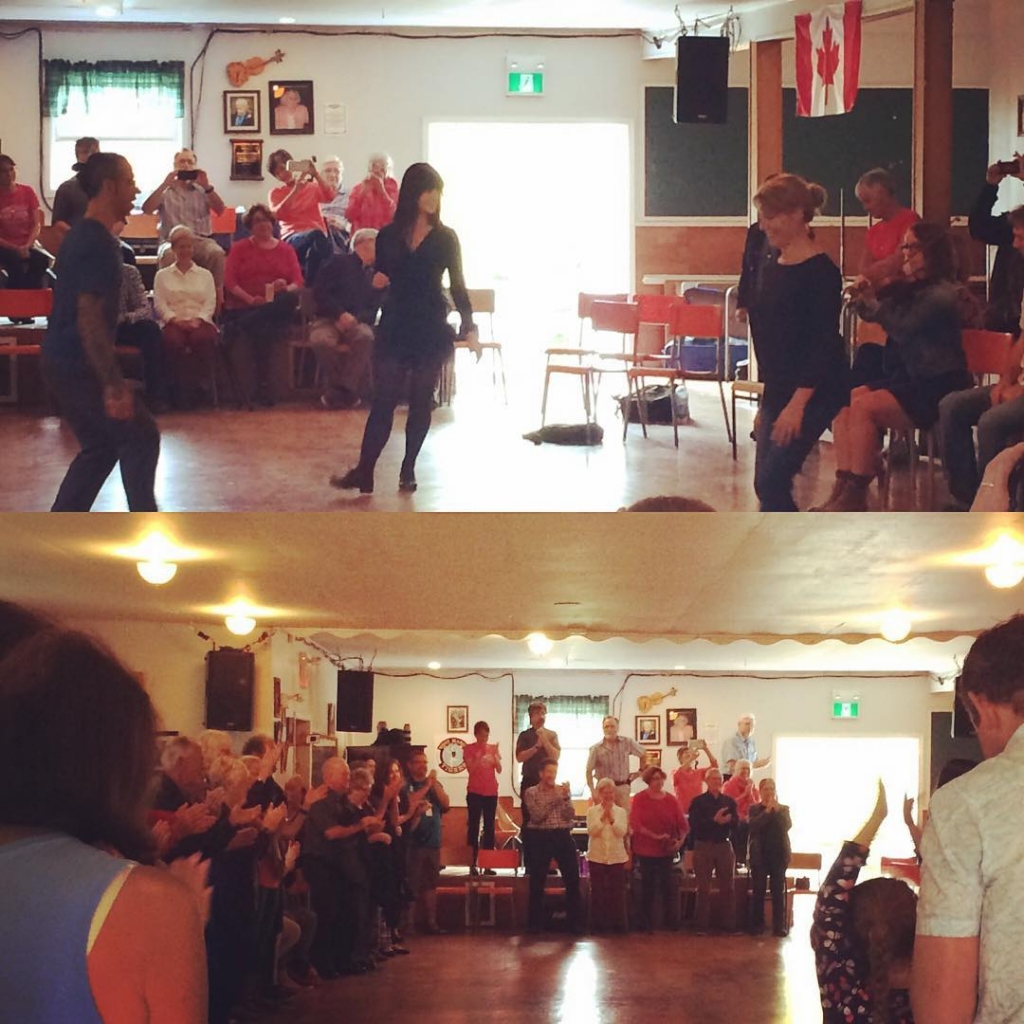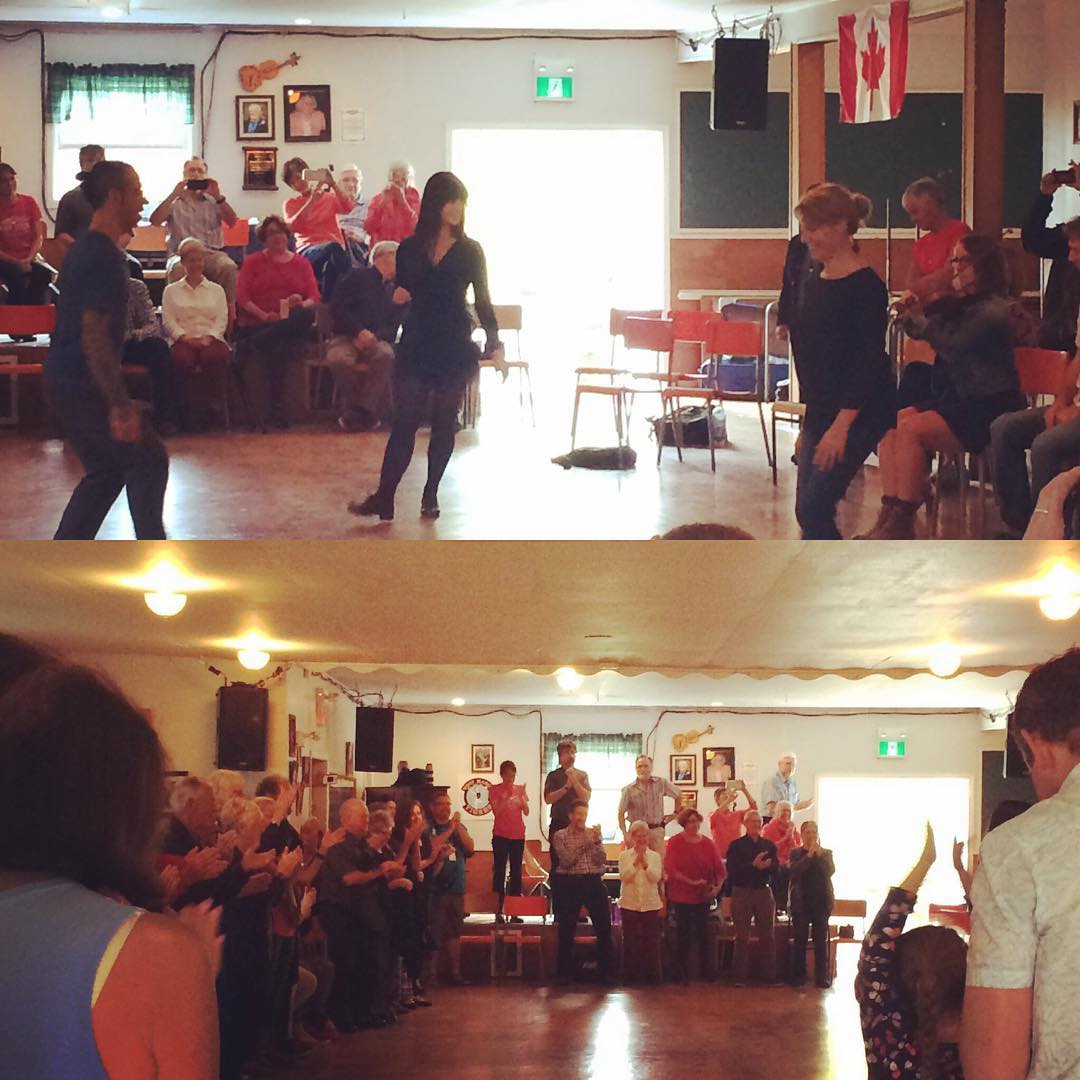 @cb_celticheart
Our furry friends at the wildlife park don't take a break when it gets chilly out! Throw on a warm coat, hat and scarf and come visit some wild comrades. For only less than ten dollars, spend the day brushing up your knowledge about local wildlife and perhaps feed a deer or two. Have you ever seen a white one before?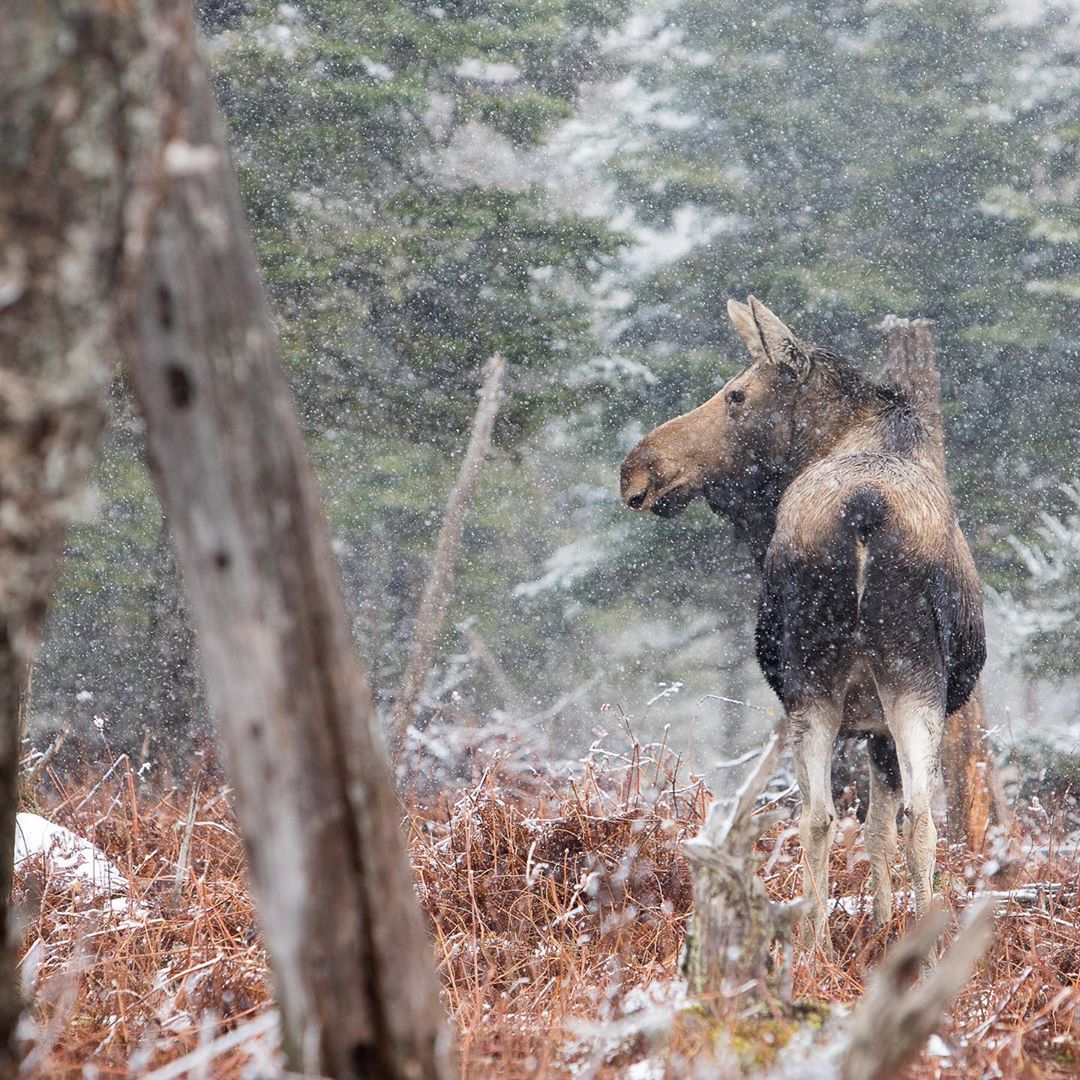 @adamhillphoto
There is no better place to celebrate love than on Cape Breton Island. Want to impress your significant other this Valentine's Day? Of course, you do! Here are some ideas for organizing a Cape Breton Island Valentine's Day that is sure to impress.
---
Continue Reading