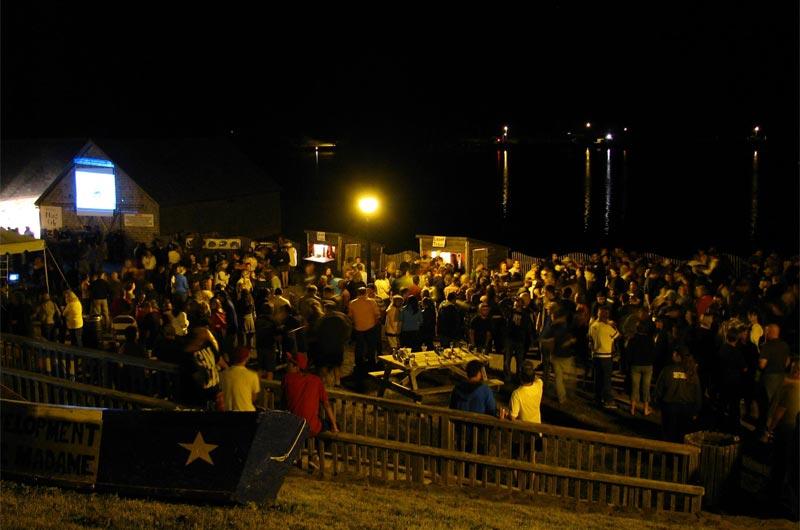 Codstock Music Fair
Date: Sat, Jul 22 2017 - Sun, Jul 23 2017
---
This music fair began in 1995 after the downturn in the fisheries and is used to create economic development on Isle Madame. Codstock has attracted upwards of 1,200 people from across the Atlantic provinces each year.
Over the past 21 years this event has gained momentum and continues to grow. It begins this year with the Codstock concert on Friday, July 22nd. The opening act, Kenny Petitpas, takes the stage at 8pm and plays until 10pm. The headliner, Donair Supply, will have you dancing between 10:30pm and 2am. Beverages and canteen services will be available. 19+ event, IDs requested.
On Saturday, July 23rd a jam session will take place at the LeNoir Landing with local talent being showcased. There will also be a barbeque and beer garden available.
Experiences Near By