5 Easy Hikes Near the Fortress of Louisbourg
Louisbourg is best known for its world-class reconstruction of its 18th-century Fortress, but it's also a nature lover's paradise! There are a variety of great ½ day hikes in the area, and not too far off the beaten path.
Some of the best coastal scenery Cape Breton has to offer can be found on this short trail. The main route is only 2 km long, but if you're feeling adventurous you can continue on for a more rugged hiking experience. This whole area is steeped in both history and beauty. Interpretive panels have been installed to help tell the story of Louisbourg's sieges and the significance of the area, which was also the location of the first lighthouse in Canada. Don't forget your camera!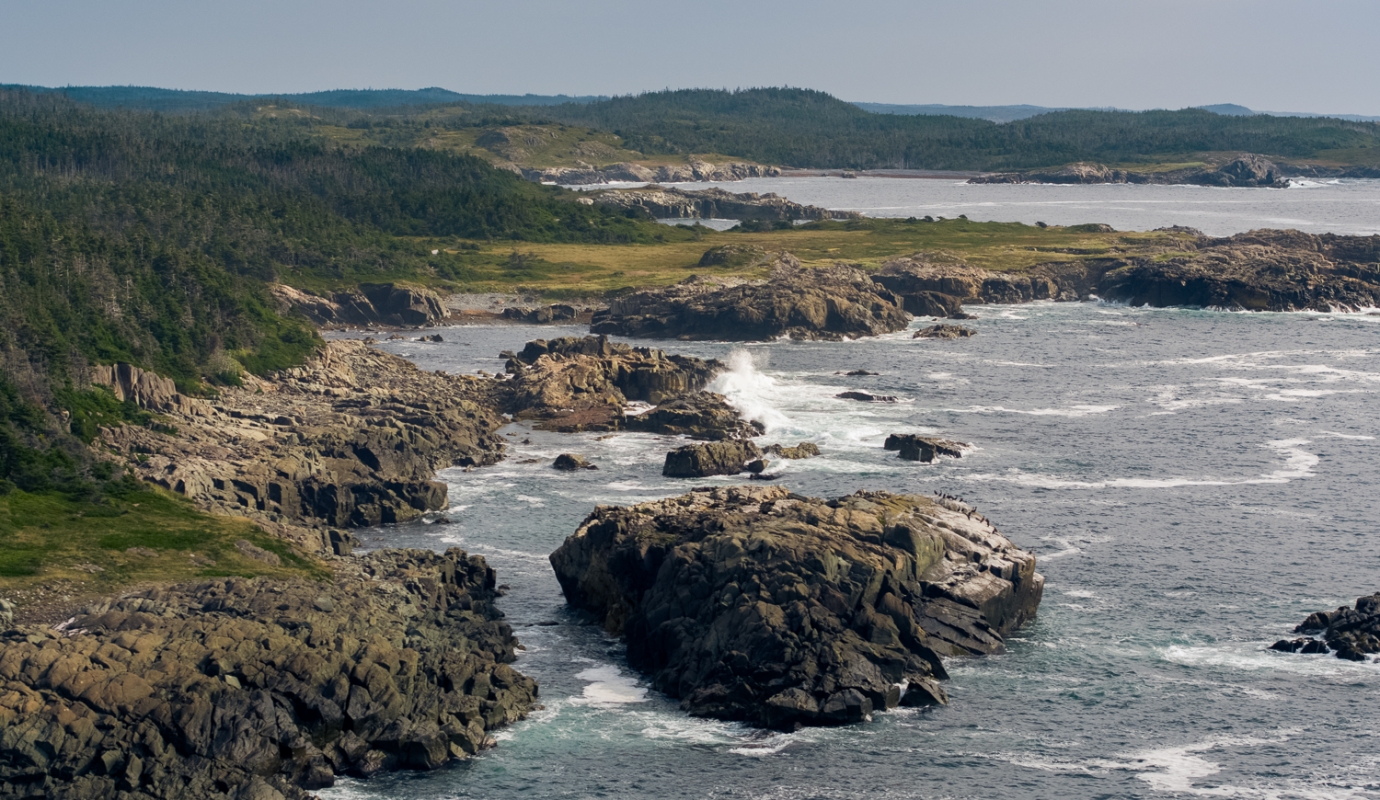 This is another short walk (2 km) with spectacular views of the Fortress. It starts near the Stella Maria cemetery and its creepy-cool Camperdown elm tree. This whole area was settled during the time the Fortress was in operation, and interpretive panels tell the story of the settlers and their history. It was known locally as the "North Shore" or the "Old Town", and there are interpretive panels to help answer some questions you didn't even know you had. The trail leads you to the causeway bus loop, where you can continue to the Fortress or retrace your steps back to the cemetery.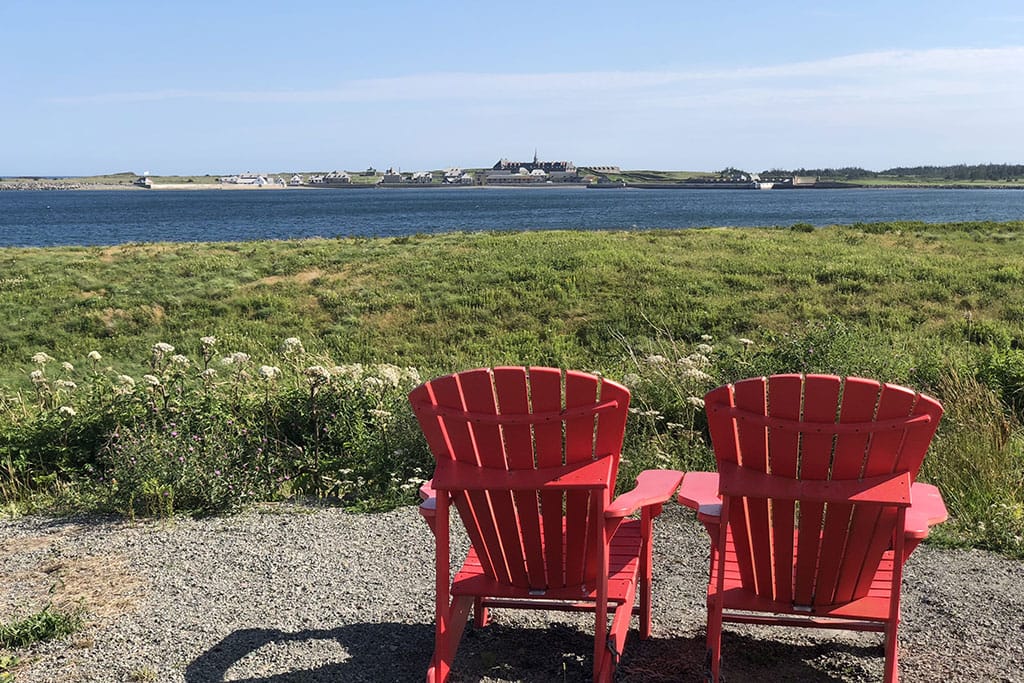 3. Devil's Hill Falls
This short trail is located just off New Boston Road in Catalone, and the falls are very close to the beginning of the trail (only about 250 meters). According to folklore, well over a century ago, a man was heading home from a dance when he said he met up with the devil. I guess it's as good an excuse as any to explain why you're so late getting home… This hike is more about the waterfall than the walk, but hey—who doesn't love a good waterfall?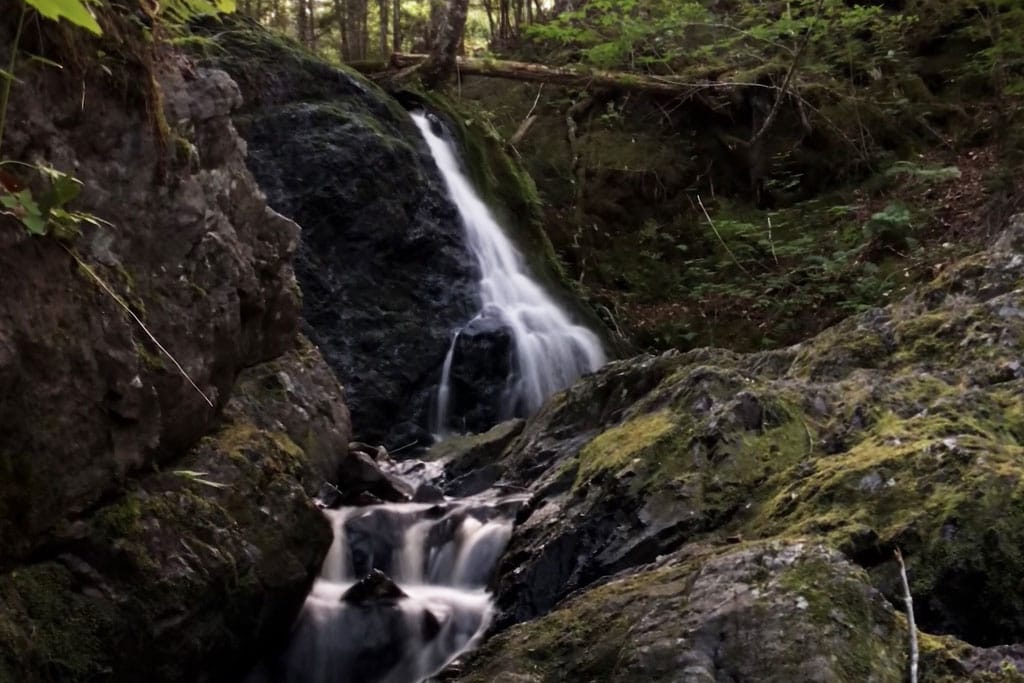 4. Gooseberry Cove
This spot is truly a hidden gem on Cape Breton. It's located just south of Little Lorraine, and the scenery here reminds me quite a bit of Ireland. While it's possible to walk all the way to Little Lorraine, there's a spectacular headland that's as good a place as any to take a break and then head back to the trailhead. The trail isn't really well defined in places and some spots can be a bit boggy, but what's fun without adventure? The scenery all along this trail is gorgeous, and it's a great place for stargazing if you feel like staying late.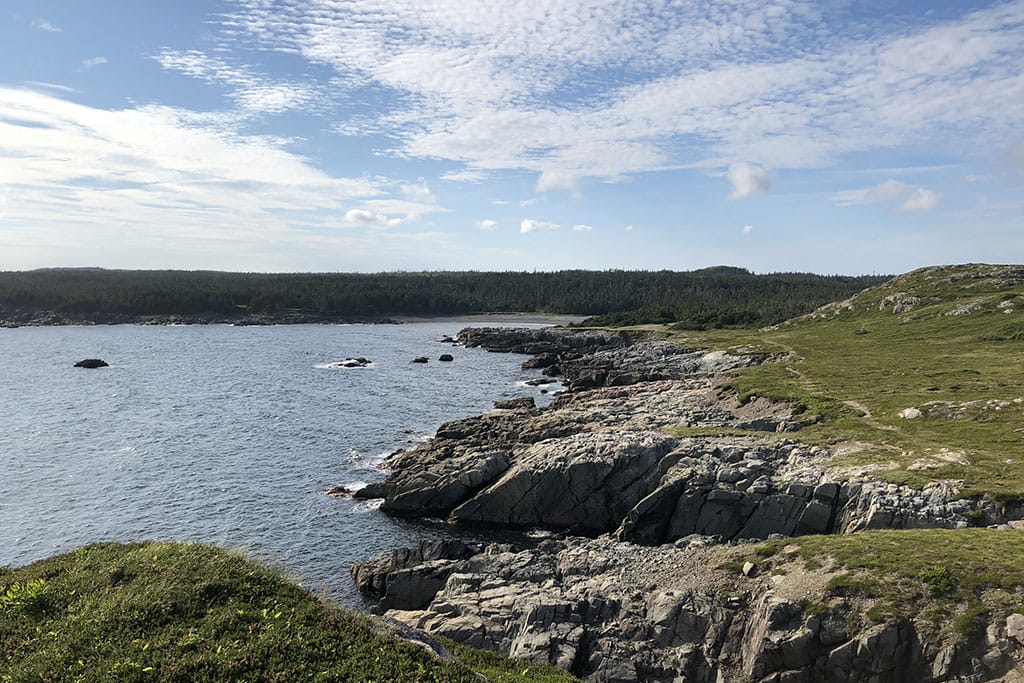 5. Gull Cove
This one isn't all that close to Louisbourg, at least by car. It's a 56 km drive from the town of Louisbourg…but only 14 km as the crow flies. The trail begins at the end of Gull Cove Road in Gabarus and leads to the site of a former settlement that was abandoned in the early 20th century. A lot of work has been done to restore this trail, and it's one of the best coastal hikes in the province. If you're adventurous, you can continue on past Gull Cove, to Winging Point (a great backcountry camping spot), then Belfry Beach, then Fourchu. There are a few guts* you'll have to ford, and they can be swift and deep depending on the time of year and the conditions. Cape Gabarus, just beyond the former community of Gull Cove, is the only sea cliff on this coastline—it's an easy landmark to keep track of where you're going!
*A gut is a narrow body of water near the coast, either a channel or a strait, with strong tidal currents. It usually connects another body of water (pond, lake, barrachois) to the ocean.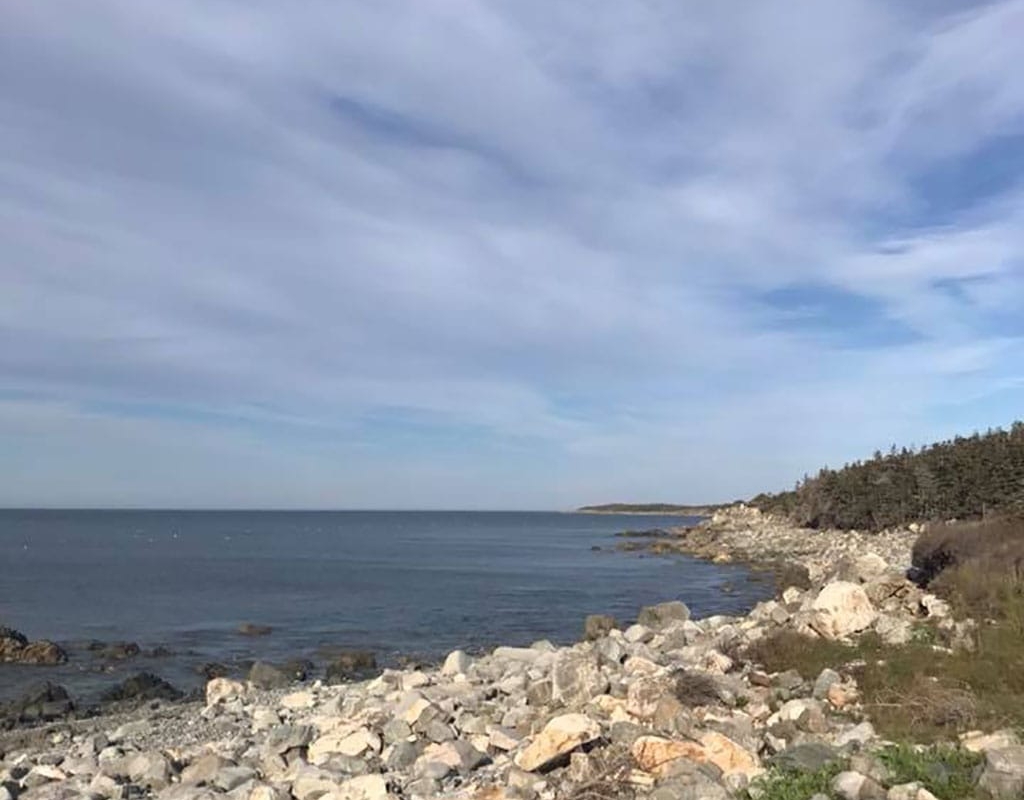 Did you know that you could win a Gourmet Getaway prize package just from ordering three of our Lobster-licious dishes? To find out how to enter and what the prizes are, check out this blog!
---
Continue Reading