Cabot Trail
, Cape Breton Highlands National Park
, Fall
, Hiking
, Outdoor Adventure
, Spring
Everything you Need to Know about the Skyline Trail
Have you ever seen the famous Cabot Trail from a mountain top or stood on the edge of the world? If not, the Skyline Trail which can be found in the Cape Breton Highlands National Park is the perfect one to showcase our windy roads, our mountains, and the rugged coastline.
Trail Information
This well-known hike is 6.5 kms return or if you decide to loop, the trail length is 8.2kms. It is mostly gravel with a few boardwalks to make it easier for any level of hikers. It's a rather level trail with a slight incline which won't be noticeable until you start hiking back so keep that in mind. Please make note that no dogs or bikes are allowed on this trail.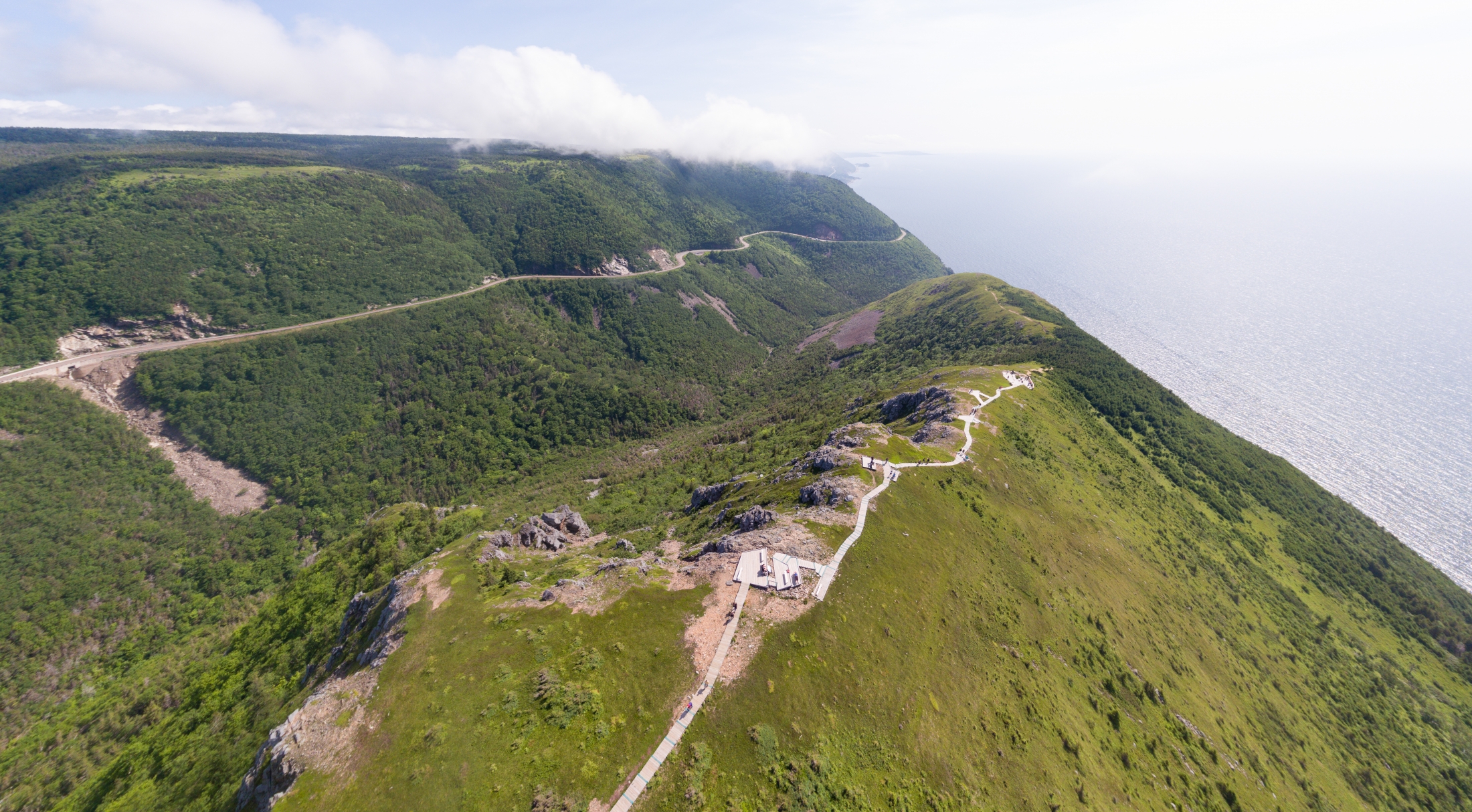 Wildlife
Our most popular wildlife on the Skyline trail would have to be the moose which you'll have more of a chance to see if you hike early mornings before the trail gets busier. You may want to take a photo but please keep your distance, and keep in mind they are a wild animal and can be unpredictable. Other wildlife that seen are rabbits, whales, and different species of birds.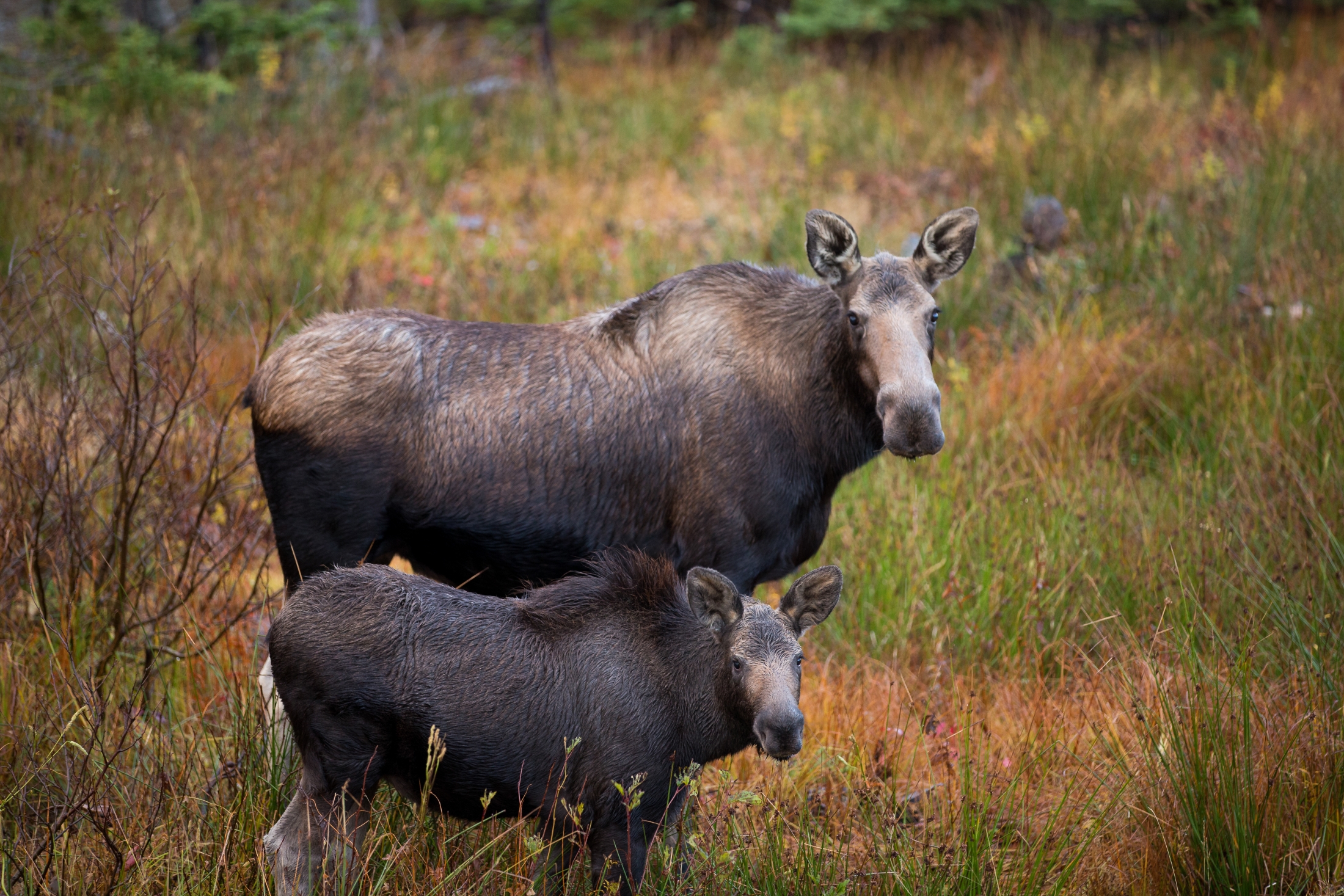 What Time of Day Should I Hike?
We always recommend an early morning or an evening hike. During those times you will have fewer visitors on the trail and if doing an evening hike you'll get to witness our spectacular sunsets over the ocean. If you plan on doing a sunset hike we recommend doing the back trail first and return on the front trail so less time is spent hiking back and please bring a headlamp in case. It is wise not to use the back trail at night unless necessary to lessen the attraction of wildlife.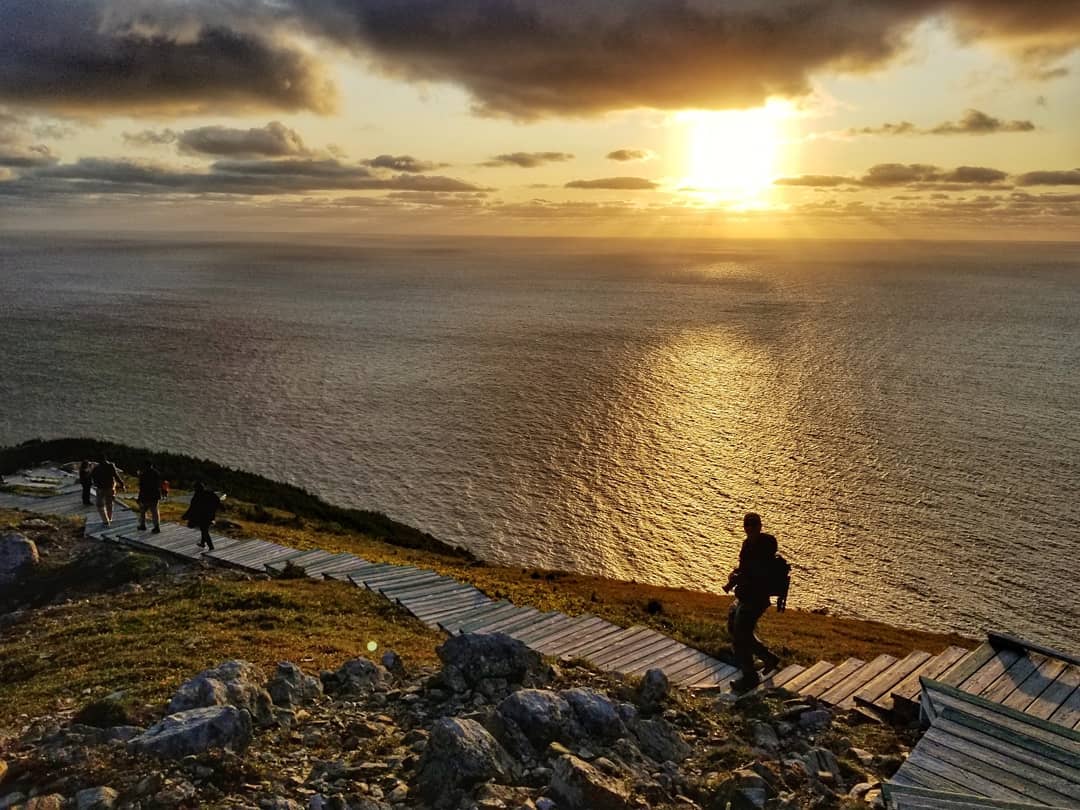 @CapeBretonHiker
 Best Time to Visit
Summer is the busiest where you can have an upward of 1000 visitors on the trail in a day. This being said, the shoulder season sees far less starting at the end of October through till May if you want to avoid the crowds. If you plan on coming in the winter where you may only encounter a few hikers, make sure to dress accordingly. It may not be windy in the parking lot but the headland is very exposed to all the elements. If you're going in winter, it gets very cold at the tip and be prepared to hike/snowshoe a couple of extra kilometers as the road and parking is not plowed.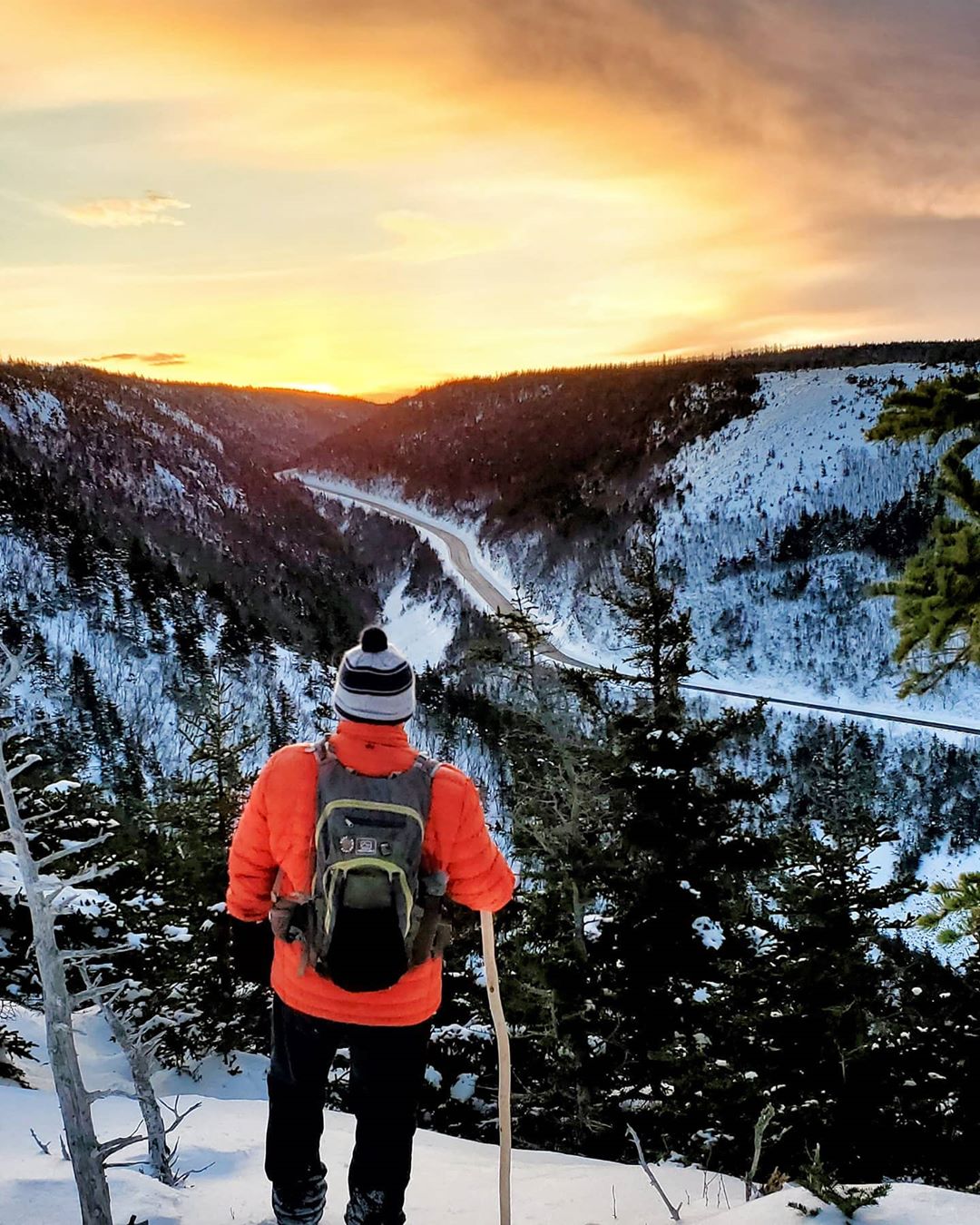 @capebretonhiker
Calling all Skiing enthusiasts! We just picked up our winter passes and are ready to strap on the skis and hit the slopes at these 5 fun places.
---
Continue Reading