Cabot Trail
, Cape Breton Highlands National Park
, Outdoor Adventure
, Uncategorized
Cape Breton Highlands National Park Updates
Important information about Cape Breton Highlands National Park
Parks Canada is working with Destination Cape Breton Association, Tourism Nova Scotia, and other partners to keep visitors informed and safe.
Access and services will be focused on limited autonomous day use of trails and other outdoor settings. The health and safety of employees, visitors, and all Canadians are of the highest priority for Parks Canada. The Agency is following the advice of public health authorities in resuming visitor access and services. Only places and activities where health and safety risks to employees and visitors can be mitigated will be available for visitation. The visitor experience will be different than it has been in the past as we adapt to COVID-19.
Parks Canada is asking visitors to be cautious and conservative in their use of these places, to observe travel restrictions, to respect the guidance of public health authorities, and to help flatten the curve and keep families, friends, and neighbours healthy and safe.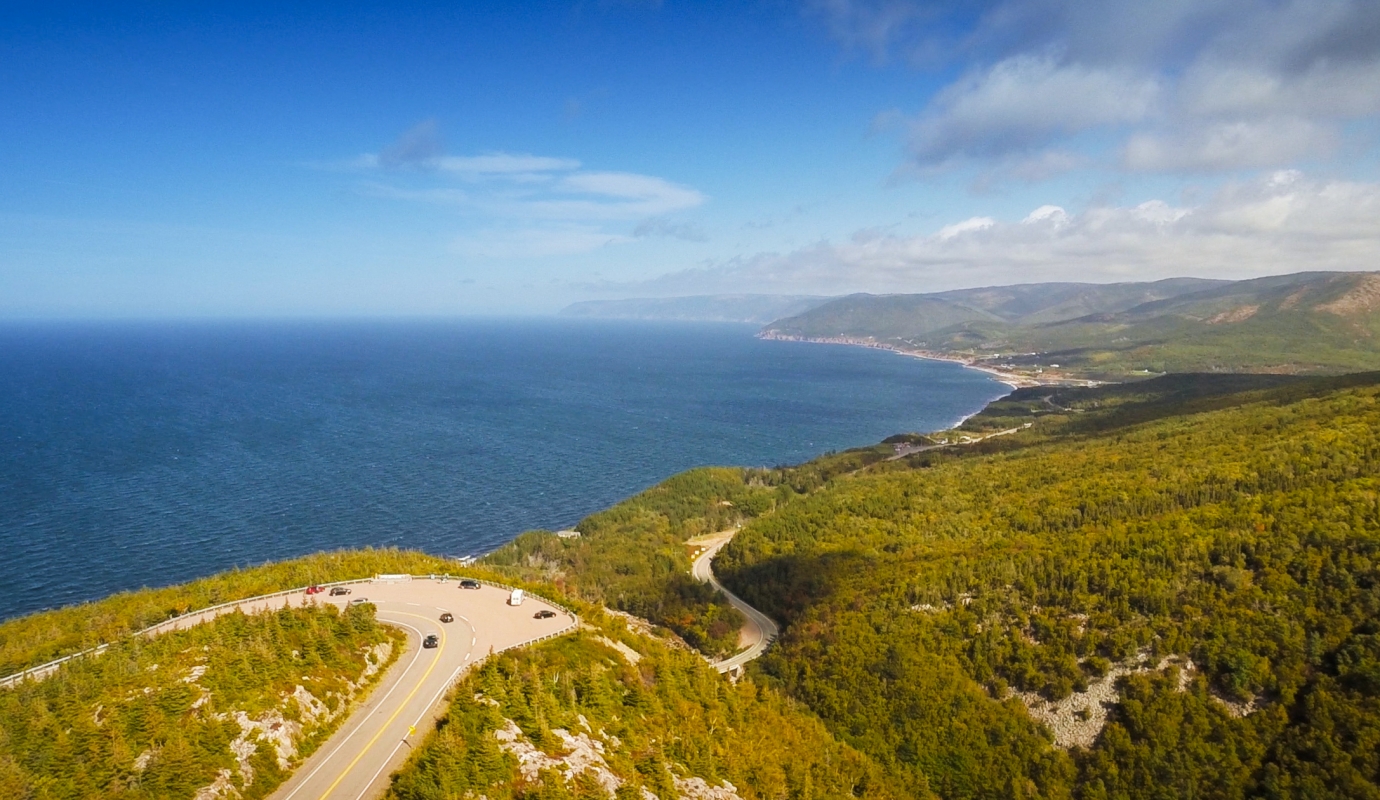 Starting on June 22, Parks will gradually reopen camping facilities starting with select self-registration camping areas with limited capacity. Additional camping will reopen in phases, at reduced occupancy, throughout June and July. Visitors are required to have a reservation in order to camp at a Parks Canada place. Parks Canada recognizes being in nature provides important physical and mental health benefits. Going outdoors, including camping overnight, is a great way to maintain health and wellness, so long as everyone follows physical distancing practices.
Visitors should note that there are limited washroom facilities available in select areas.  For more information on camping this season, please click here to learn more.
Under the restrictions remaining in place, group activities and public events are suspended in Cape Breton Highlands National Park until further notice.
Parks Canada will re-evaluate access and services at Cape Breton Highlands National Park on an ongoing basis and keep visitors updated as more information becomes available. Please check their website regularly for the most recent updates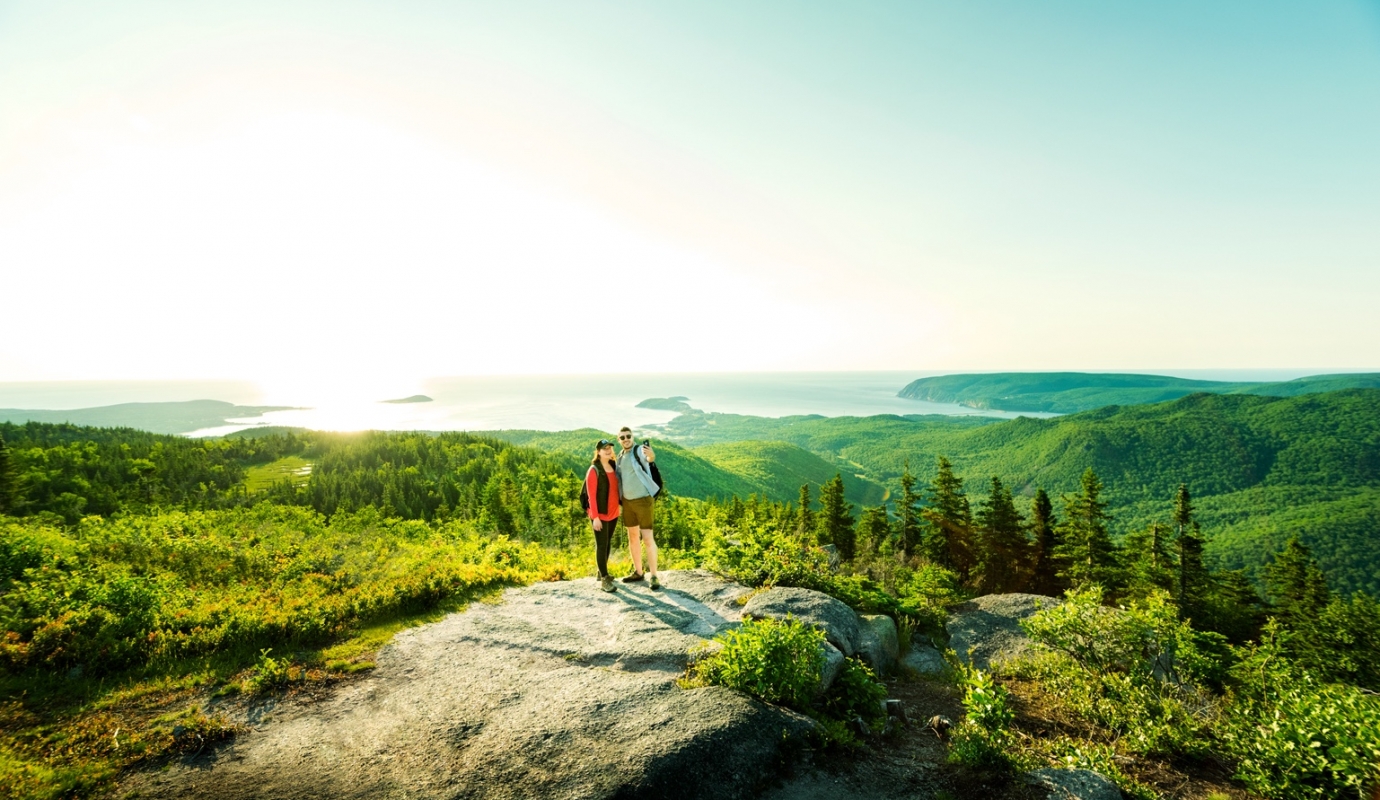 What's Open in the Cape Breton Highlands National Park?
Updated on June 17, 2020
All Cabot Trail look-offs
Parking lots
Freshwater Lake and day-use area
Ingonish Beach and day-use area
Clyburn trail and day-use area
North Bay Beach day-use area
Warren Lake trail, beach and day-use area
Neil's Brook picnic area
Big Intervale day-use area
MacIntosh Brook day-use area
Grande Anse picnic area
La Grande Falaise day-use area
La Rigouèche day-use area
Fishing with permits (purchased in advance at participating locations)
Limited exterior washrooms and pit privies
What's Closed?
Updated June 17, 2020
Chéticamp and Ingonish visitor centres
Interpretation and visitor experience programs
All campgrounds and diversified accommodations
All playgrounds
Entrance gate kiosks
Middle Head trail (opening in late June)
Mary Ann Falls
Beulach Ban Falls parking lot
La Bloc day-use area
Your Safety While Visiting
Parks Canada is asking Canadians to stay home and support the national effort to limit the spread of COVID-19.
Keep a healthy space of 2 metres between you and others.
Be extra cautious when engaging in any activities to avoid injury and/or getting lost to help minimize the demands placed on emergency response, search and rescue teams, and on the health care system.
Leave no trace when you visit outdoor spaces. Please take all your garbage with you and help keep these places clean.
Abide by all travel advisories.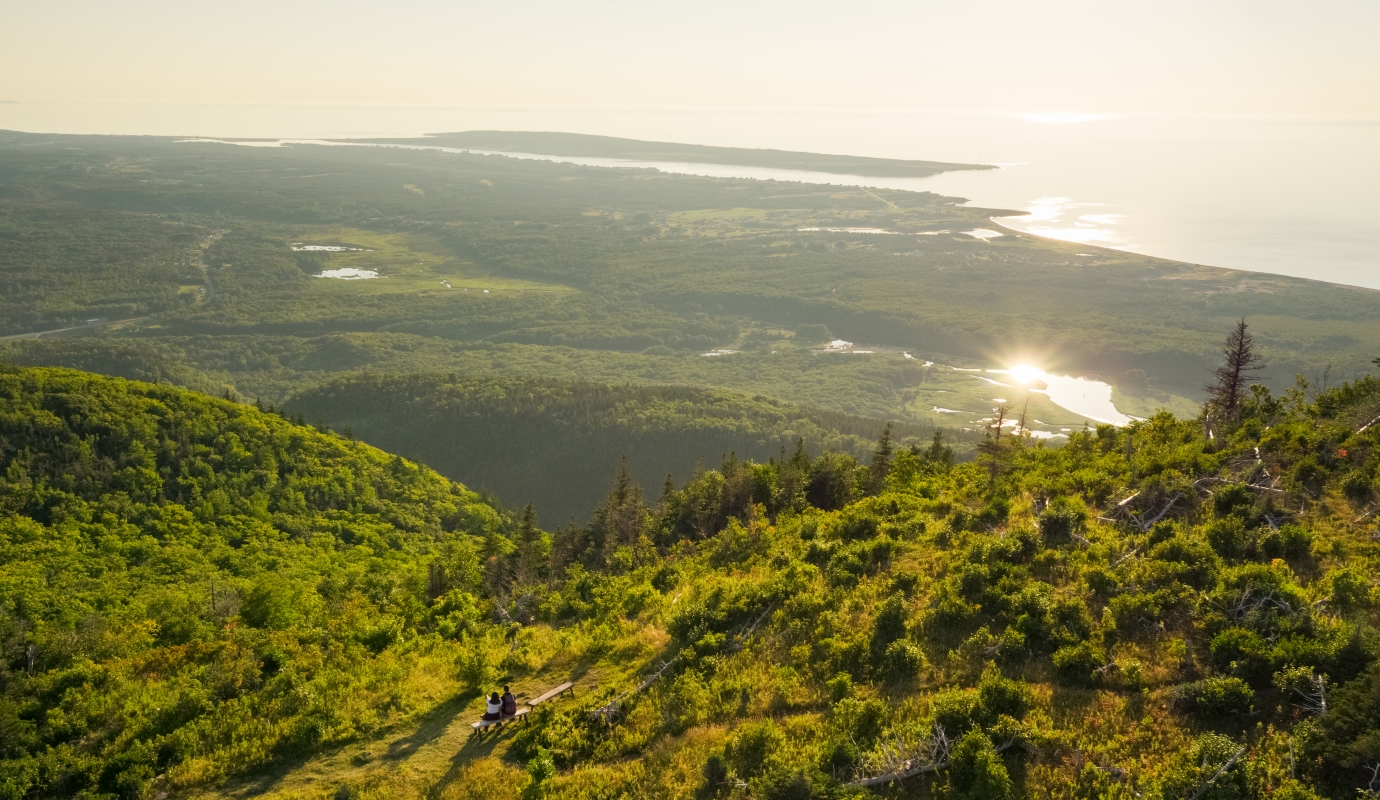 Other Parks Canada Locations in Cape Breton
Alexander Graham Bell National Historic Site

What's Open (As of June 1, 2020):  Rooftop terrace, Green Spaces, Walkways, and Parking lot.
What's Closed (As of June 1, 2020):  Interpretation and visitor experience programs, Building facilities, Museum gift shop, Tetra Café, and Washroom facilities.
Fortress of Louisbourg National Historic Site

What's Open (As of June 1, 2020):  Lighthouse trail, Old Town trail, Royal Battery trail, Kennelly's day-use area and pit privies and parking lots.
What's Closed (As of June 1, 2020):  Visitor centre, Reconstructed site and buildings, Interpretation and visitor experience programs, Camping and diversified accommodations, Fortress of Louisbourg Association gift shops and café, Fortress of Louisbourg Association restaurants and bakery, Ruins Walk, Simon's Point trail, Evening programs, and Washroom facilities.
Reopening on June 15:  Kennington Cove Road, Kennington Cove Beach, and Anson's Cove Beach.
Please check the Parks Canada national information portal dedicated to COVID-19 for regular updates.