Culinary
, Fall
, Hiking
, Outdoor Adventure
, Spring
Ben Eoin + The Mermaid Kitchen
A nice steady climb along a well-worn path, Ben Eoin Trail leads you through large old Birch and Beech trees. At the top of the small mountain, the look-off offers views of East Bay of the Bras d'Or Lakes like no other.  The 1.7 KM hike starts at the Ben Eoin Provincial Park.  The trail is well marked.
Pro-Tip – Bring binoculars. Great trail for bird watching.
GPS Coordinates: N45. 57.750 W 60. 27.650
Recommended Restaurant: >The Mermaid Kitchen – 54 Prince St. Sydney (25 min drive)
A great spot for quick but high-quality comfort food. The menu changes with the seasons and the day, but they always have to grab and go breakfast sandwiches, tasty soups, and creative sandwiches.
Recommended Dish – Eggs Benny is a must! Served with Hasselback potatoes and delicious local kale. 
Pro Tip – Drop by before your hike to grab a big delicious cinnamon roll for a snack on the trail!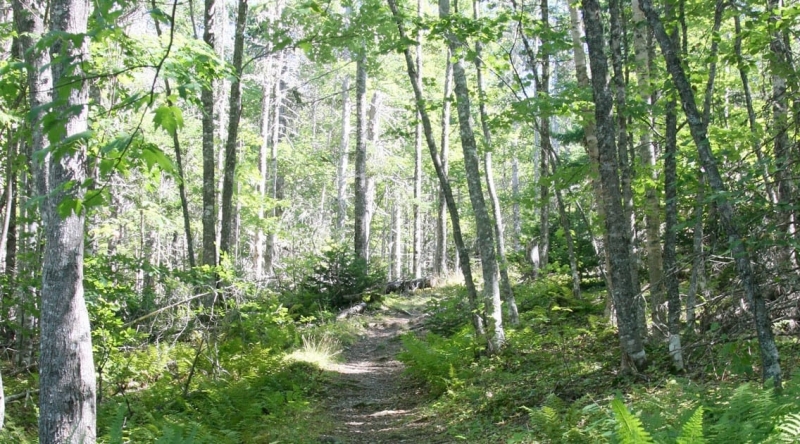 There's no need to break the bank when you're looking to fill up a fun day on the Island. Here are just a few of the many options available to keep you and your family entertained this winter without spending the big bucks.
---
Continue Reading