Whycocomagh Summer Festival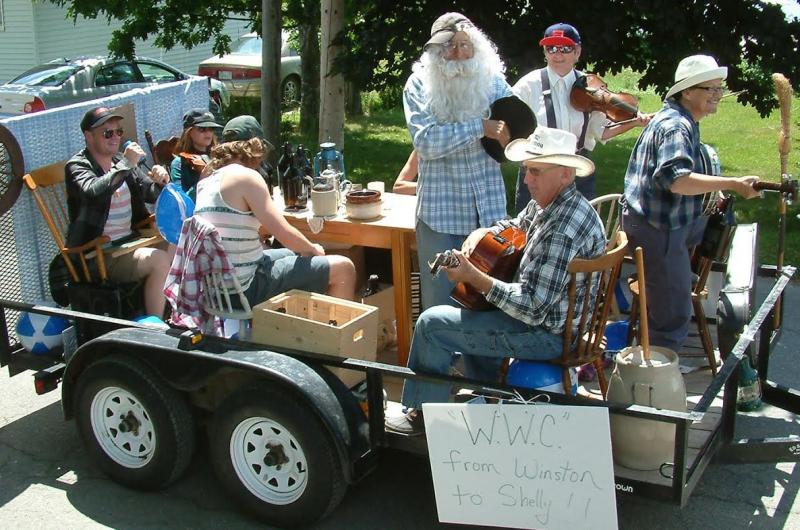 Contact
902-295-0522
terry.gillis@live.ca
hogoma.ca
Date: Mon, Jul 16 2018 - Sat, Jul 21 2018
Region: Bras d'Or Lake Scenic Drive
Community: Whycocomagh
Situated at the head of the Bras d'Or Lakes, Whycocomagh is an ideal location for water activities, boat tours and ceilidhs, featuring traditional Scottish and Mi'kmaq talent. 
Join us for ceilidhs, milling frolic, dances, canoe races, ball, hockey, soccer tournaments, street fair, and concert during the Whycocomagh Summer Festival.
MONDAY JULY 16TH:
10-12 Noon: Gaelic Language Workshop for all ages; Cameron Hall Goodwill donation.
7:00 pm: Twist and Shake:  Ease into the week with yoga stretches with Kelly; relax to a 1973 soundtrack; back deck at the Waterfront Centre; enjoy a healthy shake as the sun sets. $10.00 includes shake; students $5.00.
TUESDAY JULY 17TH:
10-12 Noon: Gaelic Language Workshop for…
Read More