Warm Up to Winter: Fireplace Edition
Dean Martin's hit lyrics, 'Oh the Weather Outside is Frightful, but the Fire is so Delightful', is guaranteed to make you want to curl up by the fire with a loved one. 
So what do you do if you don't have a fireplace at home? No problem, we have you covered. Find below some of our local accommodations that feature indoor fireplaces.
These cozy cottages are located on the northeastern shore of the Bras d'Or Lake in the village of Whycocomagh. Ranked one of the top places to stay in Cape Breton, these 4.5 stars Canada Select cottages and suites include everything you need for world-class accommodations including a gorgeous fireplace.
Located in the Keltic Quay Bayfront Lodge, guests are encouraged to play board games or play pool while the fire crackles. Of course, the lodge is always open for guests to curl up in front of the fire and read a book or share a good laugh.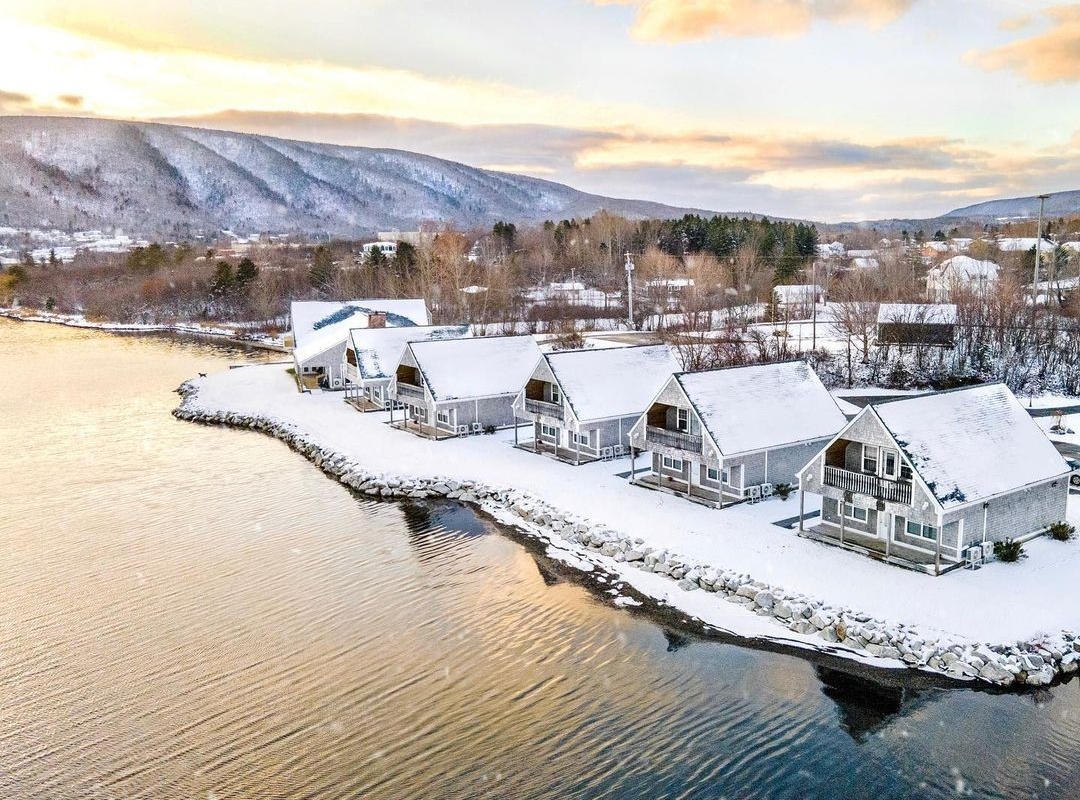 @DaveyAndSky
Iron Mountain Wilderness Cabins is located on The Great Trail and the groomed Cape Clear 104 & 409 SANS Snowmobile Trails. Iron Mountain Wilderness Cabins are home to Nova Scotia's first official off the grid pub! The pub is located inside the lodge alongside their woodstove.  So why not grab a drink, pull up a chair beside the fire, and chat with other guests.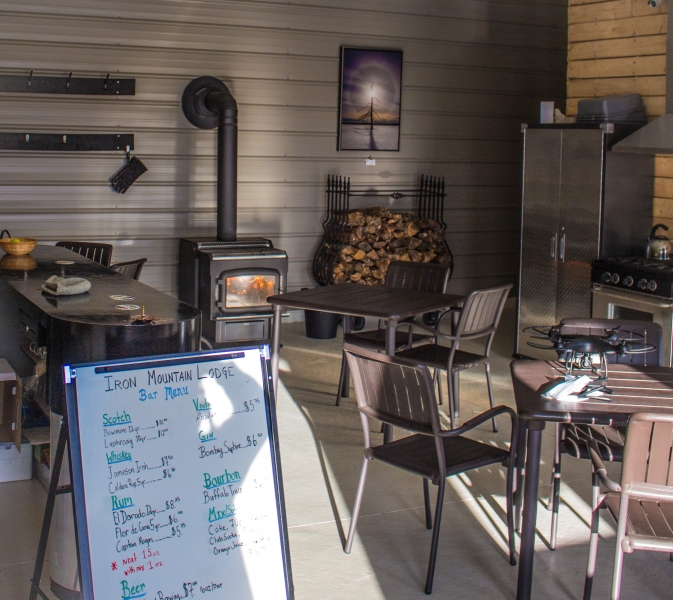 @ironmountaincabins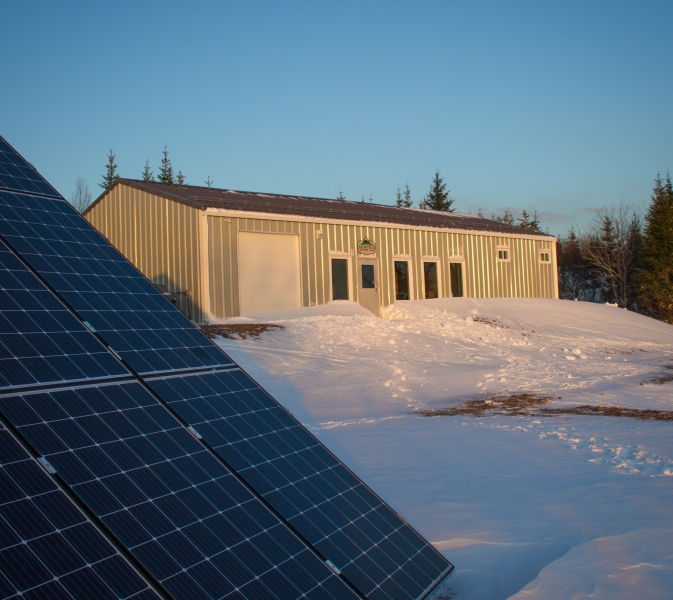 Cabot Shores Wilderness Resort is a wellness and wilderness resort located along the serene landscape of the Cabot Trail. This resort offers plenty of outdoor activities year-round, including hiking, snowshoeing, and cross country skiing in the winter. The resort's lodge is the perfect place to warm up after a long day outside, as it is home to Cabot Shores Wilderness Resort's wood stove. After all, who wouldn't want to curl up by the fireside after a long cold day?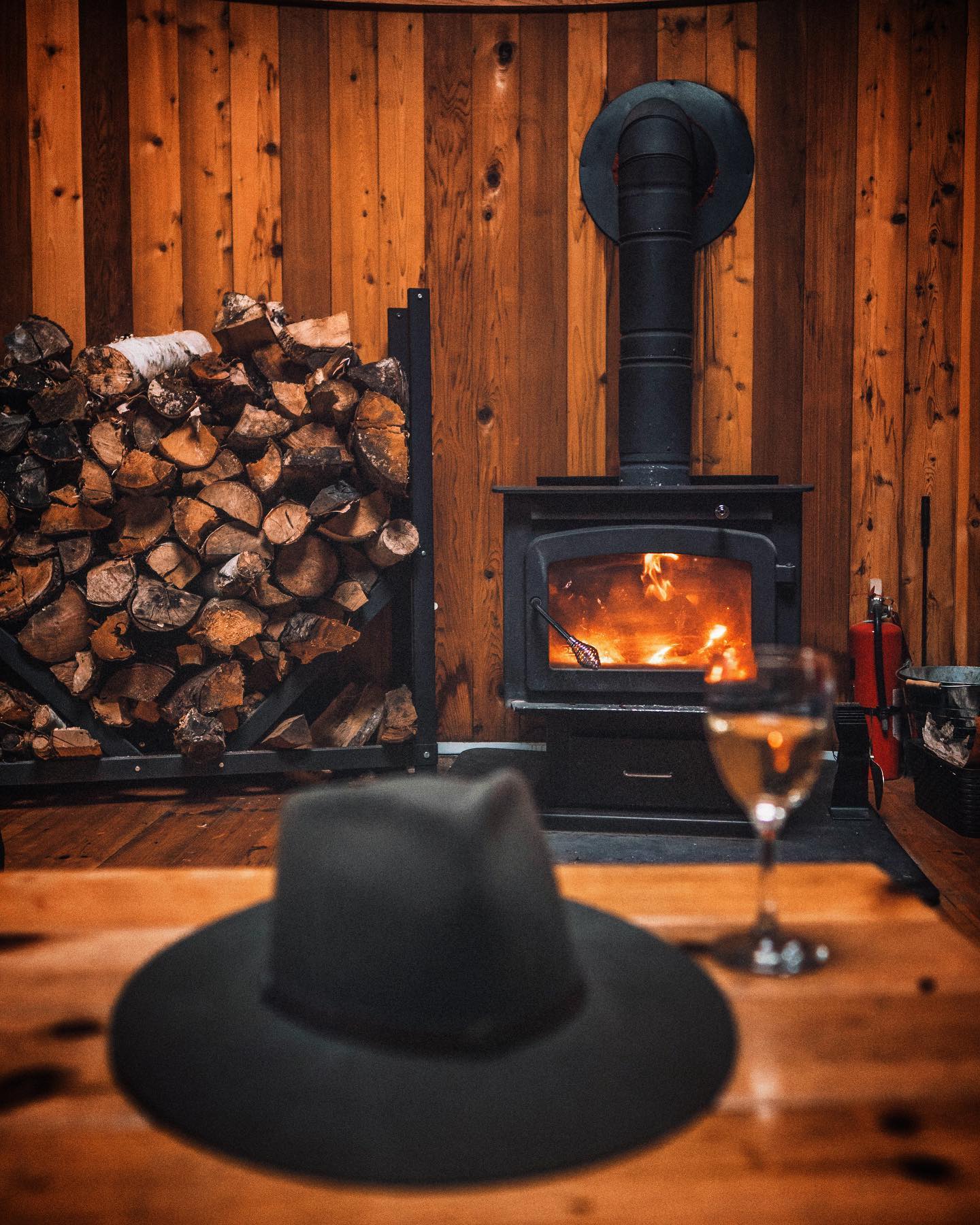 @janikrobichaud
Romance Packages starting at $135
Wreck Cove Wilderness Cabins are located on the Cabot Trail, just south of Ingonish in Wreck Cove. Each cabin comes fully equipped with its own wood stove and firewood. Smores in the living room anyone?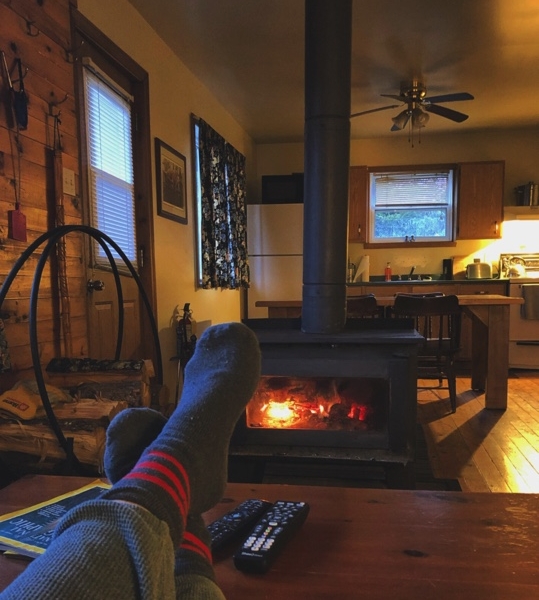 @wreckcovewilderness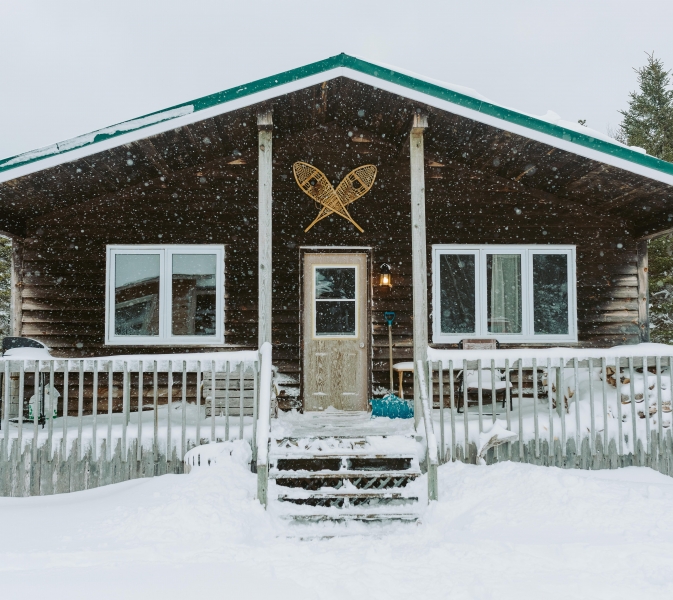 This four-season outdoor adventure base camp is strategically nestled between the mighty Cape Breton Highlands National Park and the soft sandy beaches of the Atlantic Ocean. The hostel is just minutes away from many hidden gems such as a secret Jam Room, for late-night band sessions, the beautiful Cape North, swimming holes, and open beaches. Perhaps the best-hidden gem this hostel has to offer is sitting by the woodstove as you chat with locals and make new friends.
The Inn is beautifully perched to afford a pleasant view of Cape Breton's world-famous in-land sea, as well as the Town of St. Peter's historic swing bridge and man-made canal that connects the Bras d'Or Lake with the mighty Atlantic Ocean. When you step foot into the Bras d'Or Lakes Inn you are treated with a woodstove fireplace that transports you into a log home paradise.
When you think of a "weekend getaway" you don't have to travel very far as there are so many incredible places to find adventure in Cape Breton.
---
Continue Reading