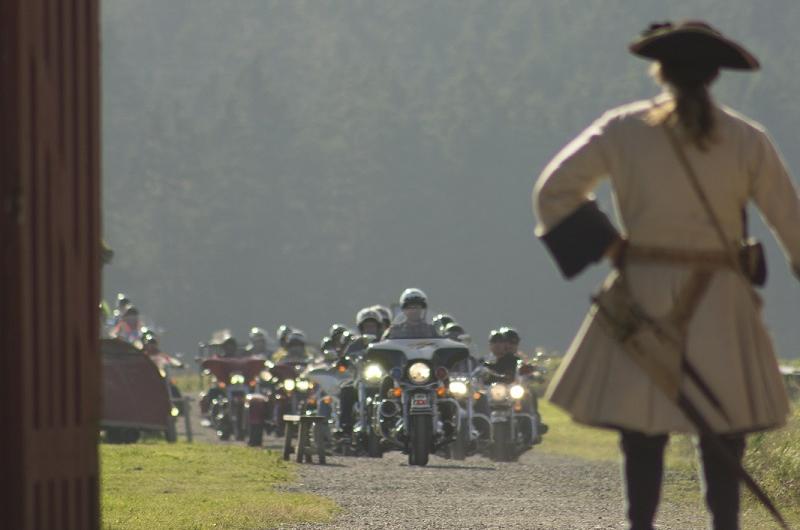 Storm the Fortress: motorcyclists invade the Fortress at dusk!
Date: Sun, Jul 31 2016
---
On July 31, 2016, ride your motorcycle into the Fortress of Louisbourg National Historic Site along with hundreds of fellow bikers. This is a unique opportunity to experience the past from the seat of your bike!
Tickets: $20 per person (price subject to change)
For more information or to purchase tickets, call 902-733-3838 or visit the Fortress Louisbourg Association website: http://www.fortressoflouisbourg.ca/louisbourglive
Experiences Near By