Storm the Fortress: Motorcyclists Invade the Fortress at Dusk!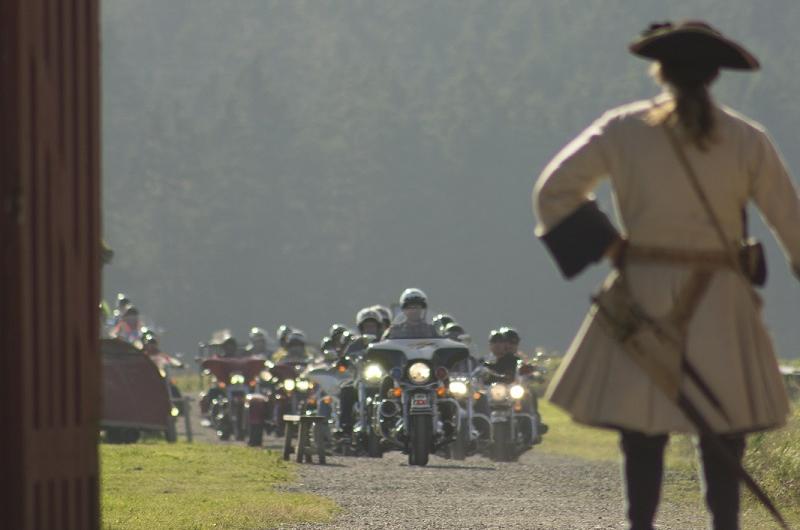 Contact
902-733-3838
info@fortressoflouisbourg.ca
fortressoflouisbourg.ca
Region: Fleur-De-Lis, Marconi Trail, Metro CB
Community: Louisbourg
Ride your bike into the Fortress of Louisbourg and prepare to be entertained the 18th century way. The ride through the Fortress starts at 5:15pm and ride out together at 7:00pm. Tickets are $20/person and will be available on line or at the rally.
This year, participants will have the best vantage point in Louisbourg as five tall ships visiting Louisbourg August 4, 5 and 6 depart under sail and slip past the Fortress Of Louisbourg National Historic Site and receive an 18th century send off.
For more information on this or other events, contact the Fortress of Louisbourg Association at (902)733-3548.
For more information…
Read More