Rathad nan Sgeul 's Luadhadh | Storytelling Tour & Milling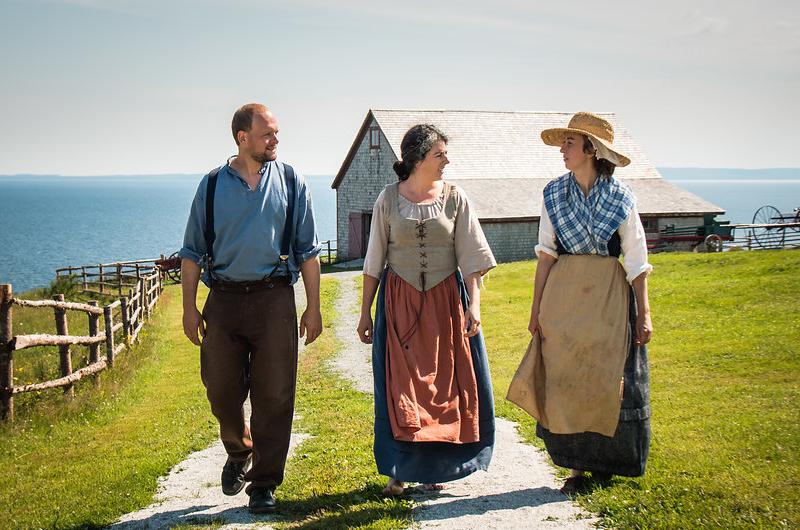 Contact
1-866-442-3542
highlandvillage@gov.ns.ca
highlandvillage.novascotia.ca
Date: Sat, Oct 6 2018 - Sat, Oct 13 2018
Region: Bras d'Or Lake Scenic Drive
Community: Iona
Come join us for a special storytelling tour and a milling frolic at the Highland Village. A milling frolic is the Gaels' way to make the cloth ready for home use. They wet the cloth, beat it and make a time of it, while communally singing choral songs in rhythm. This folklife experience will give you insight into the lives and stories of Nova Scotia Gaels.
Reservations required. $25.00 per adult and $15.00 per student.
This program runs from 10:30am - 12:30pm on Saturday, October 6; Wednesday, October 10; and Saturday, October 13.
This program runs from 2 - 4pm on Sunday, October 7.