KitchenFest!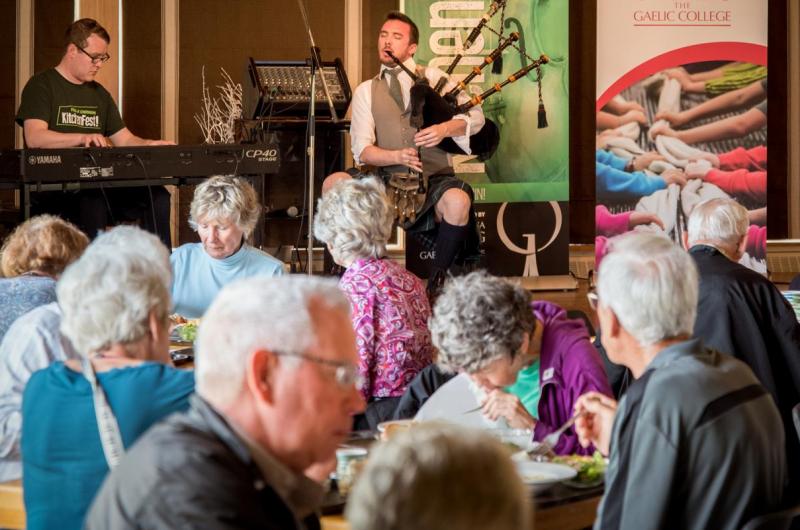 Contact
1-902-295-3411
ceo@gaeliccollege.edu
Date: Fri, Jun 28 2019 - Sun, Jul 7 2019
Region: Fleur-De-Lis, Marconi Trail, Metro CB
Community: Sydney
Featuring over 80 shows and upwards to 200 performers. In addition, the festival includes an Eat Local program with over 70 restaurants showcasing locally produced, caught, and raised products and produce in creative food dishes.