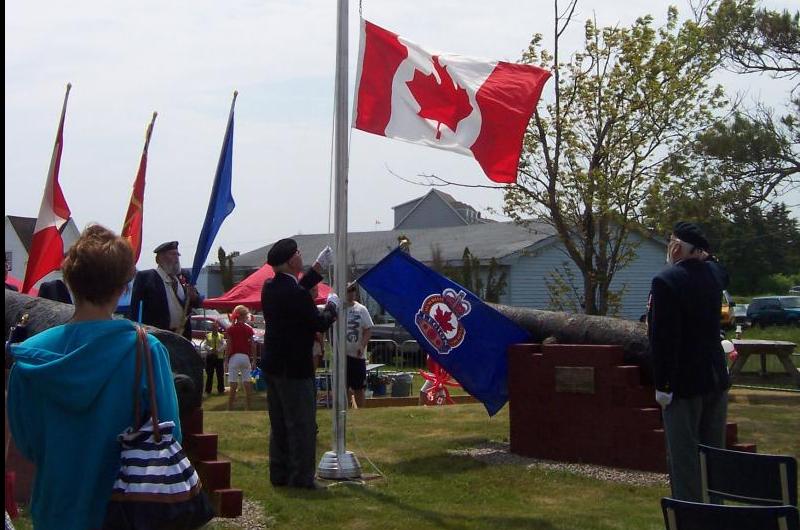 2017 Canada Day – Celebrating 150 Years!
Date: Sat, Jul 1 2017
---
Join us as we celebrate Canada's 149th Birthday! The festivities will take place from 2:00-4:30pm at the S & L Railway Station in Louisbourg and will feature and Opening Ceremony with the singing of O Canada, raising of the flag, cutting of the birthday cake, remarks by various special guests, along with children's games, activities, pony rides & face painting, free BBQ for all to enjoy, performance by a local entertainment, and more! We hope you can join us as we celebrate Canada's Birthday!
Experiences Near By