Motorcycling Cape Breton Island – To Ride or Not To Ride to Meat Cove
If you drive home from riding the Cabot Trail without driving to Meat Cove, it's not the end of the world…er, um, well, Meat Cove is the end of the world. It is amazing, but it is a daunting drive and best kept for advanced riders.
Every bike trip gives you different weather and luck. If you have lots of luck and time, it might be an option to take a drive there.  It is a unique experience. If you haven't ridden dirt since a teenager, you might get that feeling on the drive there! It is clearly advanced riding.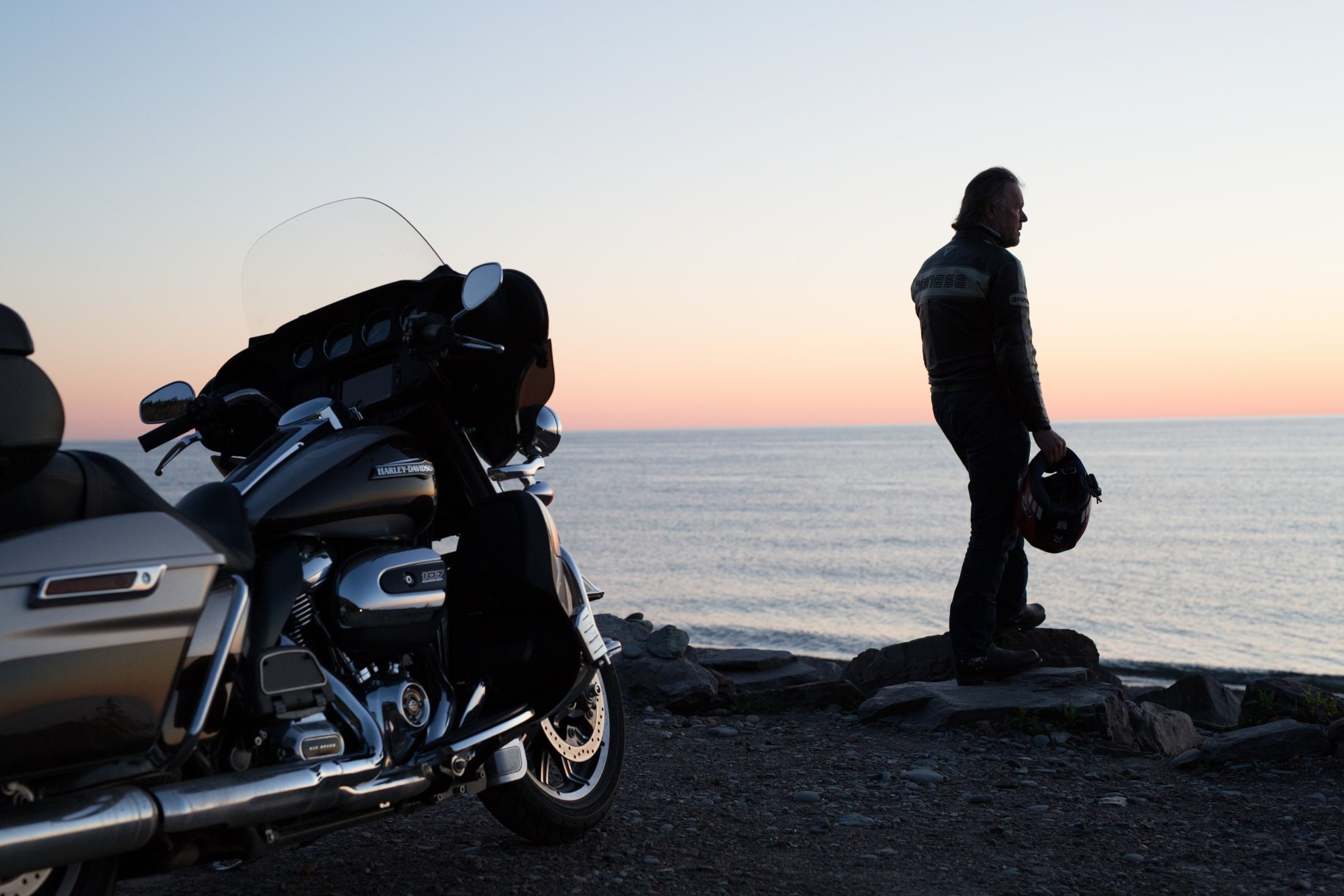 Not hard to drive there, but you're stopping on weird footing and angles, and turning around at the end is a banked 12′ wide turn.  For that reason, I don't recommend it to groups of riders, unless all are experienced and can handle their machines in slow, tight, gravelly conditions.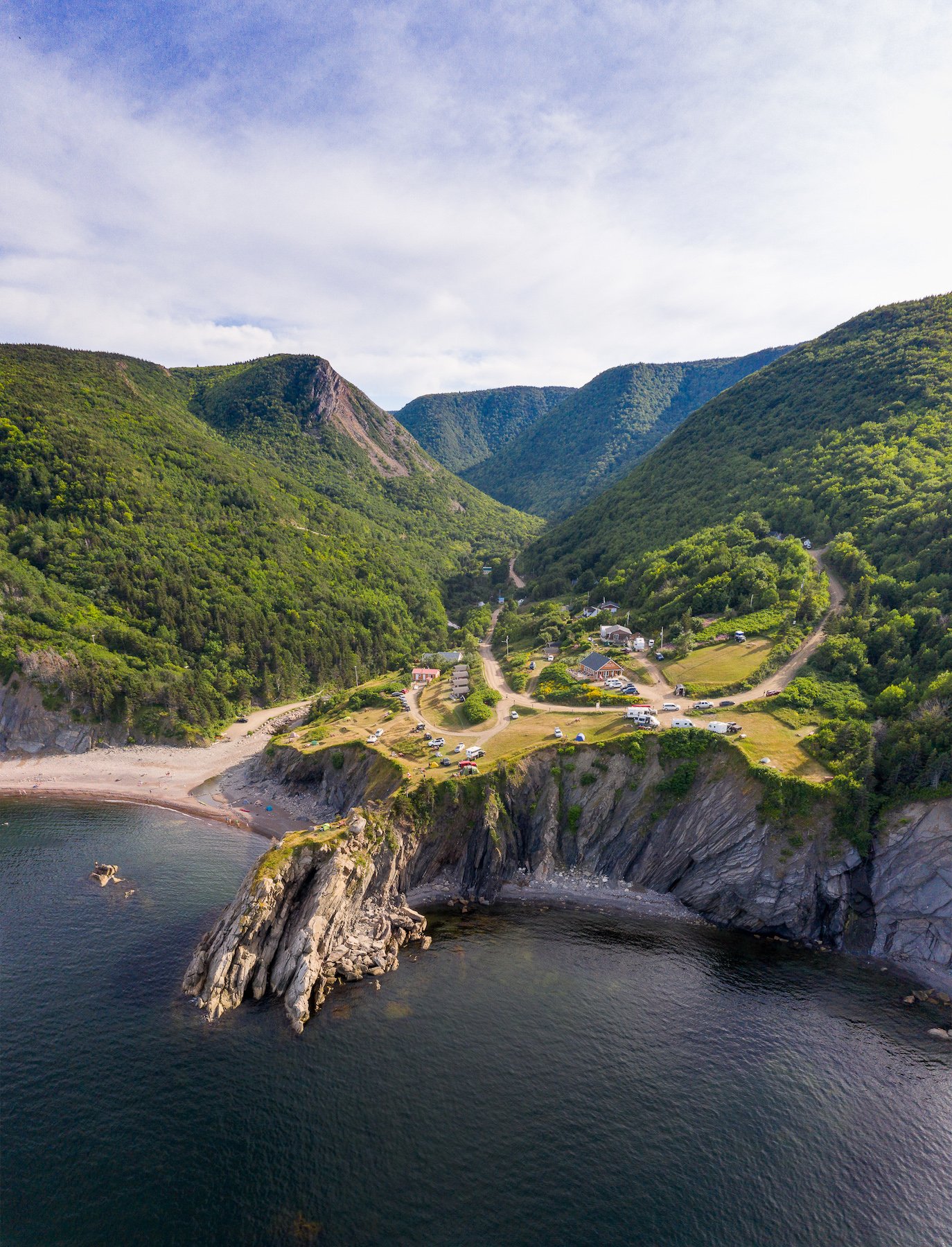 There are only 5 miles of gravel road after miles of pretty good pavement. On a trip around the Trail, going to Meat Cove and back on the Trail again will set you back a couple hours. If you have extra time, and you're an experienced rider, take that bike to the end of the earth!
Learn about 5 great places to view the fall colours around Cape Breton Island. Trust us you won't want to miss this one.
---
Continue Reading