Waterfall Chasers – Dome Sweet Dome!
There are 1,000,000 reasons why you should visit Cape Breton Island, but in case you needed one more – waterfalls. Cape Breton Island is known worldwide for its natural beauty, rolling hills, scenic coastlines surrounded by the Atlantic Ocean and of course the beautiful Bras d'Or Lake. Perhaps lesser-known, are the hundreds of waterfalls scattered throughout the island. The popular song may say, "don't go chasing waterfalls," but when you're on Cape Breton Island, how can you not? Whether you want to take a sunrise hike or a short trail to a waterfall, there's an adventure for everyone.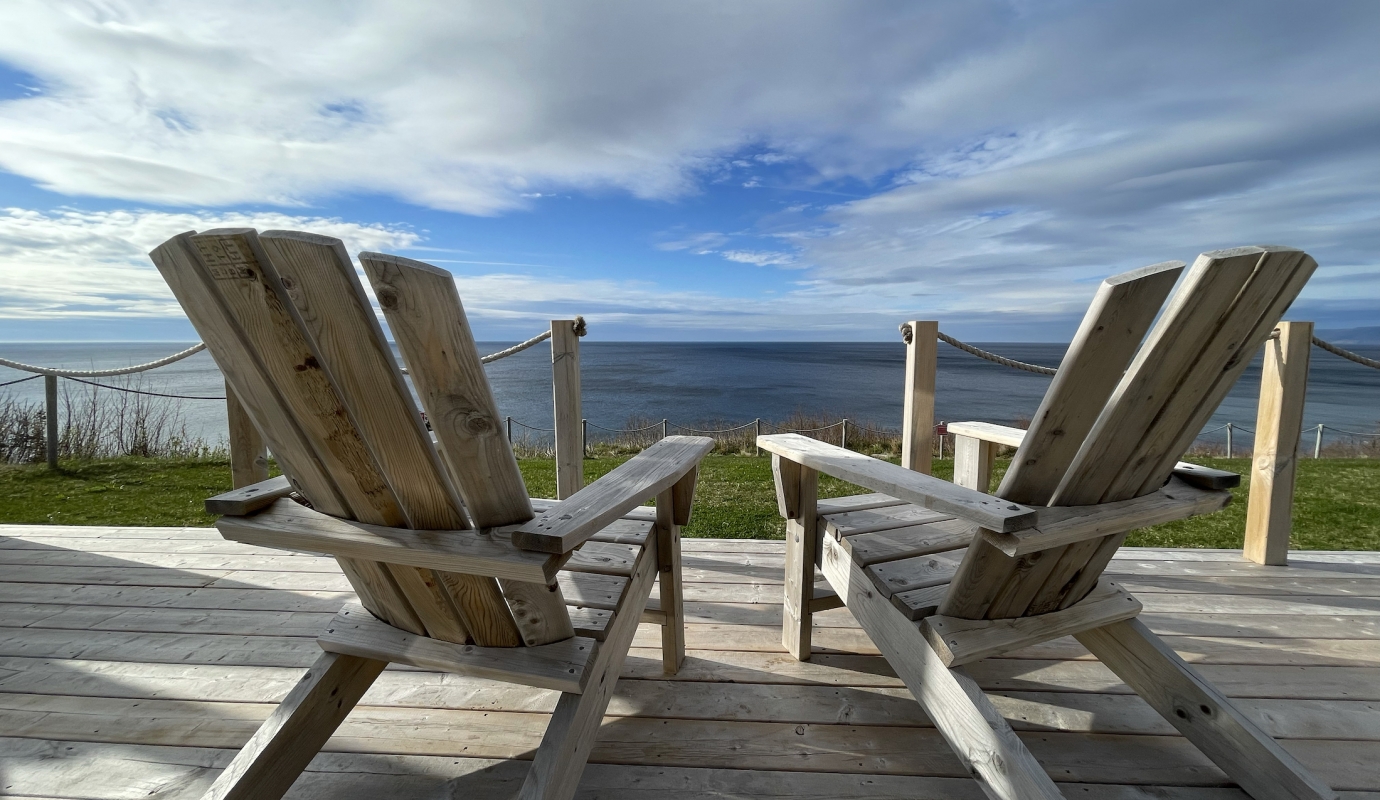 Surround Yourself with Beauty
My journey started with my first trip of 2022 around the Cabot Trail. As I entered Cape Breton Highlands National Park, I stopped at many of the lookouts to soak in the beautiful vistas and coastlines. I took my time as I made my way to Pleasant Bay where I'd be spending the night. I have often driven by True North Destinations and thought, 'How cool are those?'. If you are looking for a perfect getaway where you feel like you're in your own little oasis, this is the place for you. From hot tubs and the Nordic sauna to beautiful sunsets and gorgeous mornings overlooking the Atlantic Ocean, you can't go wrong.
A Short Hike
If you're looking for the perfect way to stretch your legs midway around the Cabot Trail, check out MacIntosh Brook. As you enter the trailhead, stop and read the beautiful interpretation welcoming you to Mi'kma'ki, the land of the Mi'kmaq. Then, follow along the babbling brook until you reach the waterfalls. This short trail is only 1.7 km (return) and takes approximately 30 to 45 minutes to walk. You won't be disappointed!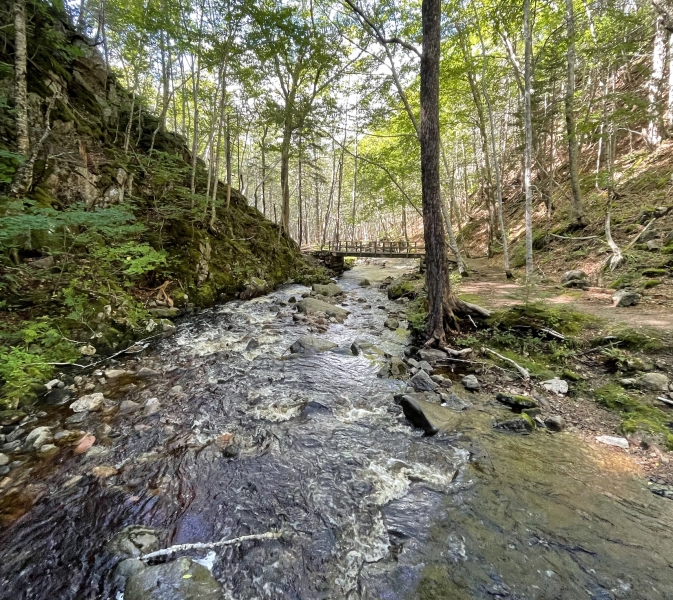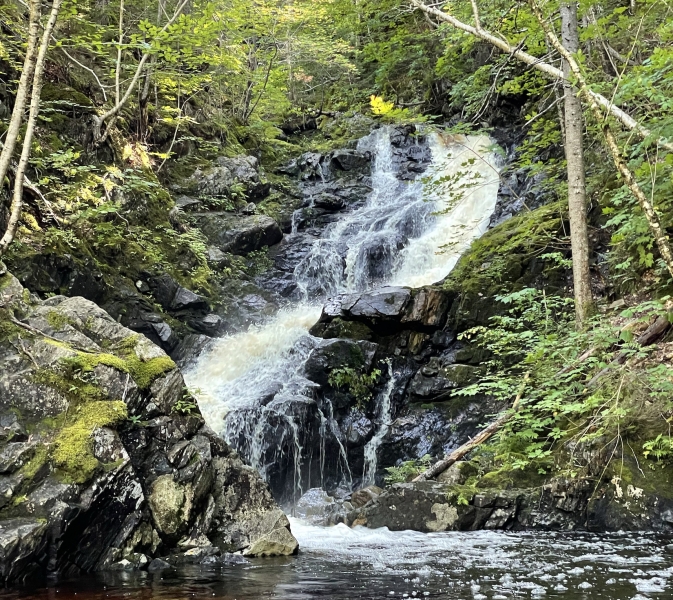 A Whale of a Tale!
I don't know about you, but for me, there is no better way to end a hike than with a delicious meal. When you're in Pleasant Bay, a must-stop is the Rusty Anchor Restaurant. Whether it's seafood you're looking for or a classic club sandwich, you'll have a hard time picking just one item to eat off the menu. Eat inside or take your meal to the patio and watch the waves of the Atlantic Ocean roll ashore. Don't forget to take a selfie with the iconic fisherman holding a lobster in the parking lot! After your meal, take a quick drive down to the local wharf for another photo opportunity with the whale tail as you watch the fishing boats coming and going from the harbour.
Looking to visit some super epic waterfalls this summer as part of your safe escape to Cape Breton? Well we've got just the five for you to explore.
---
Continue Reading