Mabou, My Home – by Heather Rankin
"I'm so grateful to have grown up in Mabou. Its beauty, simplicity, sense of community, and deeply ingrained Celtic traditions make it a very special place to visit. It has nurtured and inspired many fine musicians, artists, and writers, and tourists flock to its shores each summer to relish in its beauty and its culture" – Heather Rankin
The Origins of Mabou
Mabou is thought to derive from a Mi'kmaq word meaning "place where two rivers meet" or "shining waters." It then became home to mostly Gaelic-speaking Scots in the early 19th Century. You can learn more about the history of Mabou and its people at the museum, An Drochaid (The Bridge).
Growing up Rankin style 
Some of my best childhood memories are our family cookouts on the West Mabou Beach. The army of us would head down late in the afternoon and we'd stay well into the evening hours toasting bread and steeping tea on the driftwood fire.
When I was a child the Canadian Pacific Railroad ran right through Mabou and sometime we would go for walks along the tracks. In recent years, the rail ties between Port Hastings.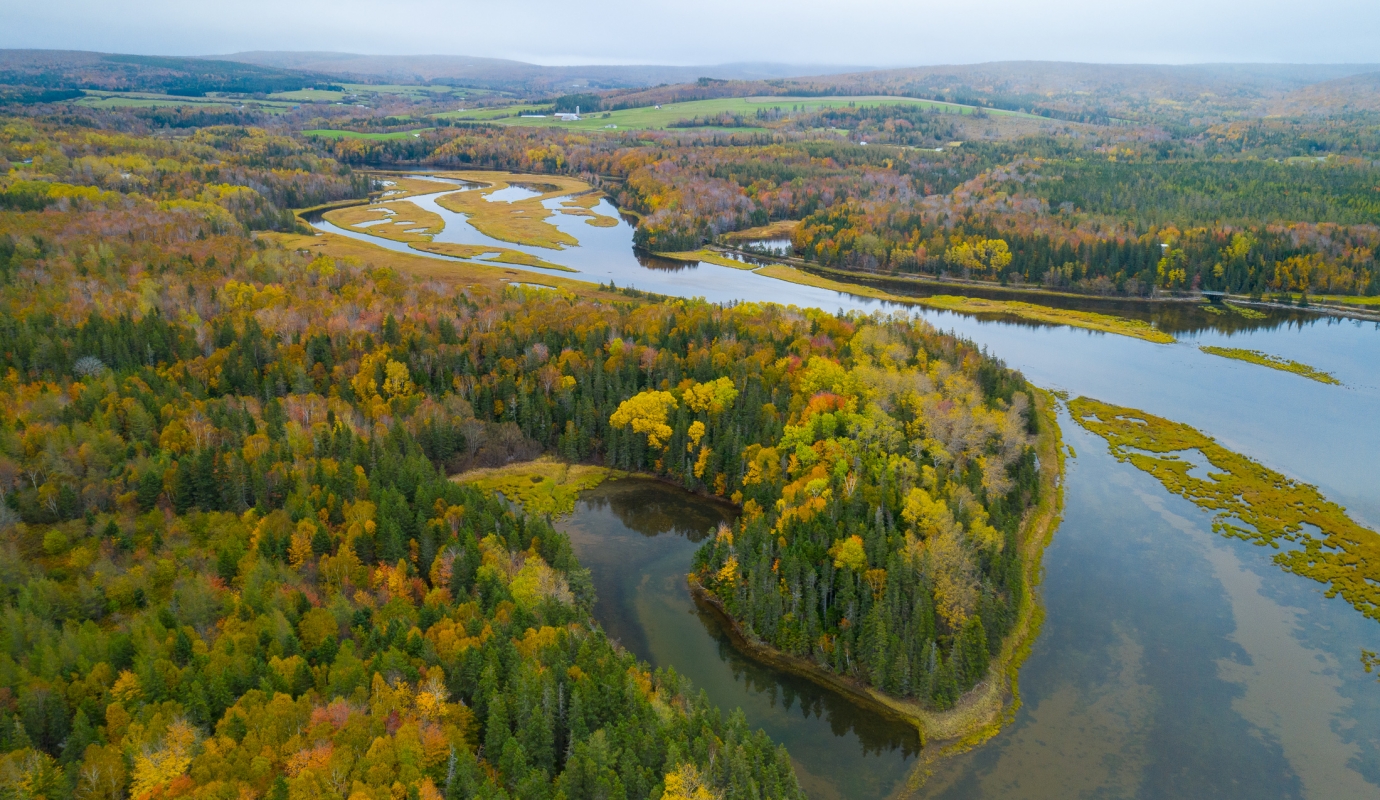 Local Talent: Then and Now
As youngsters we spent summer weekends performing in outdoor music events. Today many of these concerts, or ceilidhs, still take place, and feature the talent of local fiddlers, step dancers, and Gaelic singers. Ceilidh on the Wharf at Fishermen's Wharf in the Mabou Coal Mines takes place on the third Sunday in August.
A favourite activity for visitors during a Ceilidh on the Wharf is jumping aboard one of the fishing boats and going for a jaunt along the Mabou coastline. You will be absolutely gobsmacked at how stunning the Coast is from the water!
Melody Cameron hosts step dancing lessons so that visitors can take part in the local Square Dance, held every Saturday night at the West Mabou Hall. Melody hosts a ceilidh every Tuesday night at the Mabou Hall, across the street from the pub. The Red Shoe Pub also has live music every day of the week, including a jam session on Monday nights.
There is no better place to celebrate love than on Cape Breton Island. Want to impress your significant other this Valentine's Day? Of course, you do! Here are some ideas for organizing a Cape Breton Island Valentine's Day that is sure to impress.
---
Continue Reading