Culinary
, Festival & Events
, Uncategorized
, Winter
10 Ideas for a Cape Breton Valentine's Day!
What better place to celebrate love than on Cape Breton Island? Our community is rich with activities to suit any pair of lovebirds, whether they would rather thump their feet to some music at a pub or snuggle up in a cozy cafe.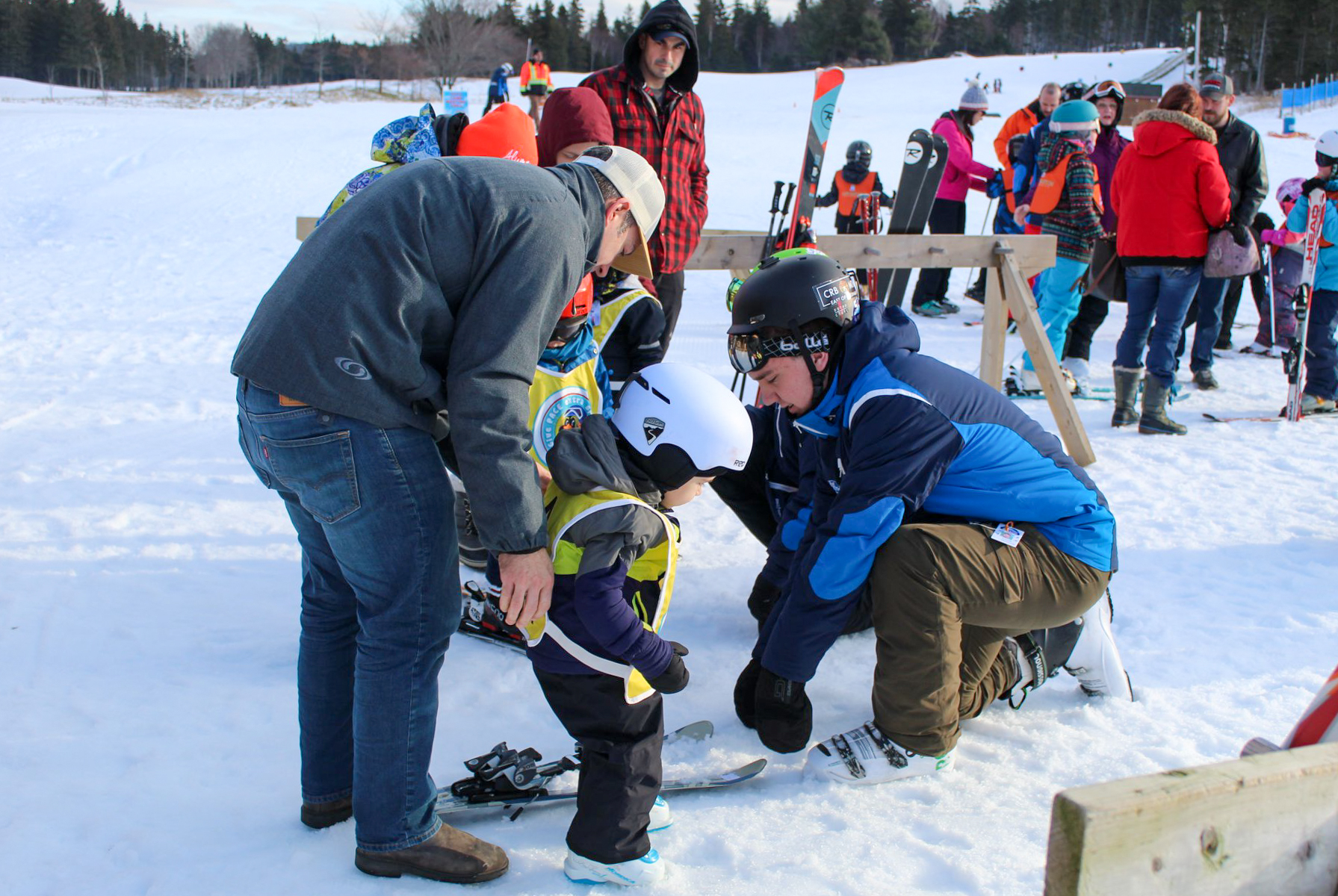 Looking for a little bit of adventure? Enjoy family-sized savings all weekend long at Ski Ben Eoin! Gaze at the stars and appreciate our Cape Breton winter in its truest form. Perfect for families who love to exercise, this activity can also serve as an excuse to snuggle up on the couch later to get warm. The chair lift ride to the snowshoe trails also serves as the perfect setting for intimate pre-workout conversation.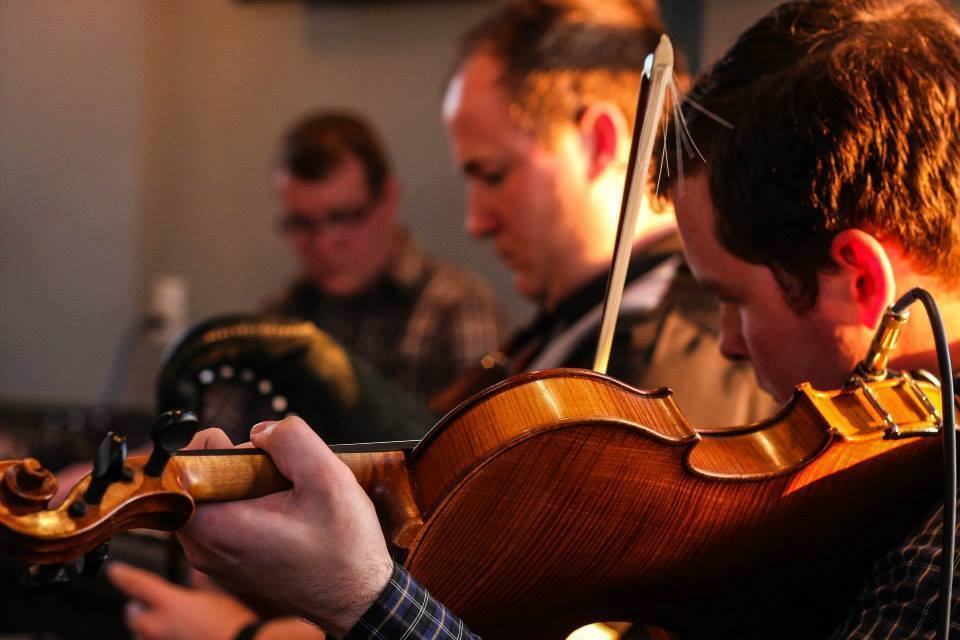 There is plenty to take in with your love at Cabot Public House. Breathtaking ocean views, live entertainment and warm hospitality. Located at Cabot Links, the Public House has a cozy and friendly yet sophisticated feeling that is certain to serve as the appropriate setting for an evening full celebrating one another. It is here at these traditional parties that music, dancing, and storytelling take centre stage.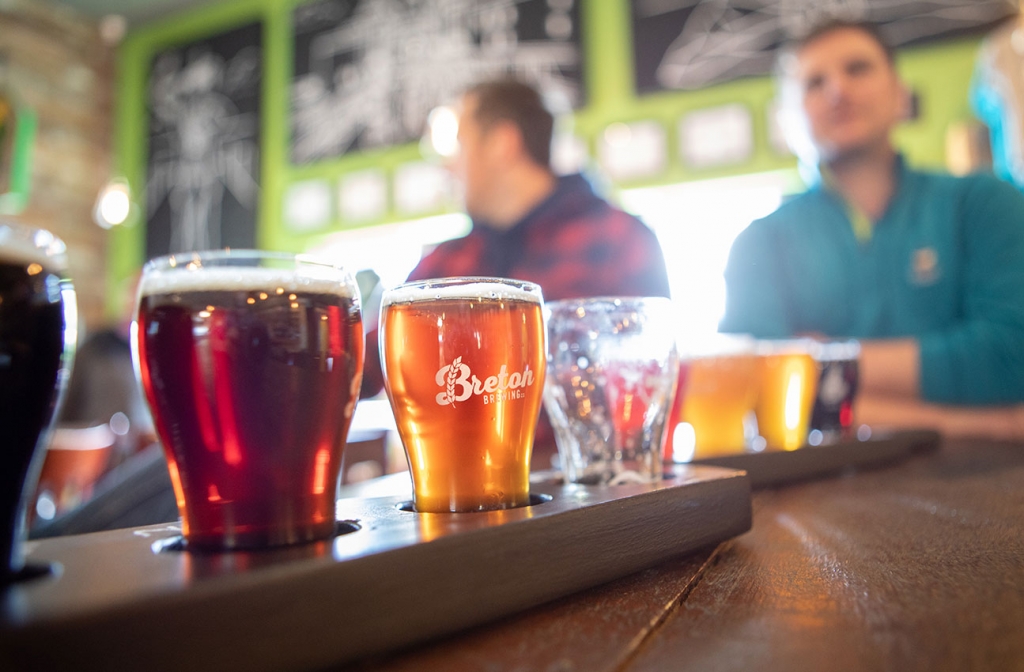 Breton Brewing is another great venue for an evening out with your partner. Breton Brewing is hosting Danny MacNeil, Molly Babin, and Rusty James from 4pm to 10pm and the best part about all of this is that it's free to attend!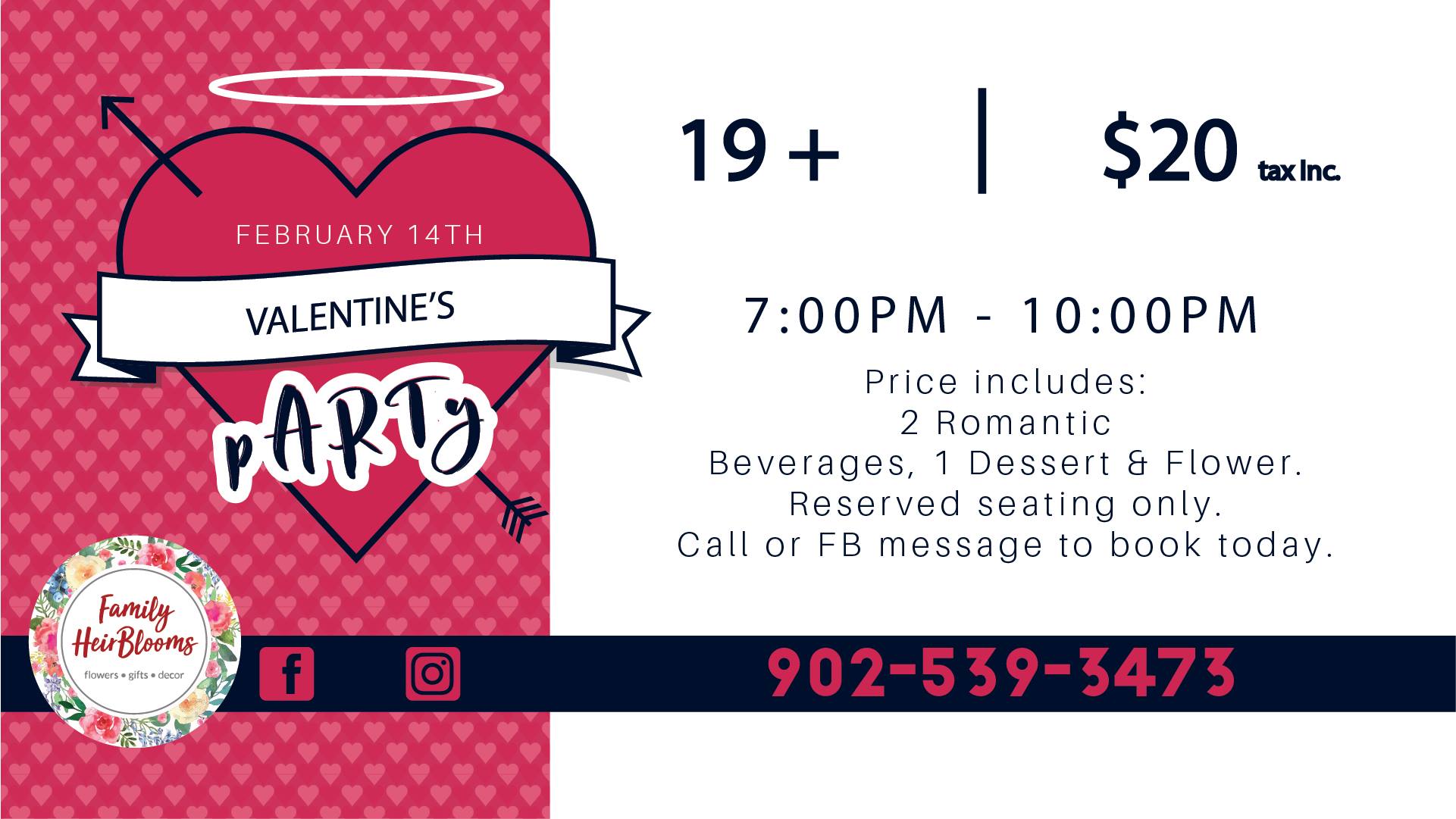 Creating something together is such a beautiful thing, and we're doing just that this February 14th at Fired Creations. They will be hosting an evening of romantic beverages, delicious desserts and a flower just for that special someone. Don't miss out on this intimate event as reservations fill quickly. Don't forget to call in advance to reserve your spot.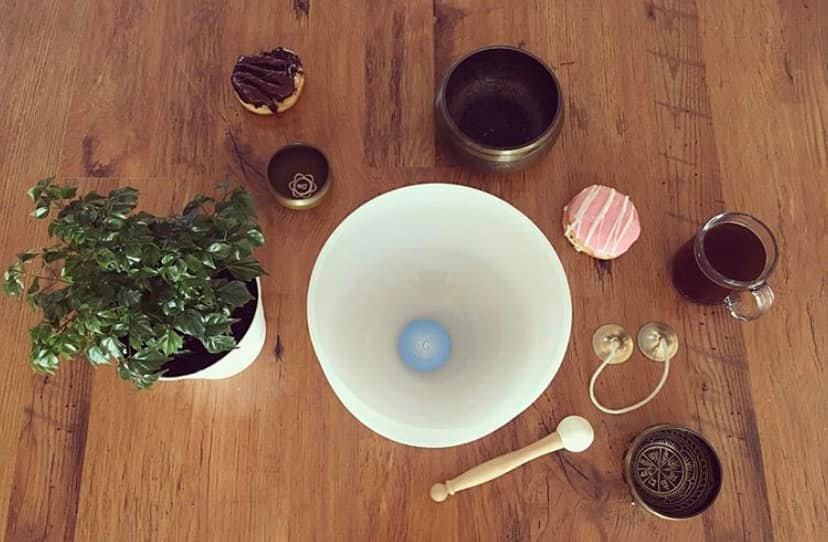 While Valentines Day is usually about loving a partner, taking time to spoil yourself is a great way to love yourself! Reconnect with your inner self during special meditation sessions. Relax in the studio, enjoy candlelight, and treat yourself with local chocolate. An evening to enjoy quiet as you rest and restore the nervous system and celebrate your most important relationship!  Space is limited for this event. Kindness exchange is $20.00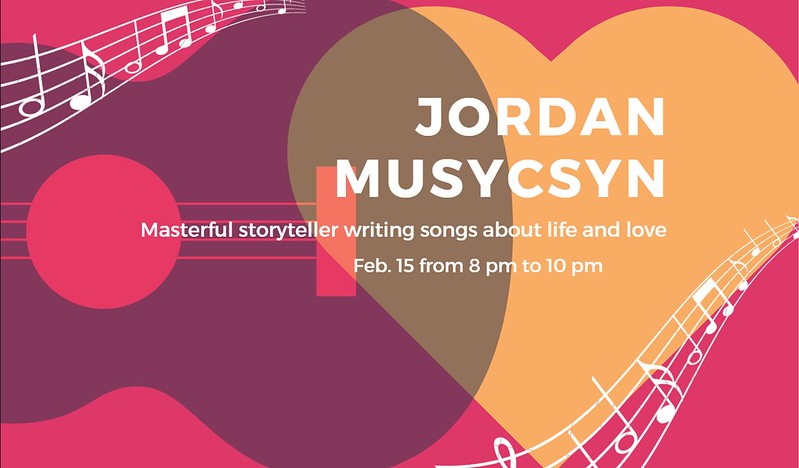 If you're looking for something you unique and set in a beautiful location The Cabot Shores has you covered! It will be a memorable evening of delicious food and wonderful music. The menu is a 3-courses dinner with a bar on site. Dinner will be served from 6-8 pm, with a concert by Jordan Musycsyn from 8-10 pm. Cabot Shores is famous for their unique accommodations, they have amazing colourful yurts!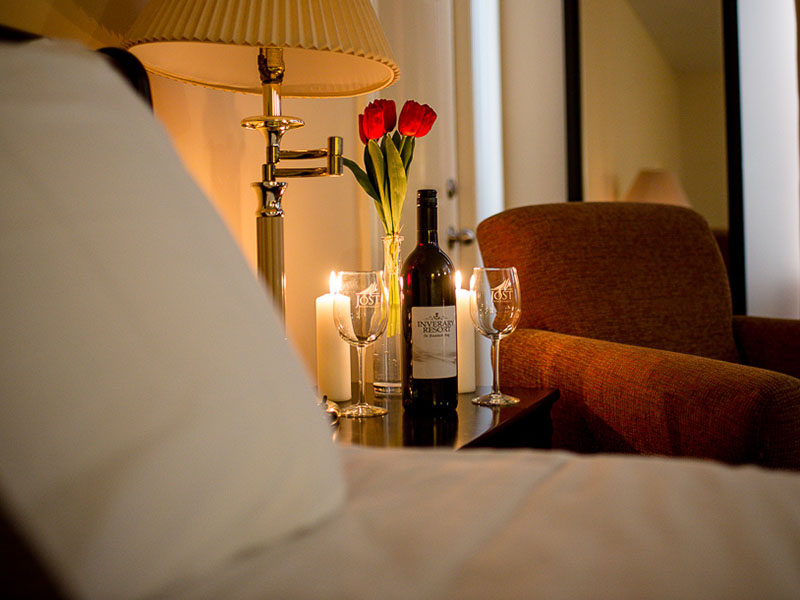 If you want a complete package for spoiling your partner, check out the Inverary Inn's Valentine's Day promotion.  The Inn will host a celebration for Valentine's Day with a Cape Breton Ceilidh in the afternoon, cocktail party, and 3-course dinner at the MacAulay Conference Center, and dancing with DJ Blaizin' Sounds. It's going to be a time!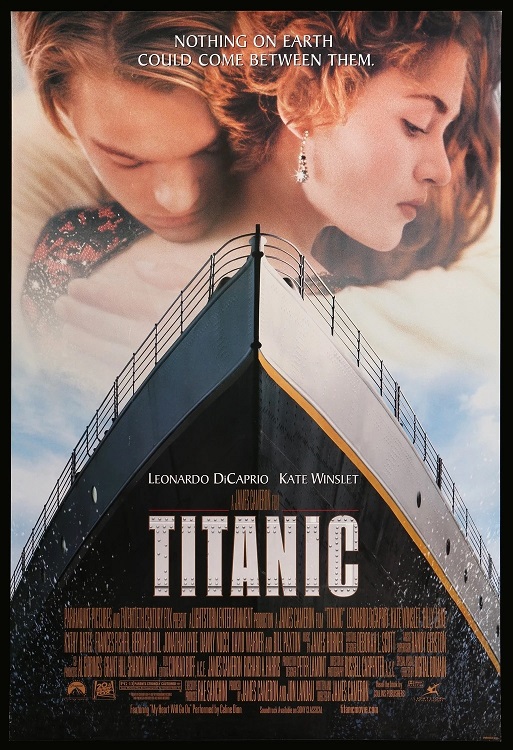 If you're looking for something a little easier on the wallet and but will still make your partner swoon, treat them to a view of the classic love story, Titanic (Leo!)! The HAT is holding a one-night-screening for only $7! Call the HAT to reserve your favourite seats before it's too late!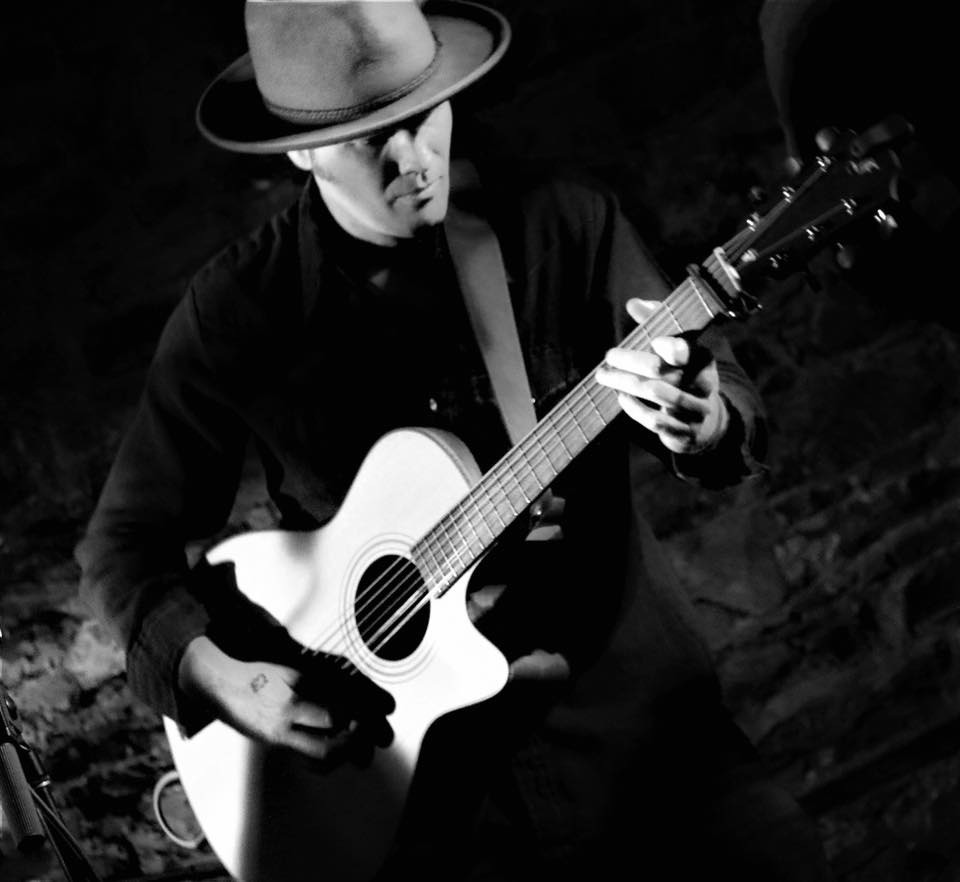 Is your partner a music lover? There are few music venues as cozy and welcoming as the Cellar in North Sydney. Dave Gunning,  a Canadian folk singer-songwriter born in Pictou County, will be putting on a show to remember. Gunning has released ten albums, received a Juno Award nomination and has been awarded two Canadian Folk Music Awards and recognized with eight East Coast Music Awards. Just a reminder that this event is 19+.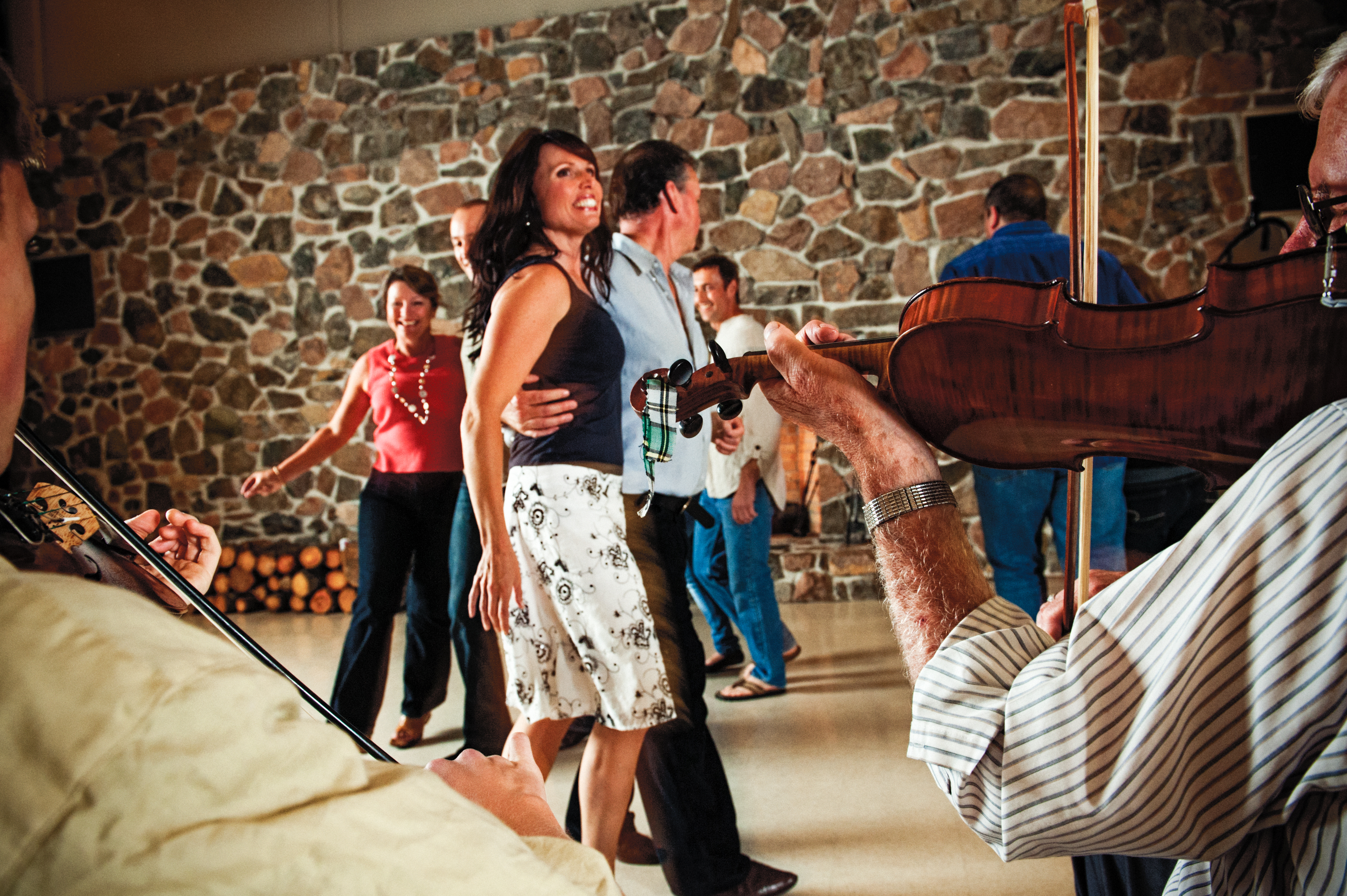 If you're wanting a truly authentic Cape Breton Valentines Day then the Gaelic College has what you're looking for. Two masterful storytellers, Bill Conall and Angus MacLeod will keep you and your partner enthralled throughout the night. This truly will be a night full of magic, music and laughter and you know what they say, laughter is the best aphrodisiac!
However you celebrate Valentine's Day we hope you and your loved ones have a magical time together!
My name is Riley Beaton and I am from Mabou, Cape Breton Island. I've always had a deep passion for adventure, the outdoors, and photography so getting to explore hidden gems on the Island that I love was very suiting and enjoyable. @rileybeaton2
---
Continue Reading