Winter Gems – Membertou is Right up our Alley!
Take some time off from trekking around the Island and treat yourself to something in downtown Sydney and Membertou! With so many unique restaurants and experiences to offer these thriving towns are sure to bring a smile to your face.
Kick it off with some gourmet cuisine at Kiju's!
Kiju's is located in the Membertou area which is minutes away from downtown Sydney. The word "Kiju" meaning mother in Mi'kmaq, reflects the traditional role of Mi'kmaq women who were the firekeepers who nourished our families for generations. If you are looking to enjoy a delicious meal before your activities, this restaurant is the perfect spot to have a top-notch meal from Chef Shaun Zwarun. My friends and I had an amazing experience at Kiju's and were pleased to know our next adventure was just across the street at Lanes at Membertou.
Steee-rike! Great times at The Lanes at Membertou
After some delicious treats from Chef Shaun Zwarun, it was time for some fun bowling at Lanes at Membertou. It not only offers bowling lanes but also simulators and a full-service restaurant and bar. You will be pleased to know that Lanes at Membertou is one of Cape Breton's newest entertainment hubs! The atmosphere at Lanes made us feel like a cheat day was well deserved. We couldn't help but order some snacks along with some delicate drinks freshly made from the bar, even though we had just eaten. Keep in mind this is also a perfect spot for a family get-together if you are planning to bring your family members for some great activities. Lanes at Membertou offers amusement for all ages with high-quality service.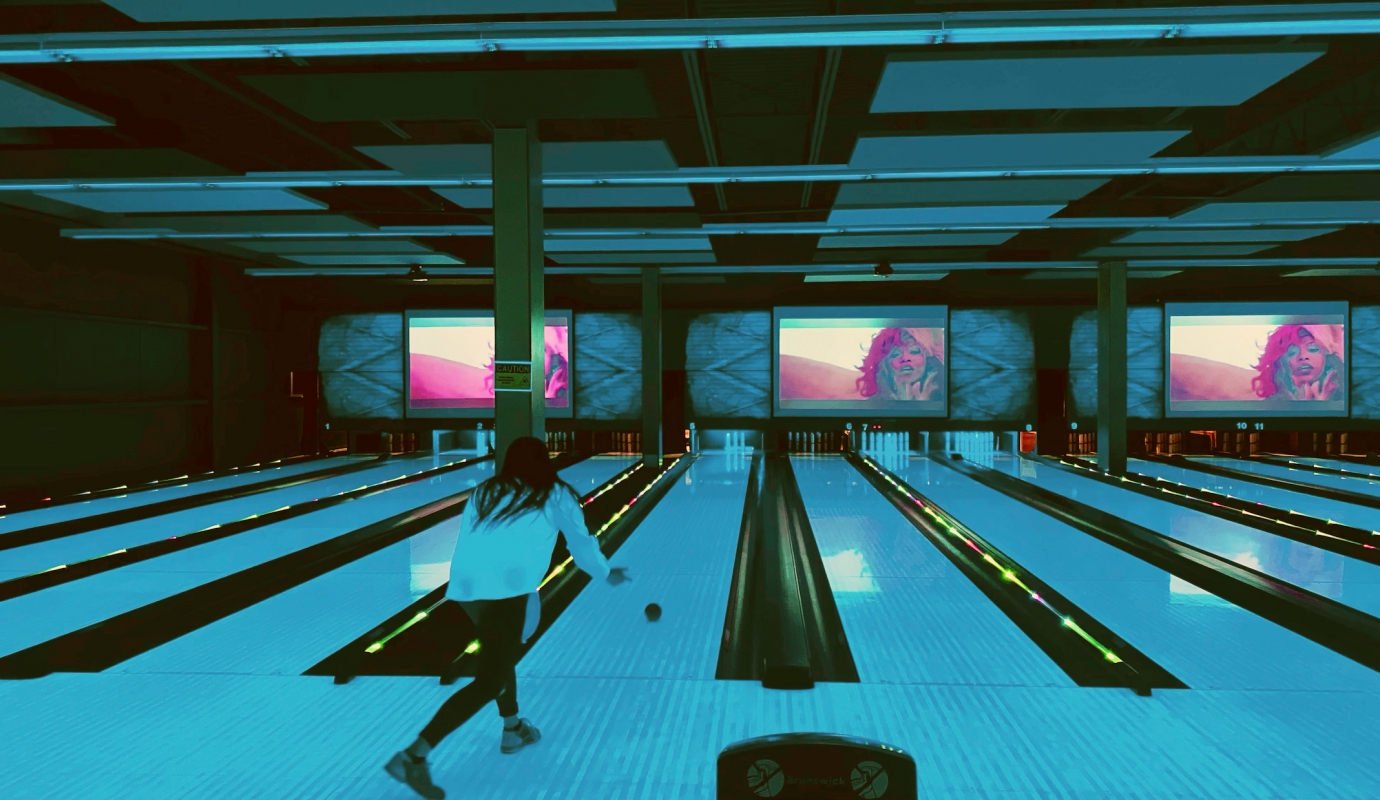 The perfect way to hit the hay!
We were really pleased to book our night at the Holiday Inn Sydney – Waterfront because it has one of the greatest locations Sydney has to offer. It is in the heart of downtown Sydney, steps from Cape Breton Centre for Craft and Design and 6 minutes by foot from the World's Largest Fiddle. The fact that this eco-friendly hotel is so central in Sydney, made this our perfect destination to finish off our one-day exploring adventure around town.
Shout out to the manager of Kiju's Alex Bryden and Chef Shaun Zwarun for the exceptional service.
When you think of a "weekend getaway" you don't have to travel very far as there are so many incredible places to find adventure in Cape Breton.
---
Continue Reading