Winter Gem – Wild(life) Weekends!
When you think of a "weekend getaway" on Cape Breton Island, you don't have to travel very far to find some great adventures! There is so much to do in the winter, from our favourite winter activity, snowshoeing to skiing, snowboarding and cross country skiing.  Our local operators and business owners offer spectacular experiences.
We stayed at the Lakes Resort, located right next to Ski Ben Eoin. A perfect location for a skiing retreat. Our premium queen clubhouse suite with a large room, fireplace and jacuzzi, was a perfect place to relax. The on-site restaurant, Founders, has excellent service and the most delicious food! We could hardly move afterwards from the food coma. We're looking forward to returning with other golfing couples in the summer and playing the beautiful and challenging Graham Cooke-designed golf course.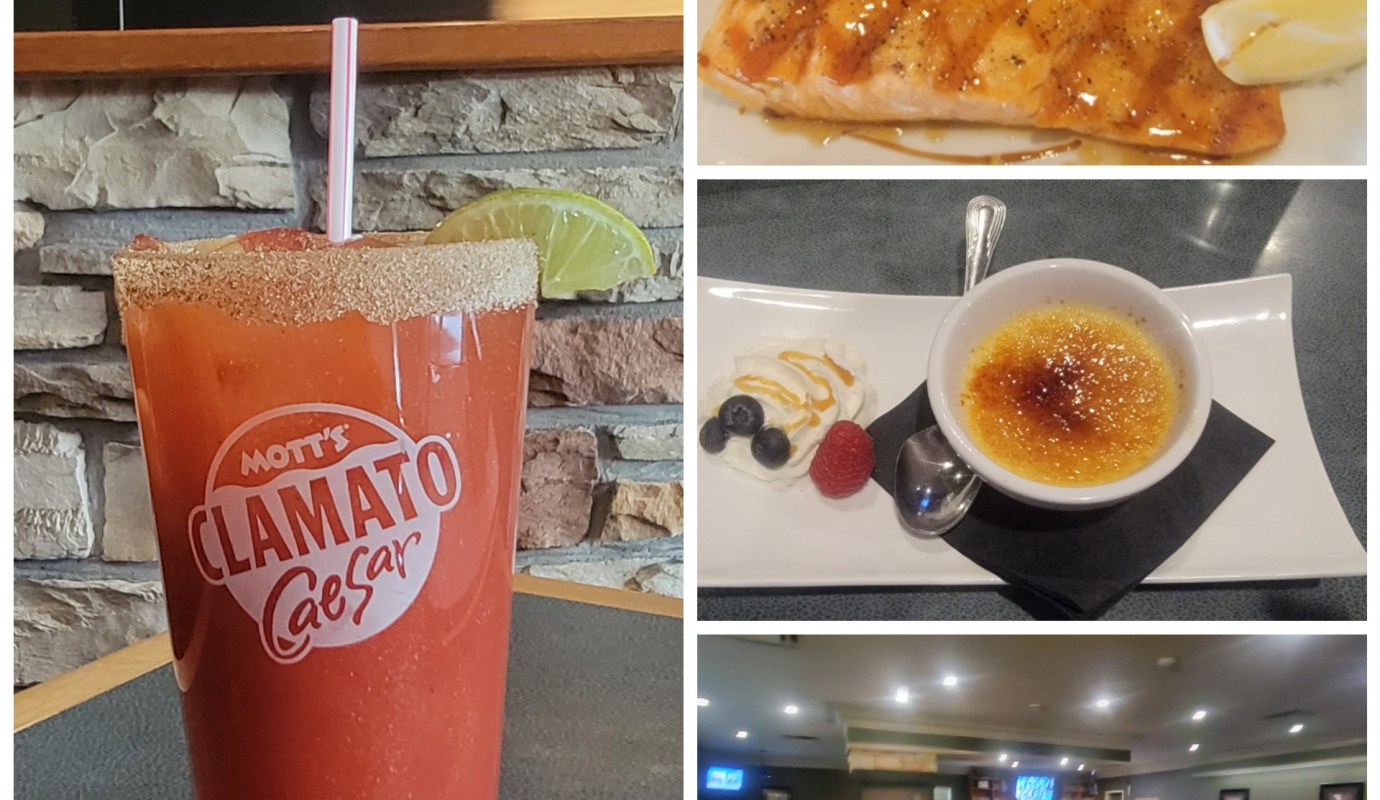 There's never a lack of things to do in and around the Sydney area, so we headed to Coxheath Hills Wilderness Trails for a sunset hike. This is a beautiful network of trails only 15 minutes from Sydney. The trail is a little steep at first and you need to take your time but the trail levels out to a very nice walk up the mountain. There is a marvellous waterfall on the way and the hike up is worth the view. They also have benches if you want to take a break. There is a cabin at the top to rest, have a snack and sign the book, clean restrooms as well. You can also stay the night in the cabin but it needs to be booked in advance. It's a hike for everyone!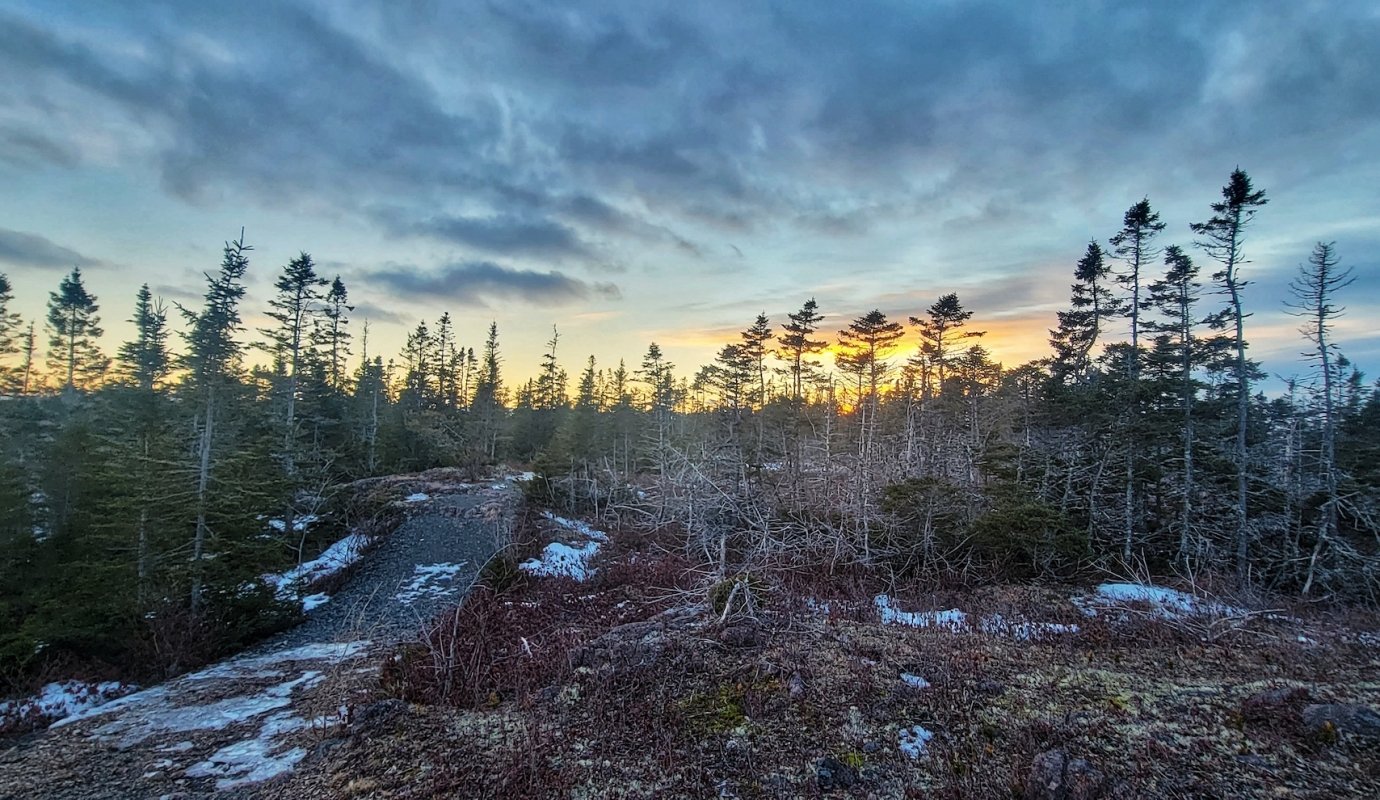 The next day we headed out to Two Rivers Wildlife Park which is open year-round. If you haven't been, we highly recommend it! It's only $8 for adults / $6 for children and it's a place that will bring a smile to everyone when you get to pet the animals, even the funny-looking llamas. If you can't see a moose in the Cape Breton Highlands, this is the place to see one!
There is no better place to celebrate love than on Cape Breton Island. Want to impress your significant other this Valentine's Day? Of course, you do! Here are some ideas for organizing a Cape Breton Island Valentine's Day that is sure to impress.
---
Continue Reading