Winter Gem – The salty sea air and the Clairestone Inn
This was our first time exploring Cape Breton's South Coast but now we think we've found our new winter gem for some rest and relaxation. Not every winter adventure has to involve skiing, snowmobiling or snowshoeing. Our idea of 'adventure' involves wine, charcuterie boards and shutting ourselves out from the world.

To Arichat for the first time!
While Arichat is only a short drive from Sydney, it's far enough to feel like you've left your day-to-day life and can enjoy a vacation. The drive along Route 4 was stunning. The sun was shining and the glistening from the snow just transported us to a much calmer and more beautiful place.
We arrived at The Clairestone Inn after our drive. When we arrived we are greeted by the wonderful staff and informed about the amenities we would be enjoying for the night. We were welcomed into a bright, airy and simply beautiful common area with an adjoining dining room. This was to be my home for the next 24 hours of sheer relaxing bliss. I already planned for the book I would be reading in the chair.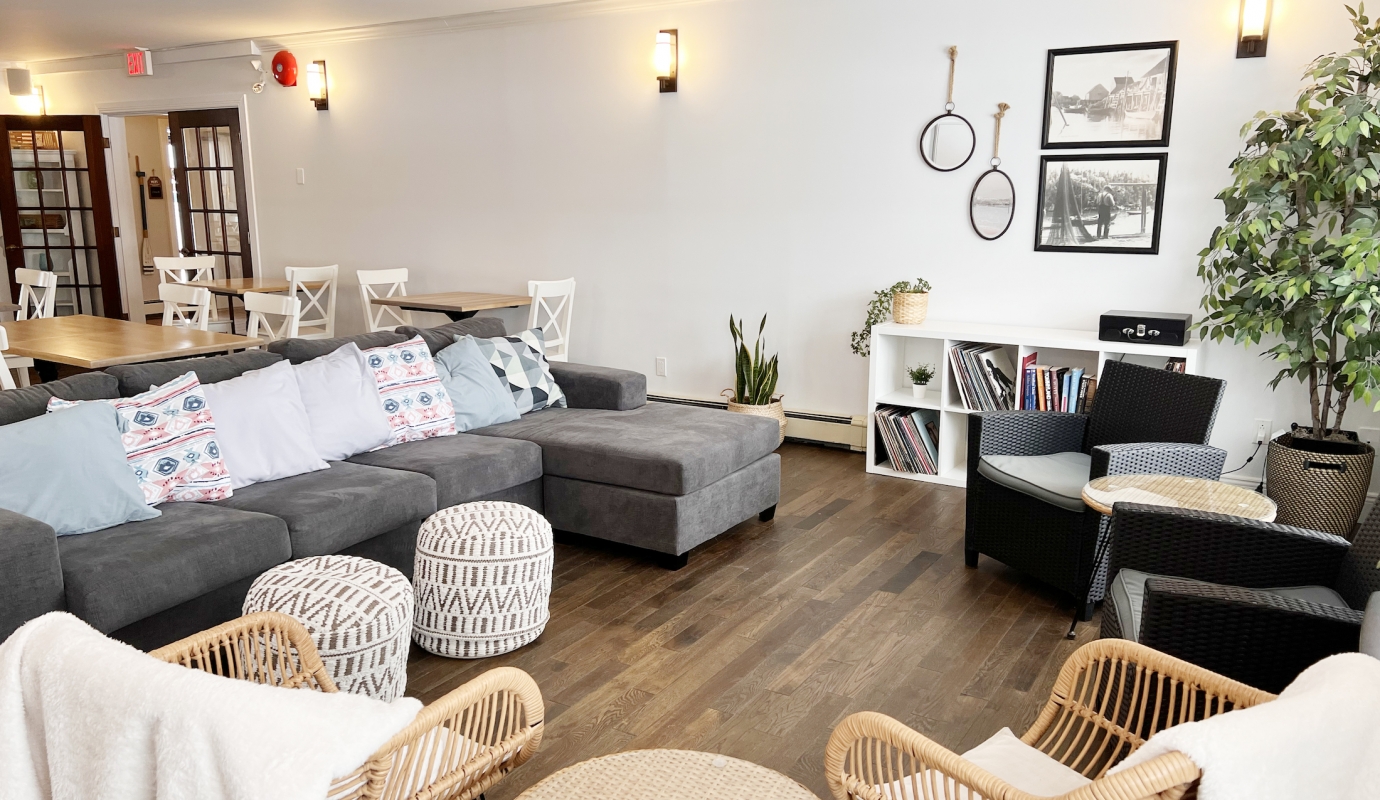 Indulgences galore!
We went to our room and were instantly impressed. We enjoyed the delicious grazing box and sparkling wine… the small touches are so noticed and so appreciated. We went for a drive around the water and just went to go get a little lost. We drove and didn't pay attention to anything other than (the road of course) the water, the small lighthouse and just the calm beauty that was around us. We returned to our room to use some of our DIY Spa Package that was waiting for us on the bed with, according to Nathan, the softest robes he's had on in years. We indulged in a refreshing face mask paired with another glass of sparkling wine. A hot shower and another spa indulgence were enough to get us starving for dinner.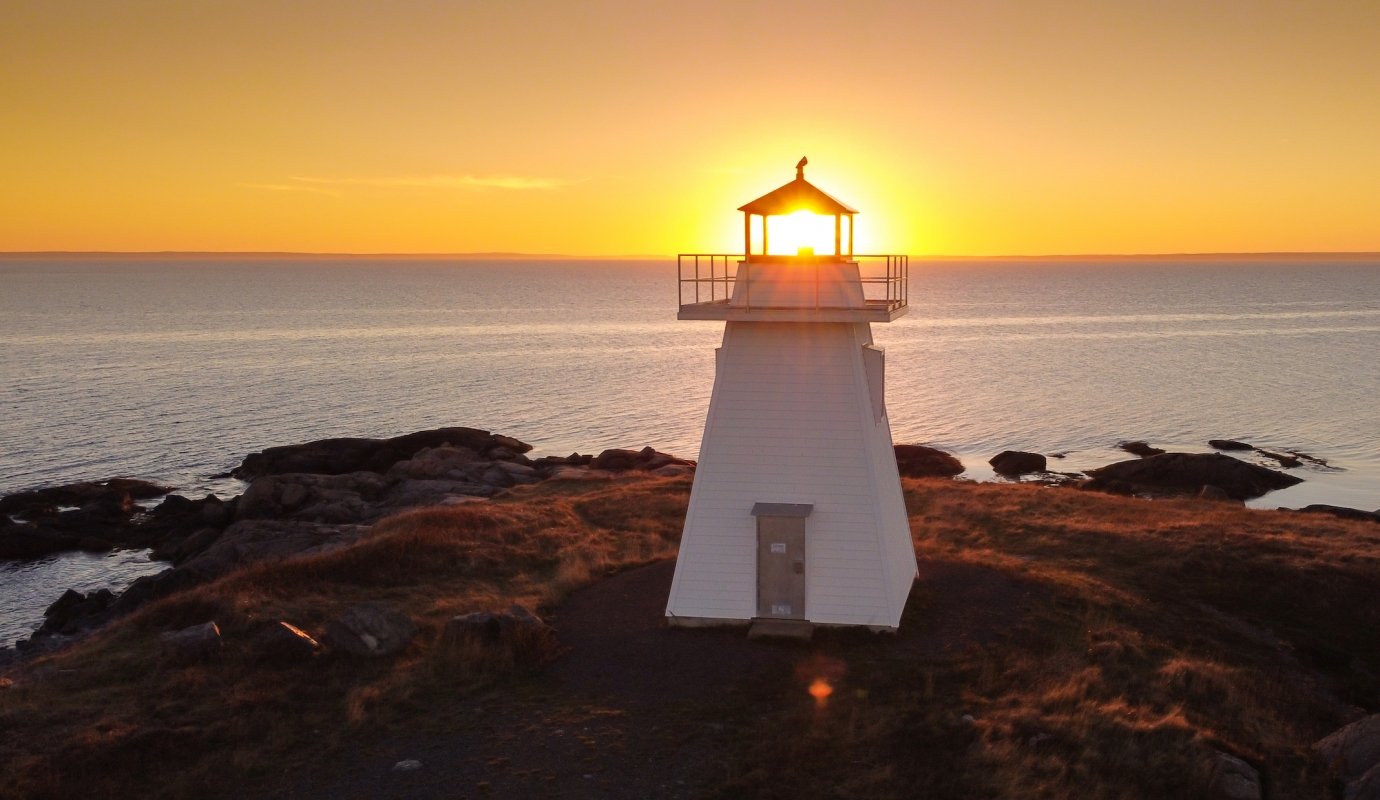 To the Groundswell we go!
We made our way about 10 minutes by car to the coolest eatery that I have been in on the Island. The Groundswell Inn and Restaurant. The back windows hinted at a summer of music, fun and drinks by the water. The wintery landscapes were a serene backdrop for a fresh, homemade meal that really hit the spot. I had the burger, and can I say how much I appreciate a freshly made patty? Nothing beats it. Nathan tucked into a panfried haddock that looked equally delicious. We had drinks and chatted with the owners Matt and Cheryl who were wonderful. The comfort level was an all-around 100%. We felt like we were regulars in for our evening feed. I loved it.
Feel Refreshed
The next morning, we packed up and set off for a drive back to reality. This is such a BEAUTIFUL place. Its one of those far enough but not too far gems that you are so grateful you've discovered. There are a lot of days that can be pretty tough in the winter here on Cape Breton Island but this charming Inn placed in such a charming place reminds you of all of the wonderful things that are here on Cape Breton Island.