Waterfall Chaser – Challenge of a Hike!
Waterfalls are you waiting for, it's waterfall season! 
Adventure seekers looking for a challenge should set their sights on Second Branch Humes River Falls. These beautiful waterfalls wait for you at the end of a 4.5 km hike that leads you through a hardwood forest. It's the perfect way to spend an afternoon to build up an appetite!

Watering The Soul
Looking for a challenge? Then Second Branch Humes River Falls is the hike for you! This hike is rated moderate to difficult (9.6 km return with a river crossing) and is worth the effort! As the trail begins you travel back in time with old rock wall foundations, followed by a beautiful trek through the forest, and a river crossing that lets you know you are almost there. Once you reach the trail's end, you are greeted by an astonishing 15-metre-high waterfall pouring into the river below. Spend time relaxing, swimming or exploring the area (hint: you may even find another waterfall).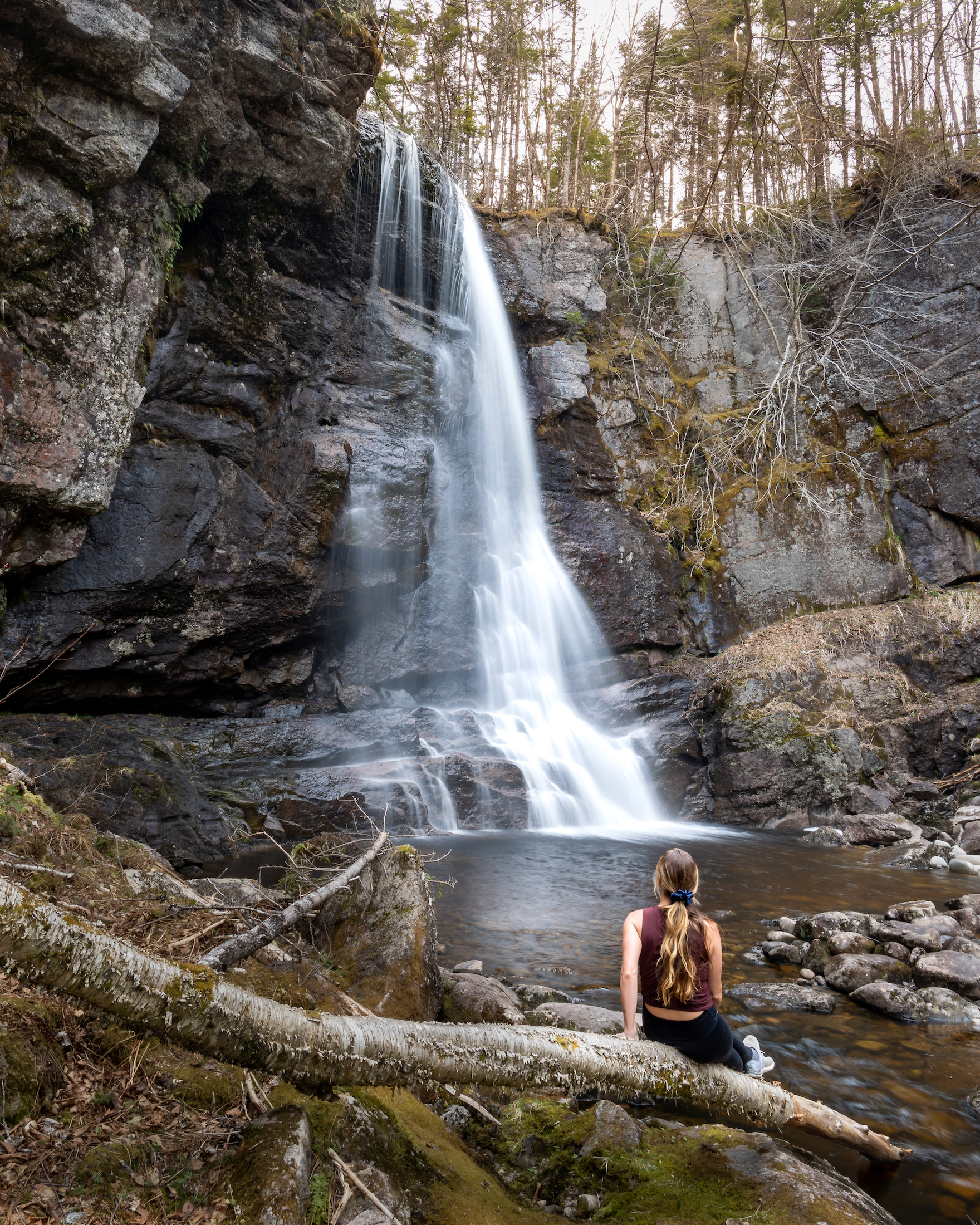 Time for refreshments



After a long but rewarding hike treat yourself to a delicious meal and locally brewed beer from Big Spruce Brewing.  Outdoor picnic tables and fireplace seating offer beautiful views of the Bras d'Or Lake UNESCO Biosphere Reserve. Big Spruce takes Pride in welcoming everyone, their products and the environment; being "Eastern Canada's only on-farm, organic craft Brewery," farm-to-fork food truck on-site and beer-to-go in a biodegradable and compostable ring. Don't forget to check their website for a list of upcoming events and live entertainment. 
Unama'ki – the "Land of Fog"
Cape Breton Island weather can sometimes be harder to navigate than the trails, but don't worry, just be prepared! Dress in layers to allow for changing temperatures and a mix of sunshine, rain and fog. No matter the weather there is still beauty to be found all around Cape Breton Island. 
The Keltic Quay in Whycocomagh is the perfect location for your waterfall-chasing adventures or any other adventures for that matter! Stay in one of 12 beautiful suites overlooking the northeastern shore of the Bras d'Or Lake! Enjoy your morning coffee on a private deck watching the wildlife, play crib by the fire or spend time on the water with on-site kayak, paddle board and canoe rentals. The Keltic Quay is only a short drive away from the world-famous Cabot Trail and Salt Mountain hiking trail at the Whycocomagh Provincial Park.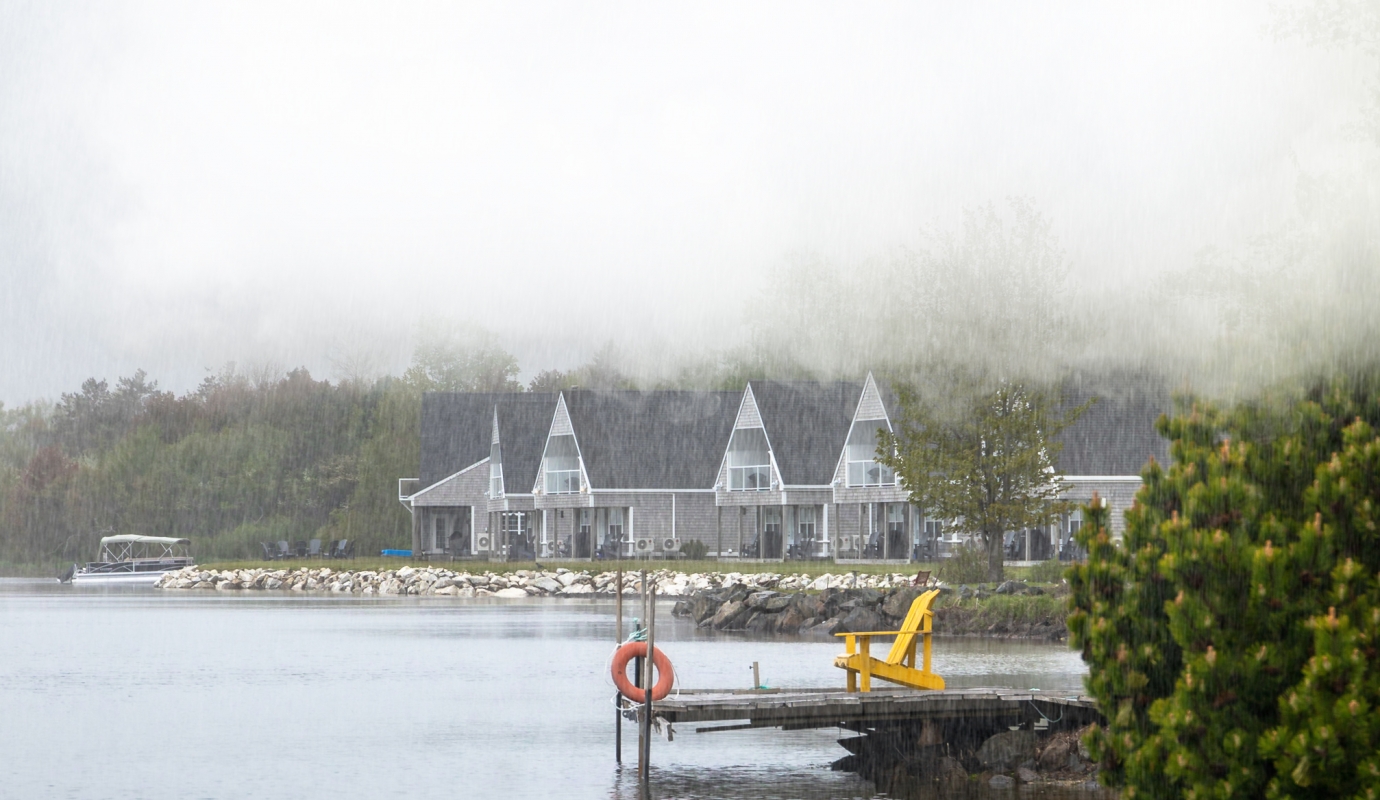 When you get to a certain point, you look to your left and you see a towering lighthouse and you look to your right and you see this fortress, which is unlike being anywhere else, at least in Canada.
---
Continue Reading