Uisge Ban Falls & Herring Choker Deli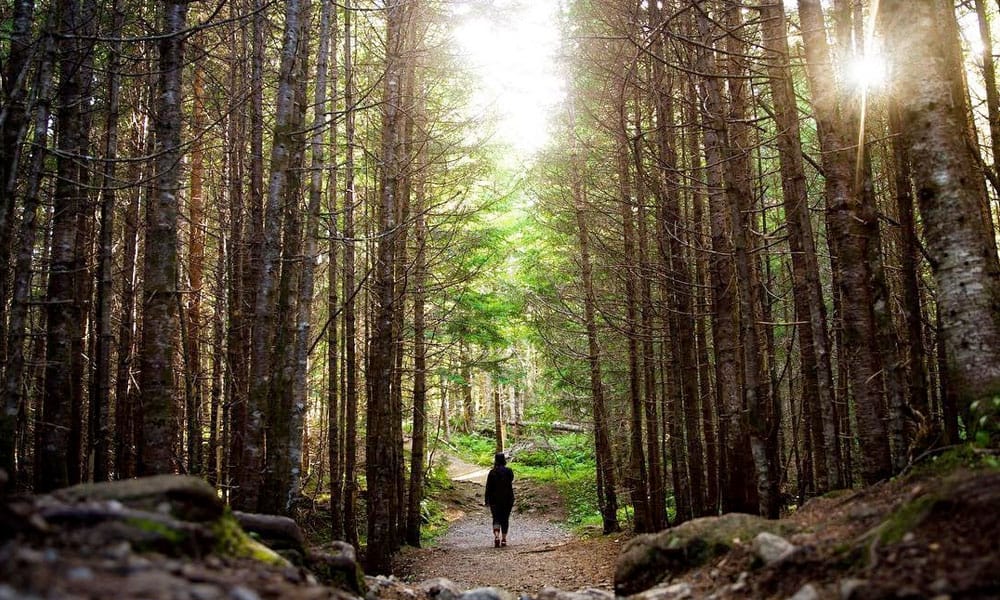 Gaelic for "white water", Uisge Ban (ish-ka-ban) Falls is by far the most popular hike in the Baddeck area. This 4 km, 1.5-hour hike complete with picnic facilities attracts locals and visitors all season long.
Those visiting via the many cruise ships that dock in Sydney, also make their way to the Baddeck area for the hike. It's an easy hike so great for most ages and the payoff at the end is the "white water" falls hammering the granite gorge underneath.  An absolutely great invigorating hike for the novice, families with young children or those wanting a strong connection with nature.
Pro-Tip – Pack a lunch and your red-checkered table cloth for the perfect picnic.
GPS Coordinates (N46º12.212 W60º46.701
Recommended Restaurant: Herring Choker Deli – 10158 TCH 105, Nyanza (25 min drive)
Hippy Chic deli with a relaxed and comfortable feel. Come for great baking, sandwiches and soup. They
also provide decent packaging for taking out and turning your meal into a trail picnic.
Recommended Dish – Curried Tuna wrap or grilled veggie wrap – equally awesome.
Pro Tip – Always get a cup of soup on the side with any sandwich or go all-in with a bowl. They are known for their tasty and interesting soups.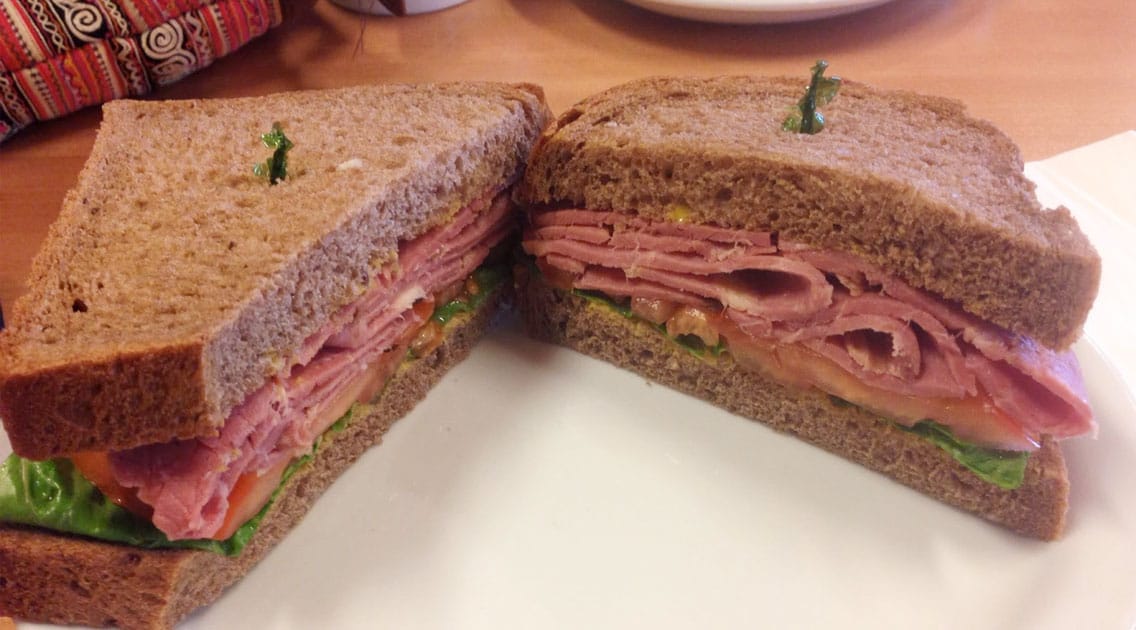 There is no better place to celebrate love than on Cape Breton Island. Want to impress your significant other this Valentine's Day? Of course, you do! Here are some ideas for organizing a Cape Breton Island Valentine's Day that is sure to impress.
---
Continue Reading