7 Must See Museums in Cape Breton
Looking for an educational experience while visiting Cape Breton? Hoping to immerse yourself in Cape Breton's rich history while traveling the island? Well, you're in luck here are 7 'Must-See' Museums in Cape Breton!
Parks Canada's Alexander Graham Bell National Historic Site commemorates the genius and compassion of renowned inventor Alexander Graham Bell. Exhibits show how he and his associates achieved Canada's first powered flight with their airplane Silver Dart, produced the world's fastest boat, advanced recording technology, designed giant kites and, of course, invented the telephone. Original artifacts, films, and family photographs highlight his scientific and humanitarian work. Visitors can also enjoy hands-on activities and a variety of programs. Situated on 10 hectares of land with a superb view of the Bras d'Or Lake in Baddeck on Cape Breton Island, the site overlooks Bell's summer home, Beinn Bhreagh, still privately owned by his descendants.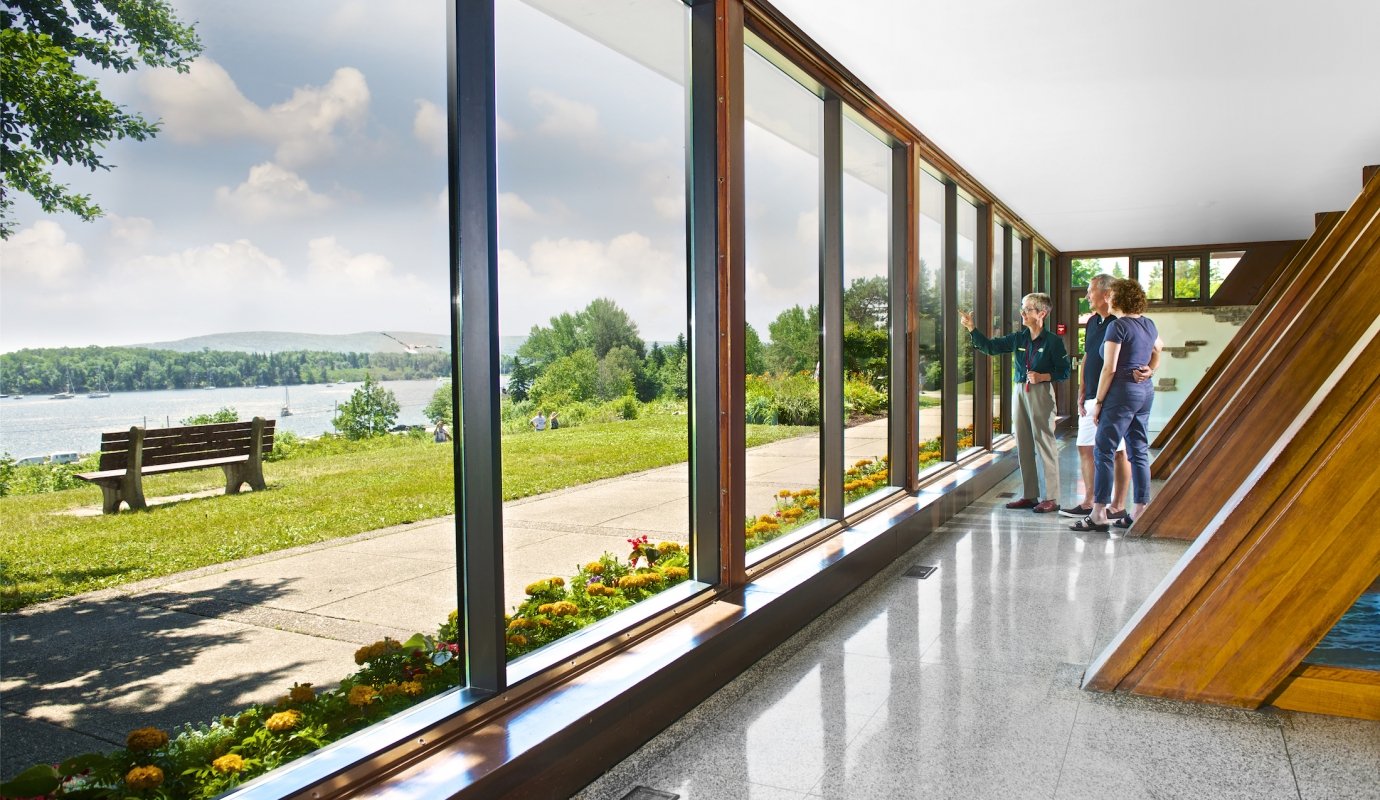 The Cape Breton Miners Museum in Glace Bay pays tribute to the contribution of the region's coal miners and coal mining industry. The museum also features a fascinating exhibit on the geological development of Cape Breton's coal field. The Miners' Village, located next to the museum, allows you to step back in time and visit a company store and a home from the period 1850–1900. Take an underground guided tour of the Ocean Deeps Colliery, a coal mine beneath the museum. If you are visiting during the summer months be sure to attend a "Men of the Deeps" concert.
On Cape Breton's rocky shoreline east of Sydney, Nova Scotia, the Fortress of Louisbourg brings you back into one of North America's busiest 18th-century seaports. Founded by the French in 1713, this one-quarter reconstruction of the original French town and fortifications is the largest – and best – of its kind in North America, offering a wealth of experiences for visitors to enjoy.
Immerse yourself in an ancient Mi'kmaq culture at the Membertou Heritage Park. Touch, feel, and learn while experiencing first-hand the rich culture that is Membertou. Through interactive exhibits, learn the stories that celebrate Membertou and its people, or have a guided tour by one of our Heritage Interpreters. Through cultural workshops and presentations, you will spend time with community members who offer hands-on demonstrations and instructions about Mi'kmaq songs, dance, games, oral traditions and legends.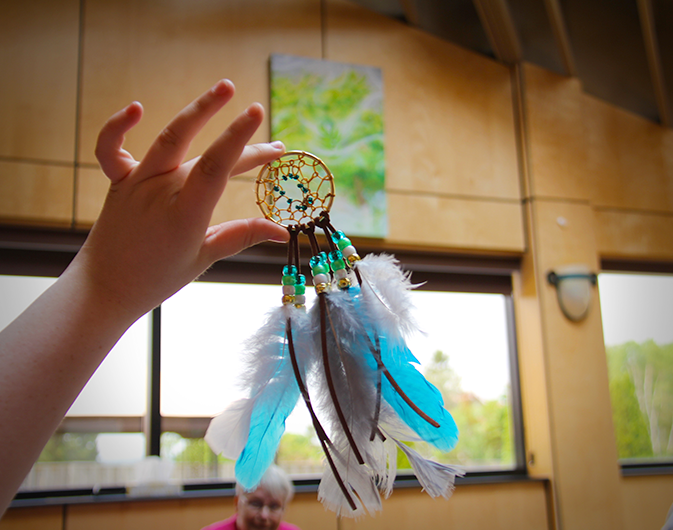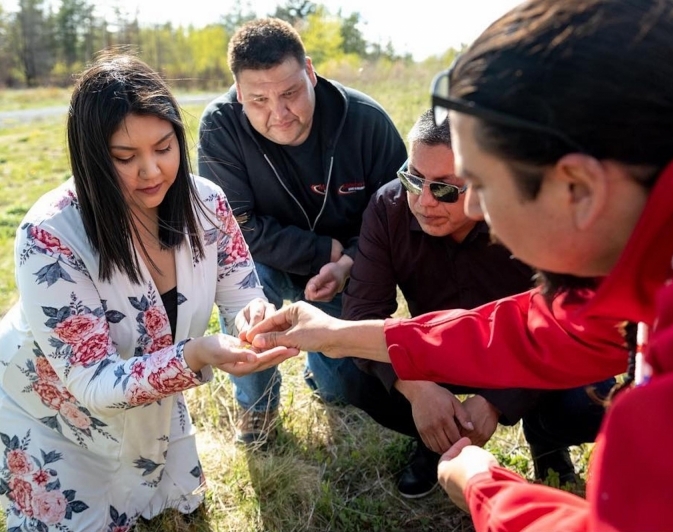 The Highland Village Museum is North America's only living history museum for Gaelic language and culture. While on this breathtaking 43-acre site (which features one of the most iconic views in all of Cape Breton), be sure to take part in a traditional céilidh, hear Gaelic singing, learn to speak Gaelic phrases, and become captivated by the spirit of the pioneering Scottish Gaels. Gaze in wonder as first-person costumed animators demonstrate traditional skills such as weaving, quilting and rug hooking. Explore the beautiful rural setting that features a Hebridean style blackhouse, a 19th-century wooden church, period farmhouses, and rare farm animals such as Soay sheep and Highland cattle.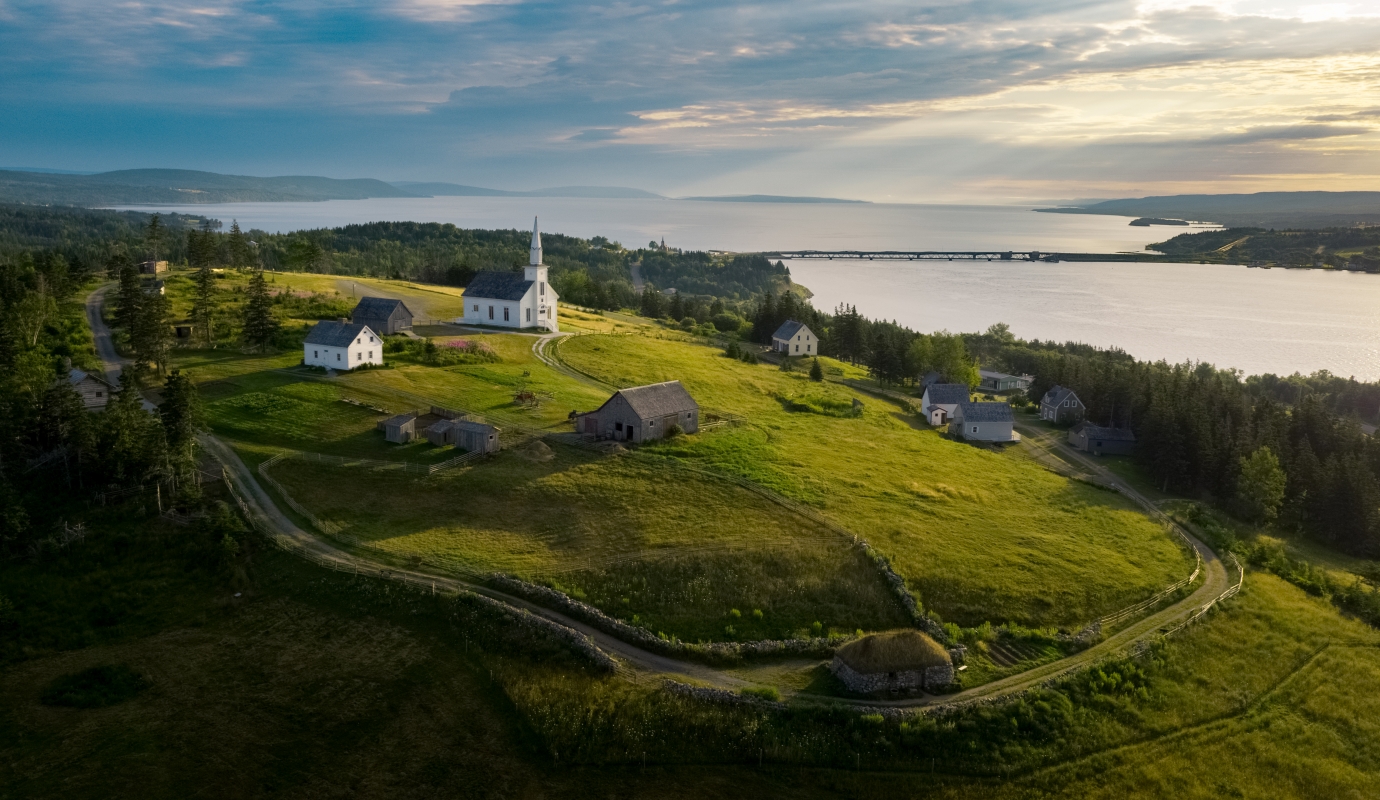 Built between 1780 and 1800, The Forge is and has always been an important enterprise on Isle Madame. Visit one of the oldest stone buildings on Cape Breton Island and step back to a time when shipbuilding flourished and local captains sailed all over the globe. Experience a working forge, and peruse a collection of tools and artifacts that tell the age-old stories of Isle Madame. Chat with one of their bilingual interpreters and explore the entireties of the LeNoir Landing site – which also houses a genealogy center, community archives, a boat barn containing displays and information and a gift shop. Step back in time into the confines of a stone forge and learn more about the areas seafaring past!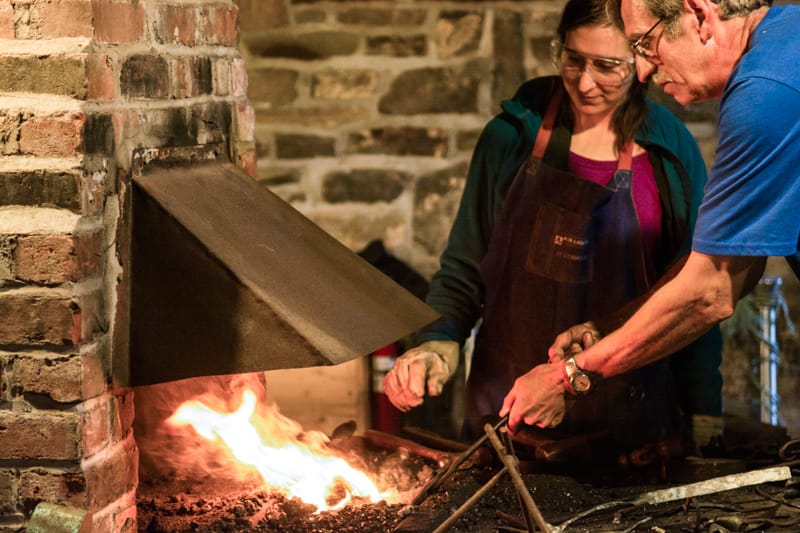 View artifacts belonging to Angus MacAskill, the Cape Breton giant who stood seven foot nine inches tall and was said to be as strong as six men. Also on display are his clothing, furniture, tools, and accounts from his store as well as items of interest from the early 1800s to today. Dive into the life of the man whom in 1981 was recognized by the Guinness Book of World Record as the largest true giant to have ever lived, and the strongest man who ever lived!
Want to show off your Cape Breton adventure? Read through this blog to find your new favourite instagram hot spot this summer. Trust us, nothing says natural more than a nature photo.
---
Continue Reading