Must See Museums in Cape Breton
Looking for an educational experience while visiting Cape Breton? Hoping to immerse yourself in Cape Breton's rich history while traveling the island? Well, you're in luck here are 7 'Must-See' Museums in Cape Breton!
Parks Canada's Alexander Graham Bell National Historic Site commemorates the genius and compassion of renowned inventor Alexander Graham Bell. Exhibits show how he and his associates achieved Canada's first powered flight with their airplane Silver Dart, produced the world's fastest boat, advanced recording technology, designed giant kites and, of course, invented the telephone. Original artifacts, films, and family photographs highlight his scientific and humanitarian work. Visitors can also enjoy hands-on activities and a variety of programs. Situated on 10 hectares of land with a superb view of the Bras d'Or Lake in Baddeck on Cape Breton Island, the site overlooks Bell's summer home, Beinn Bhreagh, still privately owned by his descendants.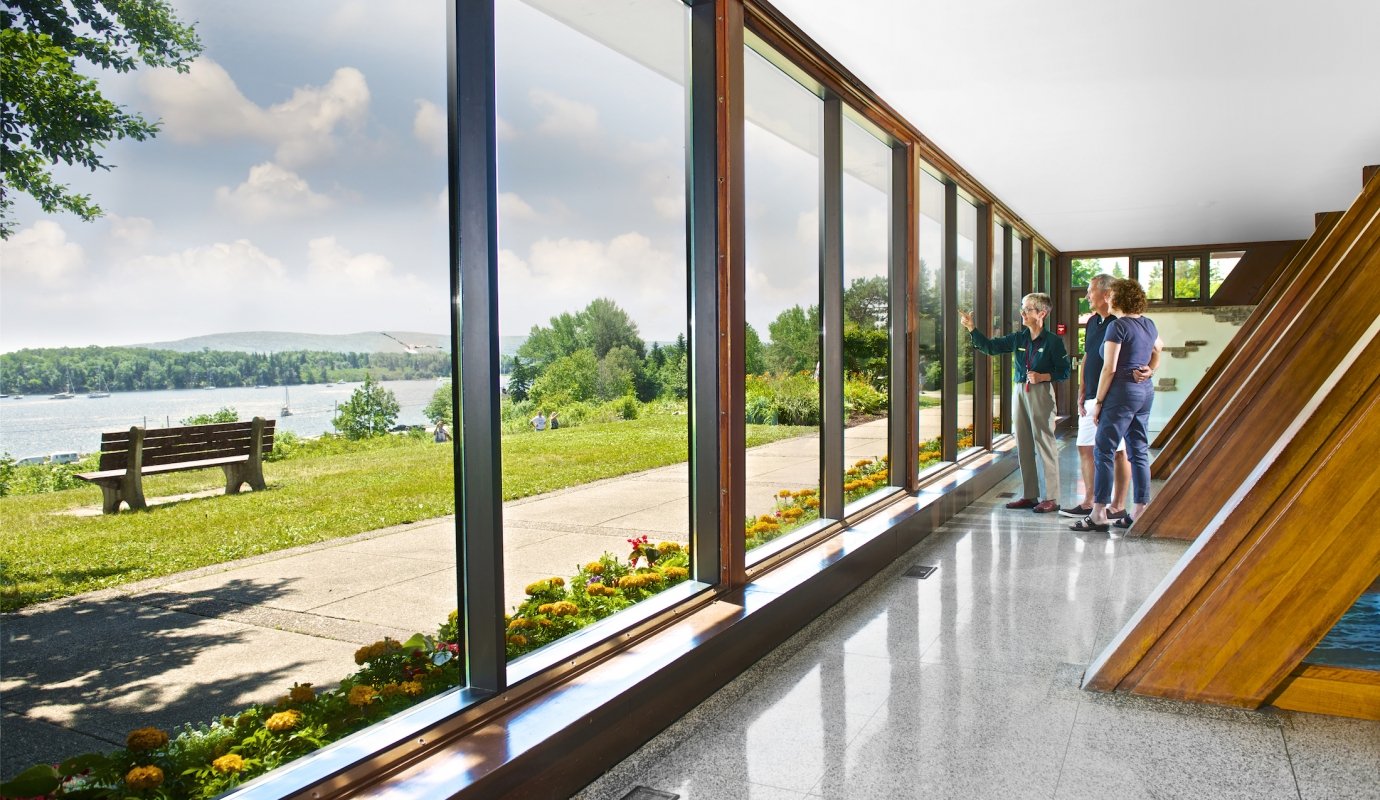 The Cape Breton Miners Museum in Glace Bay pays tribute to the contribution of the region's coal miners and coal mining industry. The museum also features a fascinating exhibit on the geological development of Cape Breton's coal field. The Miners' Village, located next to the museum, allows you to step back in time and visit a company store and a home from the period 1850–1900. Take an underground guided tour of the Ocean Deeps Colliery, a coal mine beneath the museum. If you are visiting during the summer months be sure to attend a "Men of the Deeps" concert.
On Cape Breton's rocky shoreline south of Sydney, Nova Scotia, the Fortress of Louisbourg brings you back into one of North America's busiest 18th-century seaports. Founded by the French in 1713, this one-quarter reconstruction of the original French town and fortifications is the largest – and best – of its kind in North America, offering a wealth of experiences for visitors to enjoy.
Immerse yourself in an ancient Mi'kmaq culture at the Membertou Heritage Park. Touch, feel, and learn while experiencing first-hand the rich culture that is Membertou. Through interactive exhibits, learn the stories that celebrate Membertou and its people, or have a guided tour by one of our Heritage Interpreters. Through cultural workshops and presentations, you will spend time with community members who offer hands-on demonstrations and instructions about Mi'kmaq songs, dance, games, oral traditions and legends.
While chasing waterfalls is good for the body, mind and spirit there are a few things you should remember before hitting the trails to ensure you have a great time and make it back home safely!
---
Continue Reading