Cape Mabou Highlands & Clove Hitch Bistro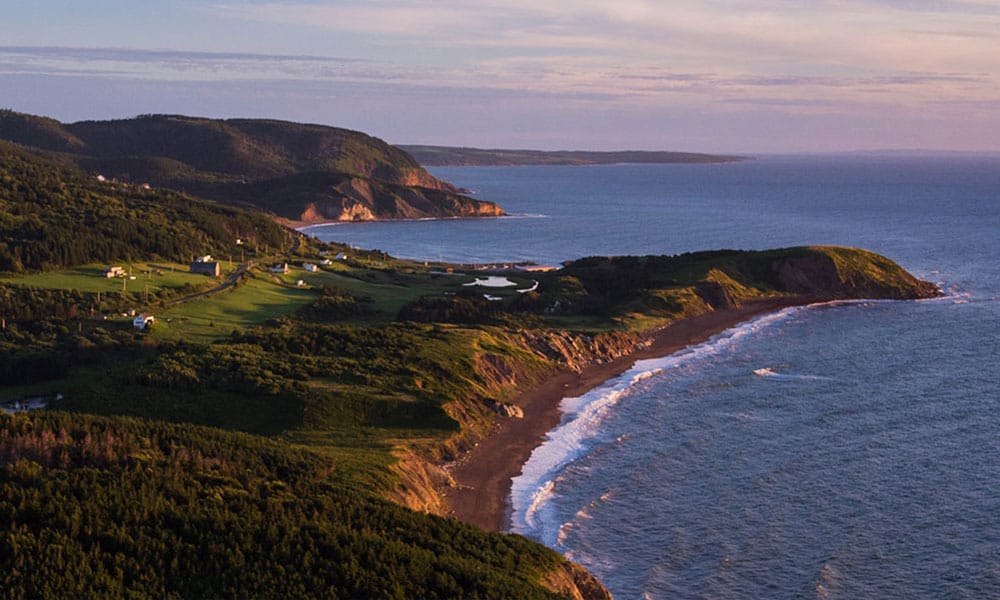 The Cape Mabou Highlands should be on everybody's list. It's not your typical tourist route and the trail offers dramatic vistas over the Gulf of St. Lawrence. You can get your heart pumping or take a leisurely stroll through remnants of Acadian old-growth forest (i.e. maple, beech trees with high canopy and ground covered by ferns). And all of this without the crowds of the National Park close by.
There are over 12 different trail segments varying in length from 300m to 6.4km and when you start adding them end to end you can easily spend a day or two exploring this part of the island.
GPS Coordinates: 46° 8.556'N, 61° 26.959'W
Pro Tip– The Cape Mabou Trail club sells maps at the local store and you might be able to purchase them through the mail if you contact them.
Recommended Restaurant: Clove Hitch Bistro – 8790 Nova Scotia Trunk 19, Port Hood (10 min drive)
Upscale style bistro with a beautiful view of the water. It's good for casual dining or a special night out after hiking up an appetite all day.
Recommended Dish – Start with lobster wontons, and continue with a veggie and goat cheese wrap.
Pro Tip – Get the chowder as a side for any sandwich. You won't regret it!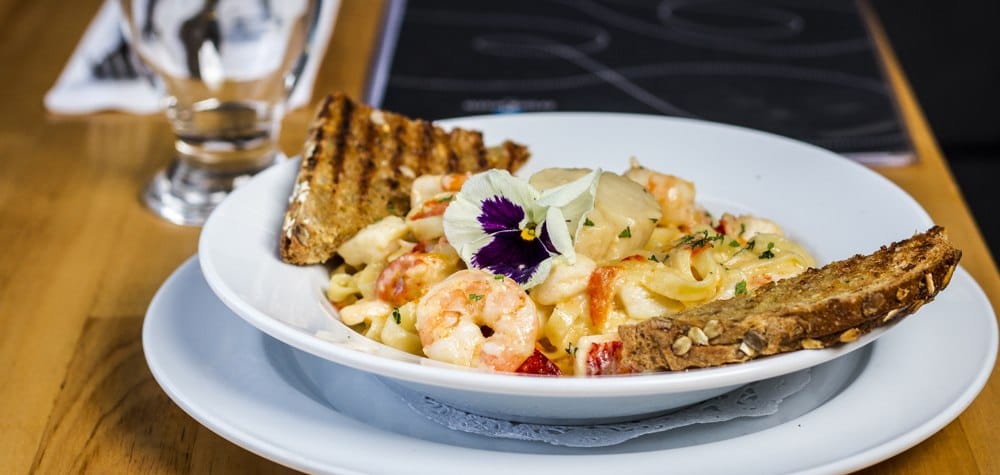 There is no better place to celebrate love than on Cape Breton Island. Want to impress your significant other this Valentine's Day? Of course, you do! Here are some ideas for organizing a Cape Breton Island Valentine's Day that is sure to impress.
---
Continue Reading