Cycling a Hidden Gem – Isle Madame
It's no secret that Cape Breton Island is filled with incredible places to explore by bicycle, but if you're looking for an easy cruising coastal ride with no shortage of views – then Isle Madame is calling your name!
Bike Rentals from Island Paradise
We started our day by traveling to Vollmer's Island Paradise, where owner Ingo, set us up with our bike rentals. We scooped up two classic style bikes, but Ingo has other road bikes as well and will be getting more for next season. Leaving our car at his location, Ingo drove us to the other side of Isle Madame in his truck to begin our adventures.
Ingo also offers a pick up / drop off services to his guests for kayaking! You can choose to bike or kayak as far as you can on Isle Madame then have him pick you up, be dropped off and picked up, or drop you off and bike/paddle all the way back like we did. An adventurer himself, he always makes sure his guests experience this stunning Island to their fullest desires!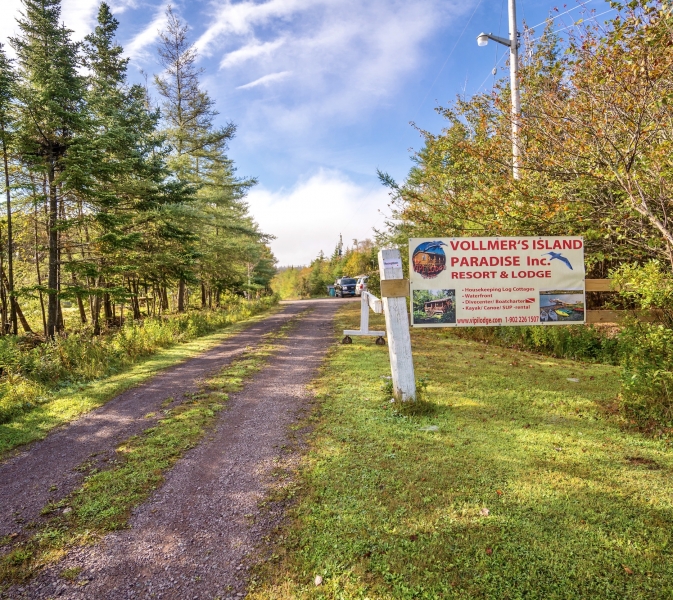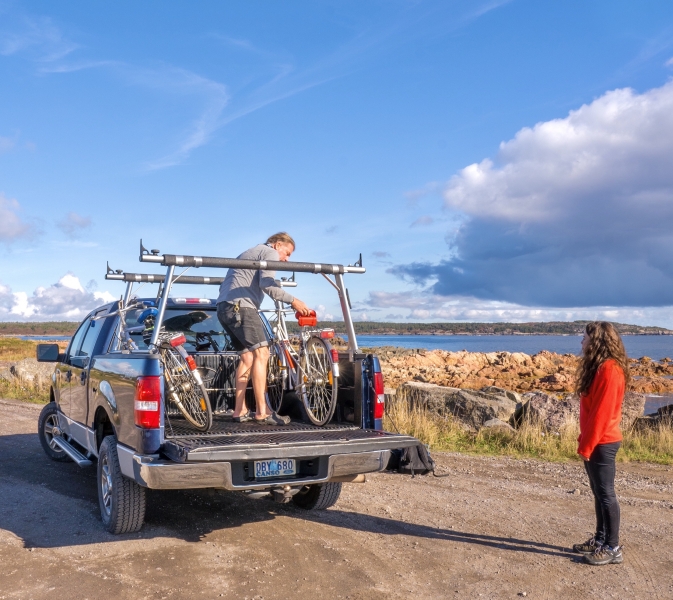 Isle Madame from a Cycling P.O.V.
Beginning at the beautiful Little Anse, we took in the coastal views before biking the winding roads to Petit-De-Grat Harbour. Stopping on the bridge we watched as a fishing boat and kayakers floated on by – picture perfect! Staying on Highway 206 we then made our way to a great lunch spot La Goélette à Pépé Café for coffee and sandwiches.
Cycling Across the Island 
After lunch, we turned off the main road to the Veterans Memorial Drive so that we could ride beside the water. This was a beautiful part of the journey! The rest of our day consisted of more fairly flat biking with a few hills here and there as we made our way back to our car on Janvrins Island. There are so many spots to stop and enjoy the views!
Overall, from one side of the Island to the other – we biked 26 km in 4 hours with lots of little stops and eating lunch along the way.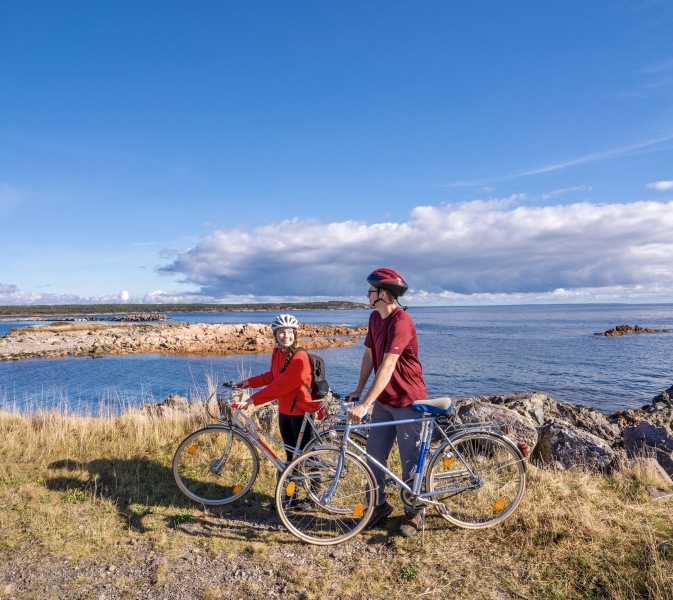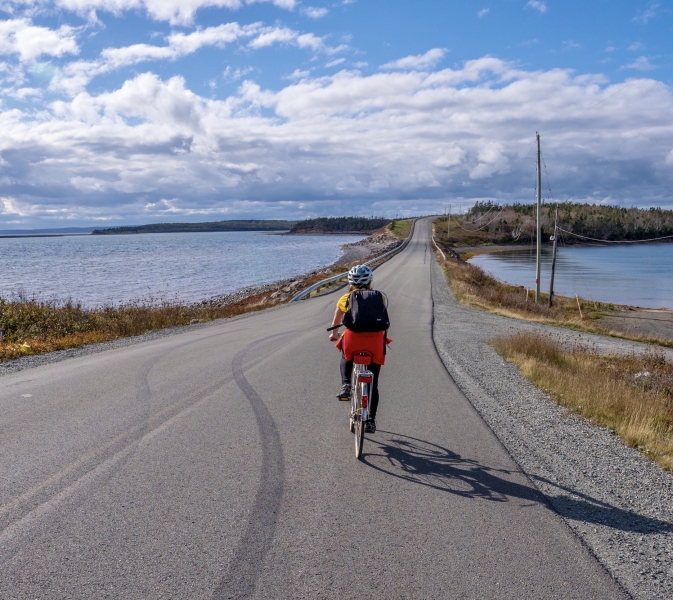 A Perfect Ending to a Busy Day
After returning our bikes we got back in our car and checked into our home for the night, The Clairestone Inn – an adorable boutique hotel filled with quaint Acadian hospitality, newly renovated dining areas, bright cozy rooms, and of course… a view of the ocean! This was an absolute paradise after our day of biking the Island.
For dinner, we danced across the road from The Clairestone Inn to the Island Nest Restaurant & Lounge. Warm delicious diner-style meals served with local beer and a view of the water at sunset was the perfect way to end our ventures.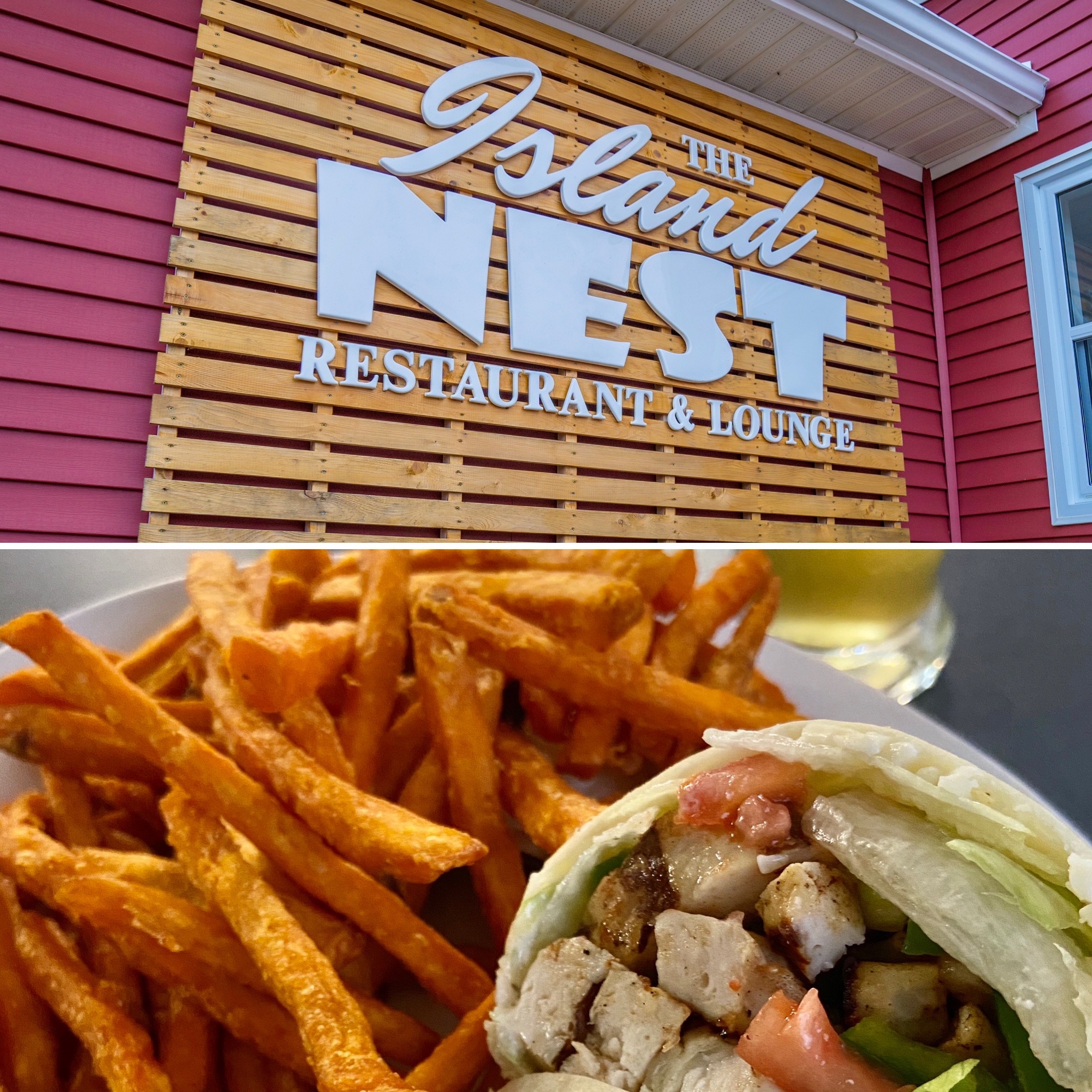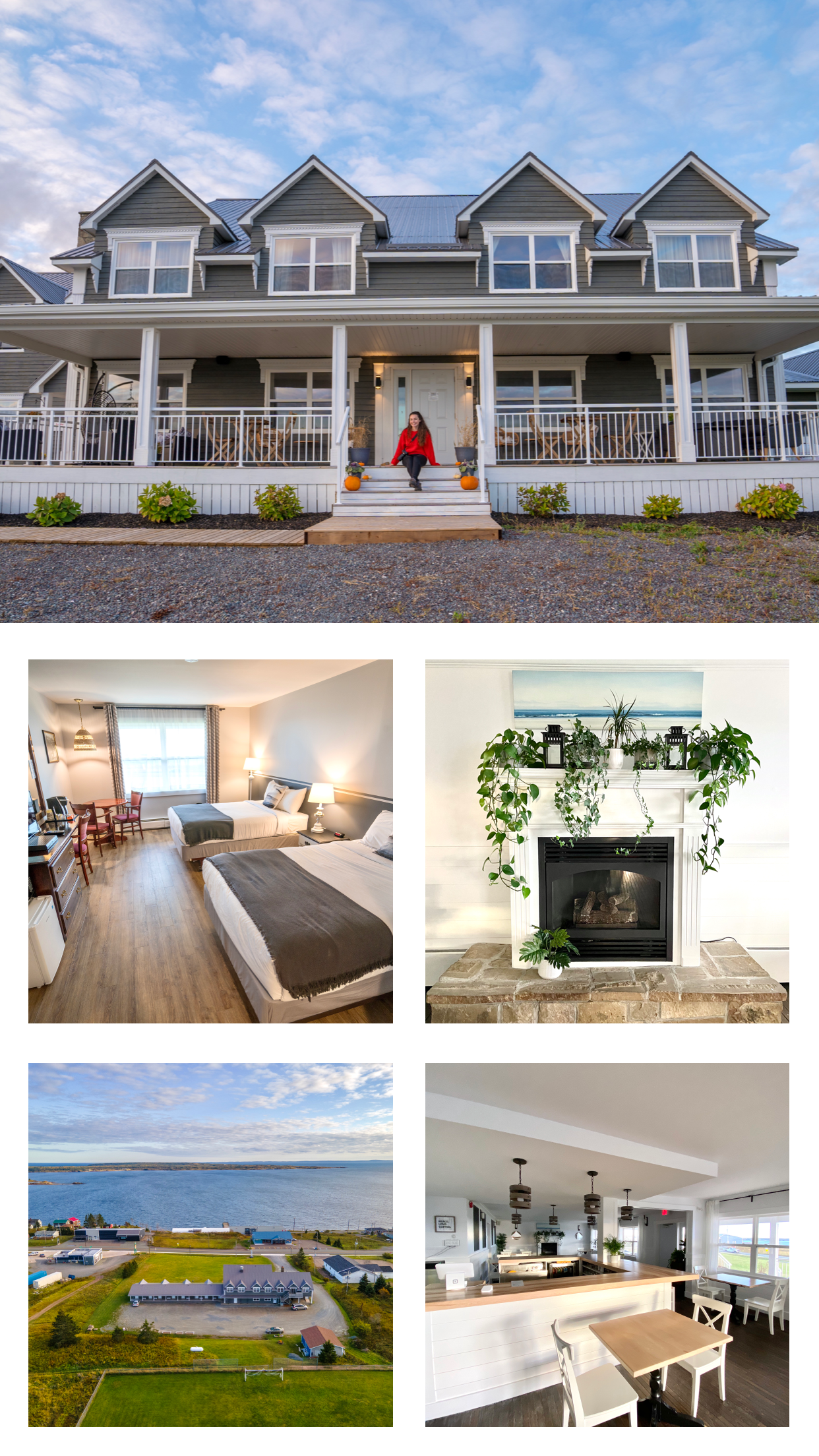 Tips for Visitors :
 You don't have to bike the entire Island to enjoy your day! If you don't have the time or energy, choose a shorter distance to bike and you will still greatly enjoy yourself.
 End your bike ride with a dining destination, beach, or lighthouse to treat yourself for a job well done!

 Pack a few layers of clothing in case you work up a sweat while biking or it gets a bit chilly. It is east coast weather after all!

 Send @VisitCapeBretonIsland or @DaveyAndSky any questions you may have because we'd love to help!
Wishing you all wheely perfect adventures around the gem that is Isle Madame!!
There is no better place to celebrate love than on Cape Breton Island. Want to impress your significant other this Valentine's Day? Of course, you do! Here are some ideas for organizing a Cape Breton Island Valentine's Day that is sure to impress.
---
Continue Reading