It's Now or Never Tuna Charters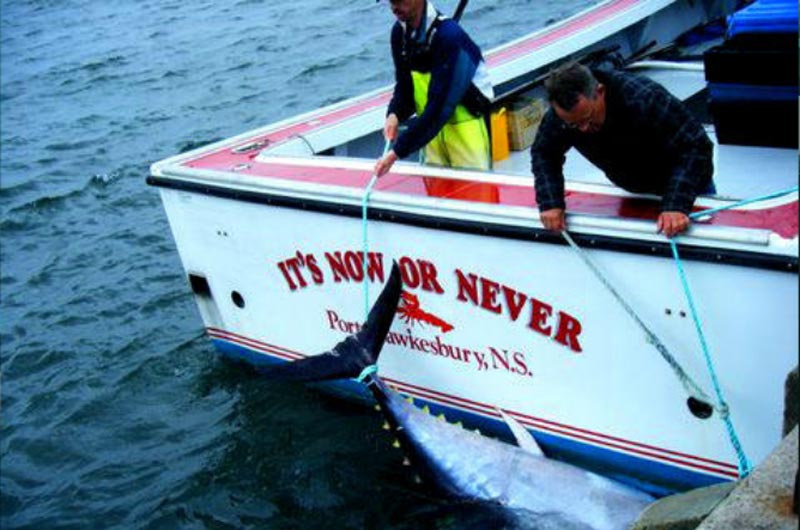 Contact
902-945-2010
macdonlj4@hotmail.com
itsnowornevercharters.com
Region: Ceilidh Trail
Community: Port Hood
Come aboard It's Now or Never for the ultimate sport fishing experience!
Explore Nova Scotia's masterpiece, beautiful Cape Breton Island! The scenic view of the Cabot Trail bordering the endless ocean backdrop makes it the perfect getaway.
Experience the ultimate adrenalin rush as you fish some of the largest Bluefin tuna in the world. Your adventure begins at Murphy's Pond, located in Port Hood, along the Ceilidh Trail. An experienced crew will be waiting to take you aboard a 42-ft (13-m), fully equipped vessel for a full 8-hour day of tracking and fishing.
You can also take in the beautiful views of the…
Read More