Inverness Village Market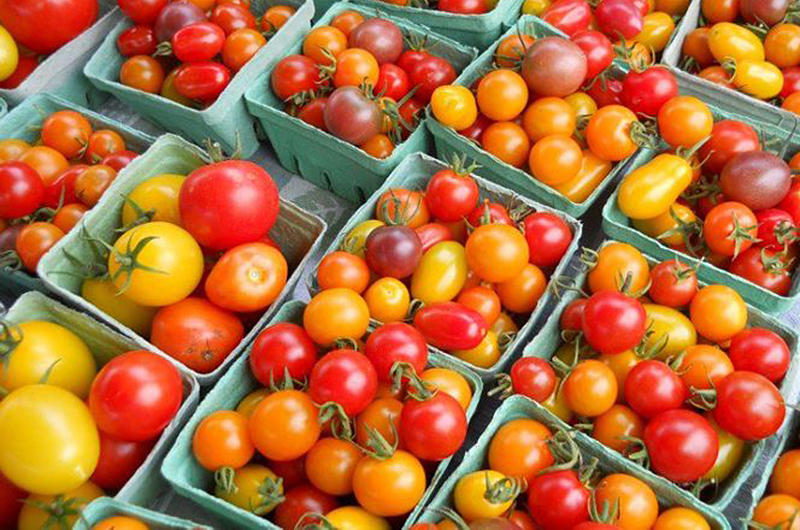 Contact
902-258-3316
annesawyerlittle@gmail.com
invernesscottageworkshop.ca
Region: Ceilidh Trail
Community: Inverness
The Inverness Village Market is located in the heart of beautiful Inverness and features a diverse range of local food and craft vendors.
Products range from sea glass jewellery and local produce to handmade greeting cards and locally made jams and jellies. Visitors can tour the market stalls, enjoy live music, and delight in a lunch of the Inverness Cottage Workshop's signature seafood chowder or pizza subs. Complimentary tea and oatcakes are available to patrons while they browse the market.
The atmosphere is friendly and comfortable and the market is directly on the road to the Inverness Beach. The perfect summertime activity!