Tuna Fishing/Deep Sea Fishing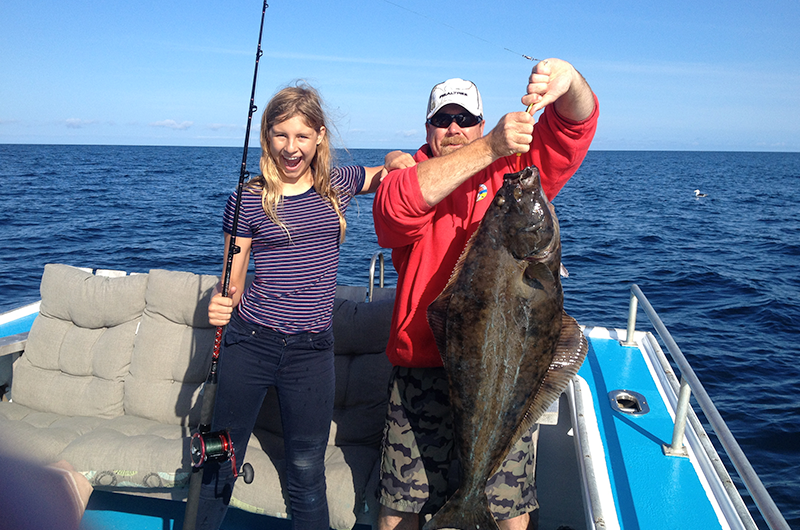 Contact
902-258-5893
info@eagleeyeoutfitters.ca
eagleeyeoutfitters.ca
Region: Ceilidh Trail
Community: Inverness
Bluefin Tuna fishing has exploded in popularity on Canada's Eastern Seaboard! Join Captain Condrad and crew on this world-class fishing experience and discover why. You'll fish in the middle of the best Giant Bluefin Tuna feeding grounds in the world. All tuna charters are private trips and include all fishing gear and lunches. 
If tuna isn't your choice, in these beautiful clean waters you'll also find Mackerel, Cod (seasonal) and other bottom fish. In addition to rod and reel we also offer traditional handlining: just you, the line and the fish. You can also can take the time to fillet and cook some of your catch so that you can experience seafood as fresh as it gets!
Daily Weather Permitting. 
Departures: 6 am - 8:30 am.
Starting at $125 a person.