Theatre Baddeck Dinner and a Show!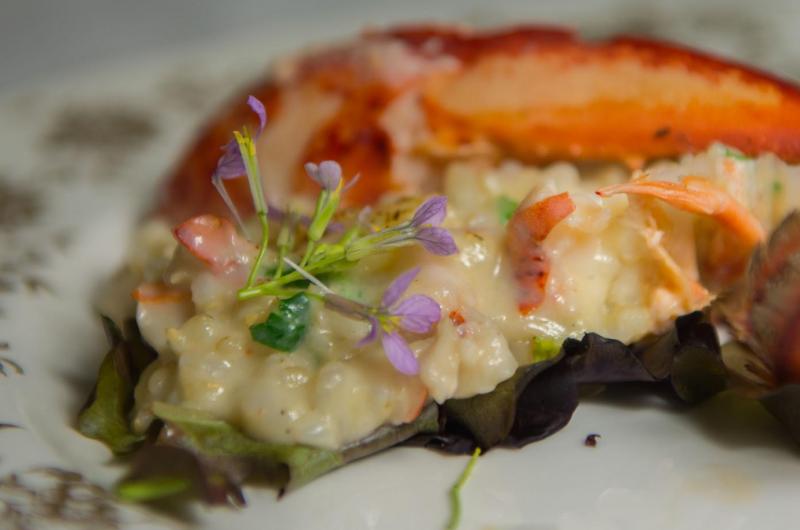 Contact
902-412-7122
info@theatrebaddeck.com
theatrebaddeck.com
Region: Cabot Trail
Community: Baddeck
Purchase a dinner-theatre package from Theatre Baddeck (available Saturdays through July and August) and save 15% on your dinner from the fantastic Telegraph House Cable Room Restaurant! Choose your meal when your purchase and save the hassle at the restaurant. ​
PRICES AND MENU ITEMS: (All prices below include tax AND gratuity)
Haddock ($27 add-on to your theatre ticket): Haddock brushed with lemon dijon spread and parmesan cheese then broiled to perfection. Served with scalloped potatoes an a seasonal vegetable. 
Pork tenderloin ($27 add-on to your theatre ticket): Tender pork medallions seared perfectly with a selection of local herbs. Served with scalloped potatoes and a seasonal vegetable. 
Read More