Stay and Sail: Sunset Cruise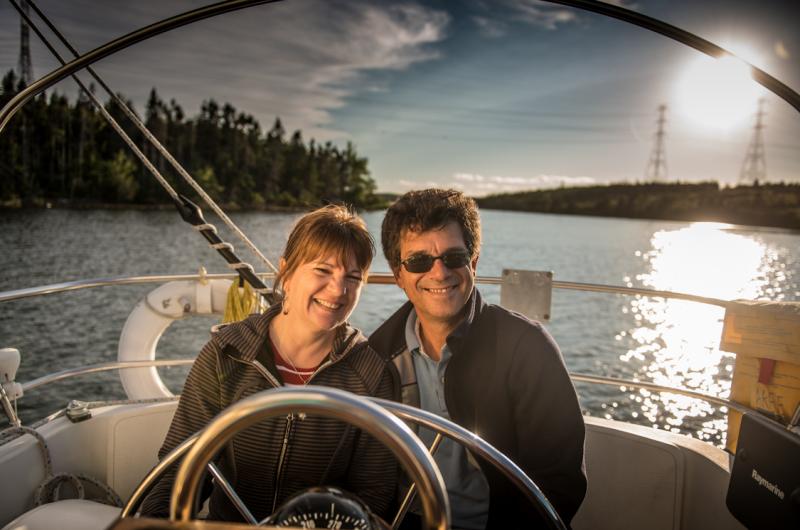 Contact
800-818-5885
info@brasdorlakesinn.com
brasdorlakesinn.com
Region: Bras d'Or Lake Scenic Drive
Community: St. Peter's
Set sail for an early evening cruise and enjoy a dramatic sunset over the pristine waters of Bras d'Or Lake with a party of up to 4 people plus captain.
You'll enjoy a gourmet picnic supper aboard, and the opportunity to sail and navigate the boat, or just sit back and take in the very photogenic scenery.
Your package includes this 3-hour sunset cruise with picnic; overnight accommodations for two (king or 2 double beds); continental breakfast; and one hour's use of kayaks, canoe, pedal boat or bikes.
Price for two people based on double occupancy.