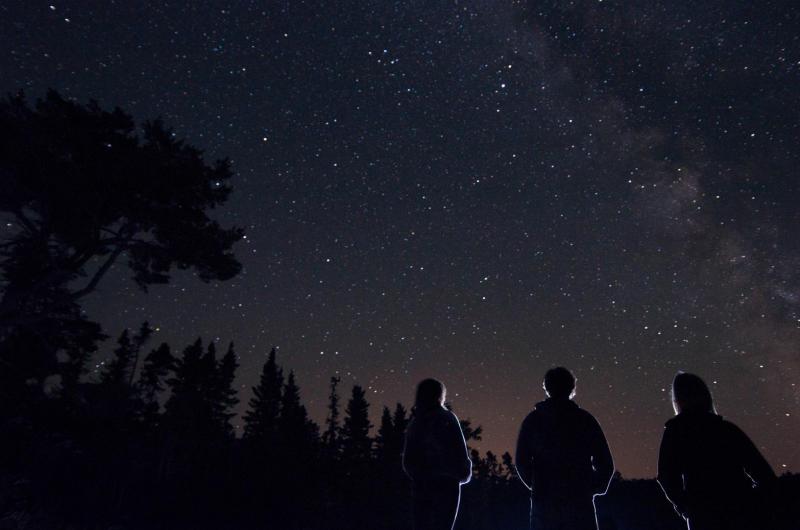 Seeing in the Dark
Explore the night in a place where it truly gets dark. Learn tips and tricks for using your senses to peek under the cover of night. A symphony of owls, loons and toads accompanies you on this one-of-a-kind journey into the vibrant nocturnal world.
This guided walk takes place on Warren Lake Trail and begins at the Warren Lake picnic area. Visitors staying at Broad Cove Campground can access the picnic area via the 1.6 km connector trail, or a short drive.
Call the Parks Canada Visitor Information Centres at (902) 224-4227 (Chéticamp) or (902) 285-2535 (Ingonish Beach) to book your tour. Tours are offered Monday, Wednesday, Friday and Saturday nights and begin at 8:30 pm in June and July, 8:00 pm in August and 7:00 pm in September.
Experiences Near By