Rookie Tour – Children's Program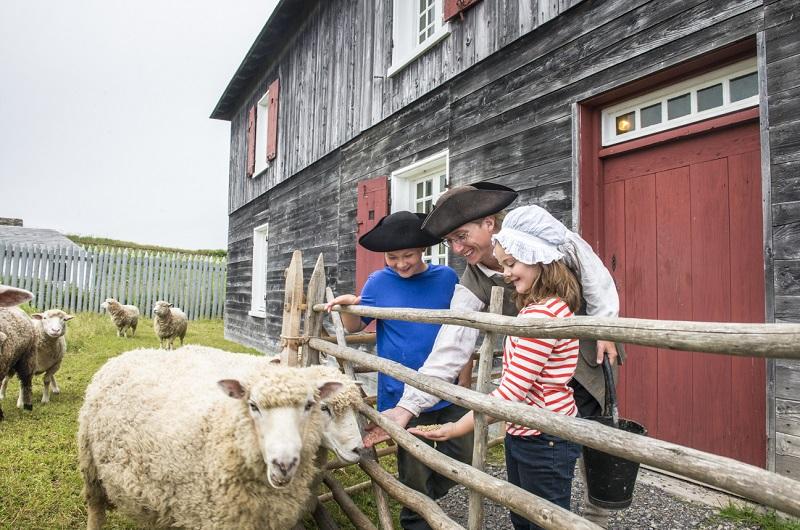 Contact
902-733-3552
fol.tourbookings@pc.gc.ca
pc.gc.ca
Region: Fleur-De-Lis, Marconi Trail, Metro CB
Community: Louisbourg
Explore how different childhood was three centuries ago. Learn how to tend gardens and livestock with one of Louisbourg's gardeners and get up close to the sheep and goats they care for. Train with a soldier to learn the military marching drill and meet with a fisherman to hear the ins and outs of gutting (fake!) cod.
Recommended for families with children aged between five and ten years.
Parents must accompany their children.
Daily:
July 1 to September 14, 2018: 1:15 p.m.
60 minutes
$7.30 per child (taxes included)
To book:
By phone: 902-733-3552
By email: fol.tourbookings@pc.gc.ca
The…
Read More