HD-4 Hydrofoil Virtual Reality Experience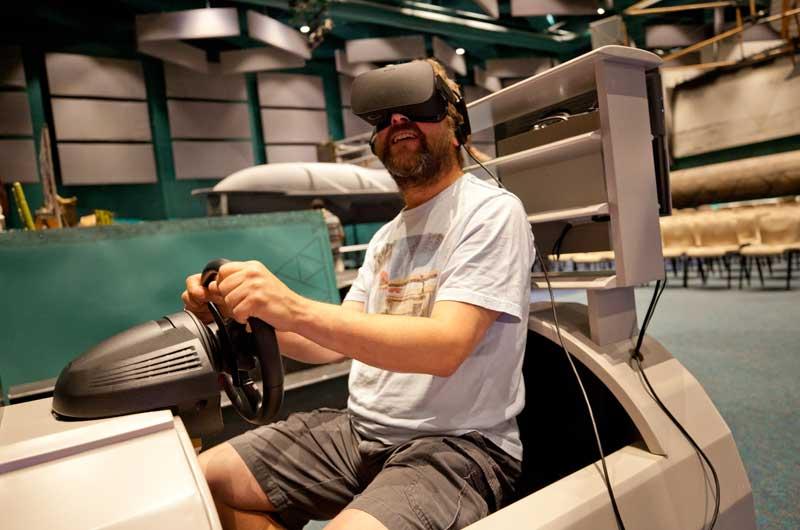 Contact
902-295-2069
information@pc.gc.ca
parkscanada.gc.ca
Region: Cabot Trail
Community: Baddeck
Take a seat, grab the wheel, and get ready for an epic virtual adventure as you become the pilot of Alexander Graham Bell's HD-4 Hydrofoil! Follow the course and avoid obstacles while you skim across the surface of Baddeck Bay in what was, in its day, the fastest boat in the world. Do you have what it takes to beat the world record speed on water? Find out with this fully immersive audio/visual sensory experience!
Children under the age of 13 cannot use goggles, but can still participate in an adapted version of the experience. Some users may experience motion sickness.
9:00 a.m. - 5:00 p.m.
$4.90/child; $7.30/adult