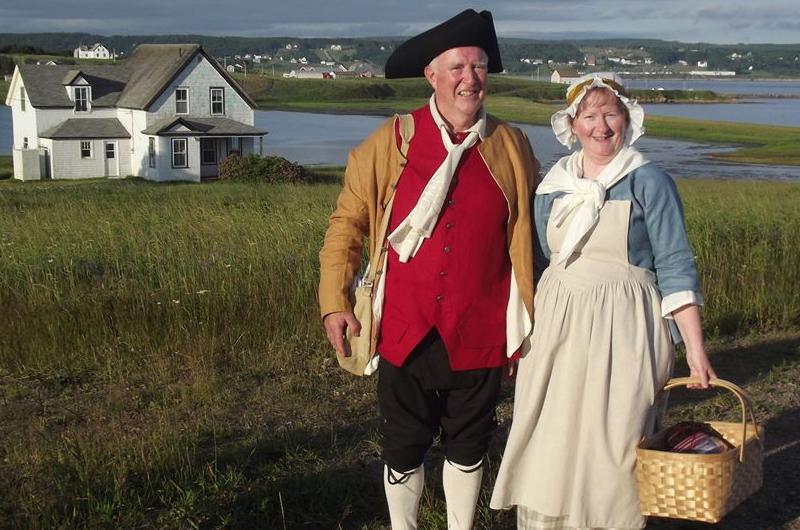 Guided Tour of Historic Port Hood Island
Join costumed interpreters from the Chestico Museum for a guided walking tour of historic Port Hood Island. Meeting at the Port Hood Government Wharf, you'll board the Getaway – operated by Gillis Lobster Tours & Charter for a boat ride across Port Hood Harbour. Smell the salt air and feel the breeze on your face as you near Port Hood Island. On land, the costumed guides will lead you on a walking tour of the Island, where you'll see buildings from the old settlement and have a chance to stop in and see beautiful Jubilee United Church.
Tour Dates:
Wednesday, July 13
Wednesday, July 20
Wednesday, July 27
Wednesday, August 3
Wednesday, August 10
Friday, August 12
The Port Hood Island tours depart from the Port Hood Government Wharf at 6:00 pm and will arrive back at 8:00 pm.
Tickets are $45 per person and are available for purchase at the Chestico Museum (8095 Hwy 19, Harbourview).
Experiences Near By