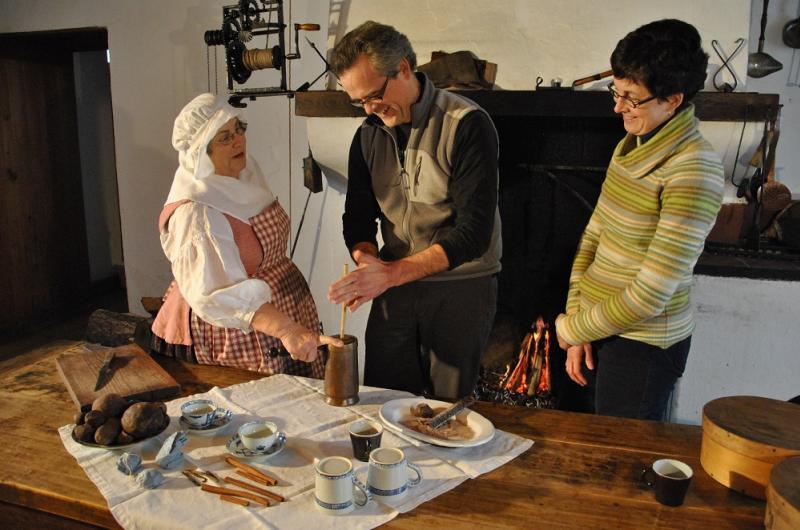 Chocolate Treats Workshop
At the Fortress of Louisbourg, we're ready to delight all your senses! Throughout history, chocolate has been used as a currency, medicine, and of course, a delicious treat. The medicinal and culinary uses of cocoa became quite popular among the elite at the Fortress of Louisbourg. Today, you can indulge in this culinary delight by taking part in a truffle-making workshop, using our historic Heritage Chocolate. This is a one-of-a-kind opportunity to take part in a mouth-watering activity everyone can enjoy!
The 2016 dates for this experience will be made available by the end of February 2016.
Experiences Near By