Celtic Colours Festival 2019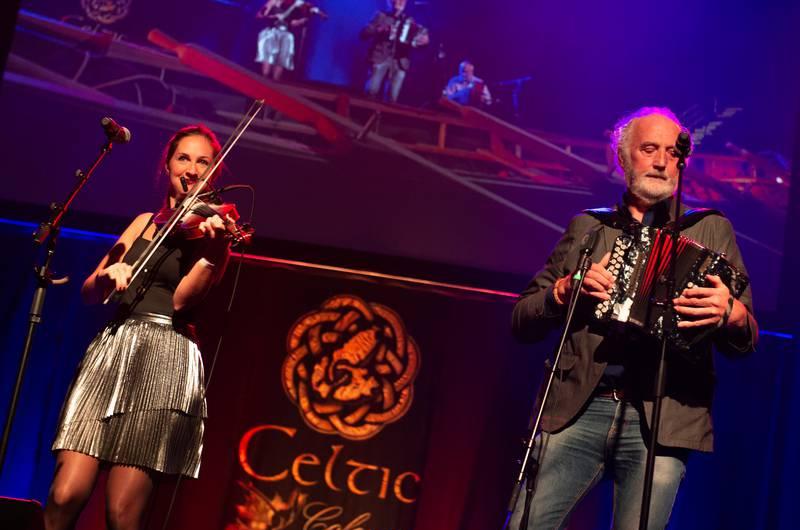 Contact
18664146883
Bobbluediamond@aol.com
bluediamondtours.com
Region: Cabot Trail
Community: Baddeck
October 11: Cape Breton Bound 
Following the main highway to Cape Breton, we'll travel across the Canso Causeway - a 1,385 m rock-filled roadway crossing the Strait of Canso, stopping on the other side at the Cove Motel Restaurant for lunch…and super views of the Causeway. 
Following a scenic trailway, we'll head to the Inverary Resort which is where we'll be staying for the next three nights.  Take some time to relax, explore Baddeck and have dinner in one of the local restaurants. 
 
October 12: Celtic sounds 
Following breakfast, we'll meander our way to Judique…
Read More