Traditional Codfish Supper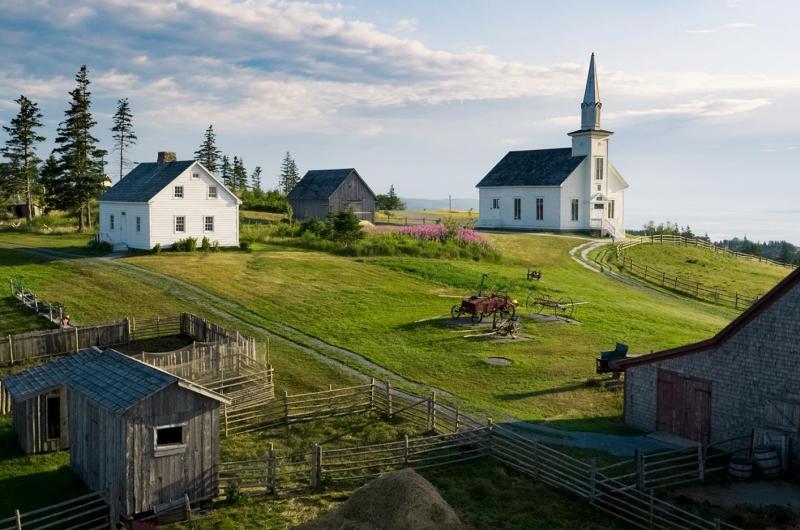 Contact
1-866-442-3542
highlandvillage@novascotia.ca
highlandvillage.ca
Region: Bras d'Or Lake Scenic Drive
Community: Iona
Satisfy your taste buds with a feed of salt cod, potatoes and all the trimmings of a traditional Cape Breton codfish supper. Dinner admission includes entry to the Highland Village. Seating is limited and reservations are recommended.
Please note that this is not a buffet meal.
Tickets $15 per person.
Supper from - 1:00-4:00 pm.