Theatre Baddeck Presents: The Ladies Foursome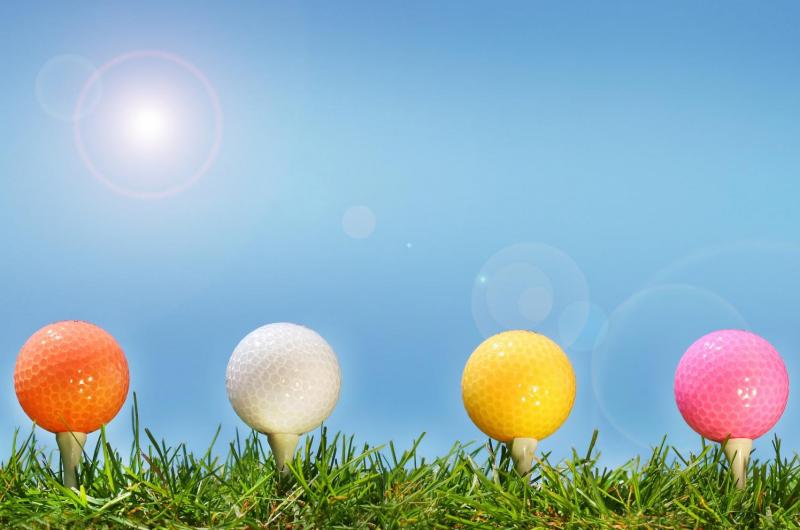 Contact
902-412-7122
info@theatrebaddeck.com
theatrebaddeck.com
Date: Fri, Jul 6 2018 - Sat, Aug 18 2018
Region: Cabot Trail
Community: Baddeck
Theatre Baddeck: professional theatre on Cape Breton Island! 
The Ladies Foursome
by Norm Foster
July 6-August 18; varied performances at 7:30pm, 3:30pm, 4pm, and 8pm. See full performance schedule at www.theatrebaddeck.com/calendar
Four ladies gather for a game of golf. Over the course of eighteen holes, secrets and confessions unravel as the women discuss love, sex, children, and everything in between. Friendships tested and friendships found, this is one round of golf that you won't want to miss. This funny, fast-paced, heartwarming story of friendship by Canada's most produced playwright is a definite hole in one!
The Morrisburg Leader called The Ladies…
Read More