The Young Ladies of Baddeck Club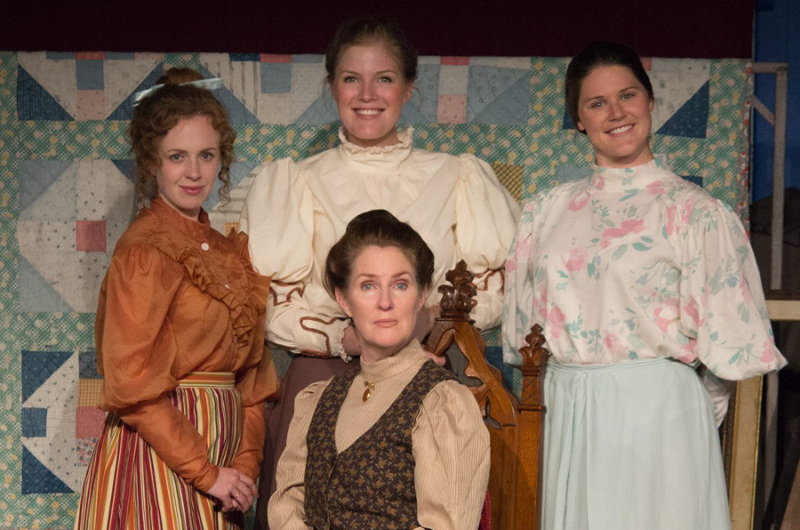 Contact
647-222-1053
info@theatrebaddeck.com
theatrebaddeck.com
Date: Fri, Sep 8 2017 - Sun, Sep 24 2017
Region: Cabot Trail
Community: Baddeck
Theatre Baddeck: professional theatre on Cape Breton Island!
The Young Ladies of Baddeck Club
by Christy MacRae-Ziss & Hannah Ziss
September 8-24. Thursdays-Saturdays @ 7pm; Sundays @ 5pm. See full performance schedule at www.theatrebaddeck.com/calendar
"We have five weeks! How hard could it be?"
These are the famous last words of Marguerite McLeod who wants to put on a play to celebrate the 1908 incorporation of the village of Baddeck on Cape Breton Island. Marguerite, her contentious daughter Isabel, and two young girls who wouldn't know a soliloquy from a spinnaker, learn hilariously just how hard this task can be.
…
Read More