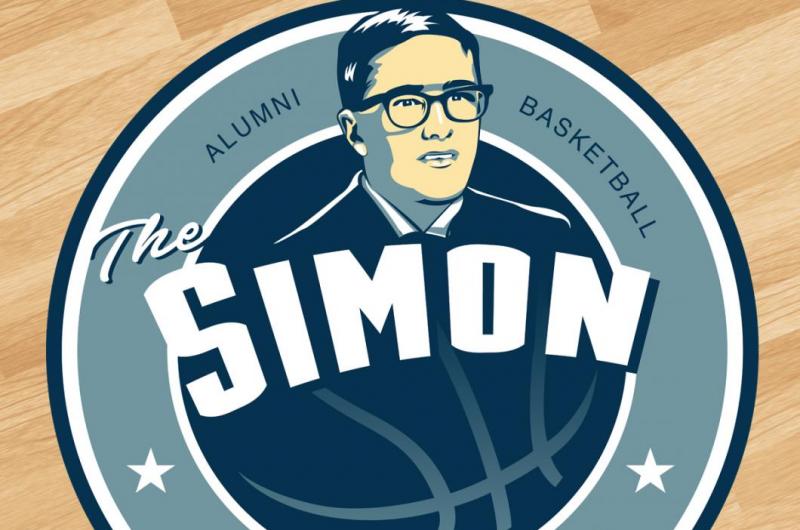 The Simon
Date: Thu, Mar 16 2017 - Sun, Mar 19 2017
---
The Simon Chiasson Alumni Basketball Tournament ("The Simon") is one of the largest ALMUNI basketball tournaments in Canada.  It reunites high school teammates, coaches, and new friends for a fun and competitive week of basketball.  Started in 2012, the tournament continues to grow and attract new players and teams from throughout Atlantic Canada.The Simon runs from March 16 – 19, 2017 and we're hoping to surpass the 18 men's and women's teams that participated in three different venues in 2016.
A portion of net proceeds from The Simon are donated to local schools, sports clubs, nonprofits, and charities. 
The Simon is dedicated to the memory of the late Simon Chiasson – father, coach, athlete, and respected community leader.  Simon taught and coached junior high and high school boys and girls in the Antigonish, Northside, and Victoria Country School Districts.  In the early 1970s, he organized Cape Breton's first mini-basketball program, based out of Sydney Mines.  Around the same time, he started Cape Breton's first basketball camps.  
The Simon Chiasson Alumni Basketball Tournament builds on Simon's legacy by providing another avenue for past and current players and coaches from the region to compete, rekindle friendships, make new ones and continue to grow the sport.
Experiences Near By