The Great Louisbourg Sleepover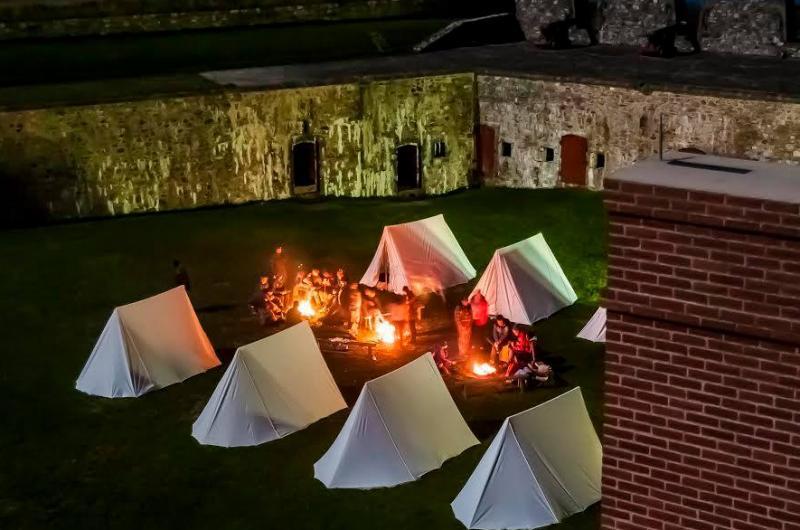 Contact
902-733-3552
fol.tourbookings@pc.gc.ca
Region: Fleur-De-Lis, Marconi Trail, Metro CB
Community: Louisbourg
Eat, drink and be merry!
You are invited to come enjoy a unique evening at the Fortress of Louisbourg National Historic Site. Guests will be camping on site, in the area of the King's Bastion, for a special Great Sleepover. There will be a camp set up just like in the 18th century!
The Sleepover will take place on August 19. The evening begins at 5:00 p.m. just as the site closes for regular visitors.
Participants will have a chance to learn how to pitch both modern and reproduction tents and how to start a camp fire with a flint and steel.
…
Read More