The Bell Family Album A Presentation in Photographs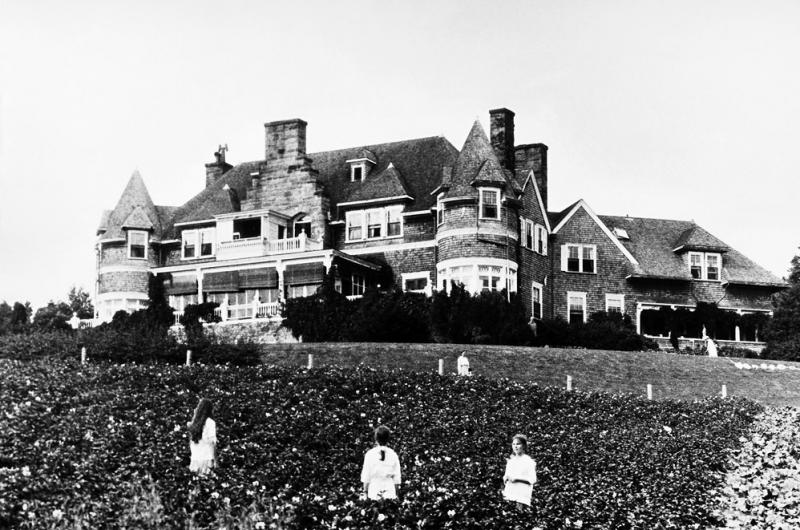 Contact
902-295-2069
information@pc.gc.ca
pc.gc.ca
Date: Fri, Jun 1 2018 - Sun, Sep 30 2018
Region: Cabot Trail
Community: Baddeck
This family of photographers has gifted us with a legacy of images that illustrate stories about Bells' lives at home and at work. Narrated by a member of our guide staff; come see these photos on the big screen!
Length: 30 minutes
Price: $2.40 per person
English (daily):
June: 3:15 p.m.
July: 10:30 a.m., 3:15 p.m.
August: 10:30 a.m., 3:15 p.m.
September: 9:30 a.m.
French:
June: on request
July: daily, 9:30 a.m.
August: daily, 9:30 a.m.
September: on request
October: request