They're coming back! After two long years of waiting due to the Covid pandemic, the Barra MacNeils will be returning to the Markland with a Celtic special you won't want to miss.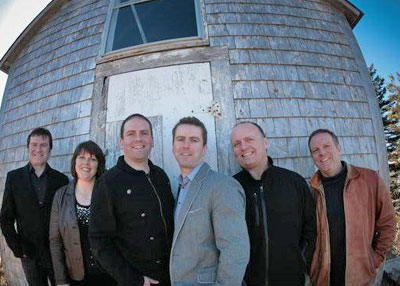 Canada's well-known musical family will be back singing, dancing and celebrating for their 10th year. We are thrilled. Their highly entertaining, energetic and intimate show sells out every year. It truly is a Maritime highlight! Come on out … the evening is sure to entertain.
The six MacNeil siblings are widely regarded as one of the greatest live concert acts in the Celtic world. Hailing from Sydney Mines, Cape Breton Island, Nova Scotia, the family group is deeply rooted in Celtic music, culture, dance, language and history. Their numerous critically acclaimed recordings have included their own original songs as well as tried and true standards, both instrumental and vocal. Very exciting indeed for all of us up here on the northern tip of Cape Breton!
Please call the Markland at (902) 383-2246 to get your tickets ($30+HST/person in advance or $35+HST at the door the night of the show).  Advance Ticket Sales Preferred.