Sunday Ceilidh at the Celtic Music Centre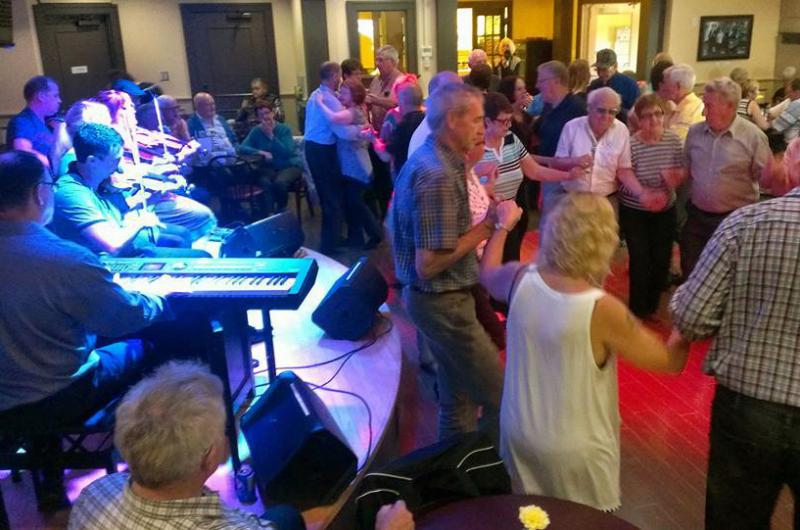 Contact
902-787-2708
info@celticmusiccentre.com
celticmusiccentre.com
Date: Sun, Jan 7 2018 - Sun, Dec 9 2018
Region: Ceilidh Trail
Community: Judique
Join us every Sunday all year from 2:00-5:00 pm (restaurant opens at 12:00 pm, June 4-Oct 14, 2018).
Live traditional Celtic music featuring some of Cape Breton's finest musicians. Come to square dance or just sit and enjoy!
Our menu of Nova Scotia favourites features a signature seafood chowder, traditional lobster sandwich, fish cakes, Seafood linguini, a variety of grilled sandwiches, burgers, crepes, fresh salads, tasty desserts and more, all house made.
Fully licensed bar featuring a variety of local craft beers, cider, wine and signature cocktails.