Spòrs | Children's Gaelic Program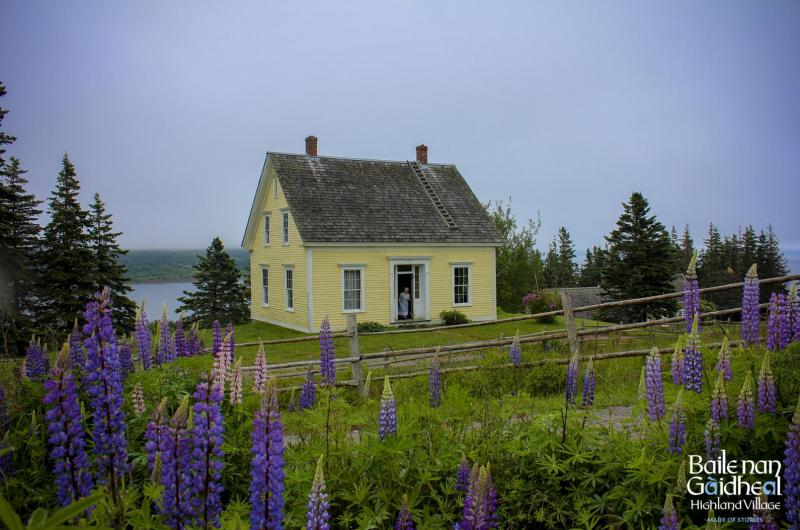 Contact
1-866-442-3542
Highlandvillage@gov.ns.ca
Highlandvillage.novascotia.ca
Date: Fri, Jul 6 2018 - Fri, Aug 24 2018
Region: Bras d'Or Lake Scenic Drive
Community: Iona
Join us for a fun morning of Gaelic songs, stories, and traditional games as your children learn what life was like for the Gaelic settlers.
Spòrs Beag is for children aged 5-10. Free admission.
10am -12pm on the following dates: July 6, 13, 20, 27, August 3, 10, 17 and 24.