Savoy Theatre's 90th Anniversary – The Cape Breton Summertime Revue 2017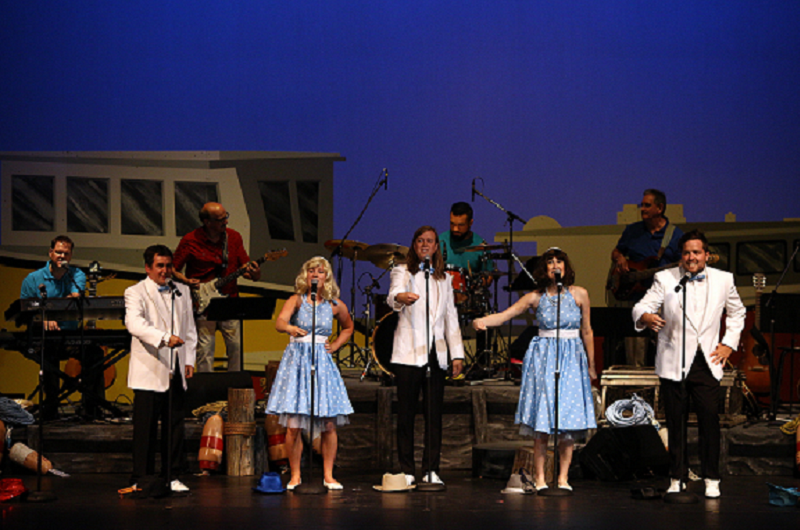 Contact
902-842-1577
carolgillis@savoytheatre.com
savoytheatre.com
Region: Fleur-De-Lis, Marconi Trail, Metro CB
Community: Glace Bay
The musical and hilarious Cape Breton Summertime Revue smash
hit is back. And just in time to help the Savoy Theatre celebrate its 90th
anniversary. This perennial favourite with locals and those who "come from
away" showcases Cape Breton comedy and music in that oh so lovable Cape Breton
way! Audiences will enjoy top-notch performances, original and traditional
music and especially the lighthearted look at Cape Breton, its people, its
places and unique culture. In 2017, the Savoy Theatre
entered its 90th year of providing cultural entertainment to Cape Breton
Island. The majority of Savoy performers are local, however the Savoy also
attracts national and international performers, which have included artists
such as Blue Rodeo, k.d. Lang, Tommy Hunter, Leonard Cohen, Foster & Allen,
Melissa Etheridge, The White Stripes and our very own artists such as our
beloved Rita MacNeil, Bette MacDonald, The Rankin Family and The Barra
MacNeils.
Show Dates – August 2, 3, 16, 17 – 7 PM