Psychic Medium Michelle Russell – LIVE in Sydney!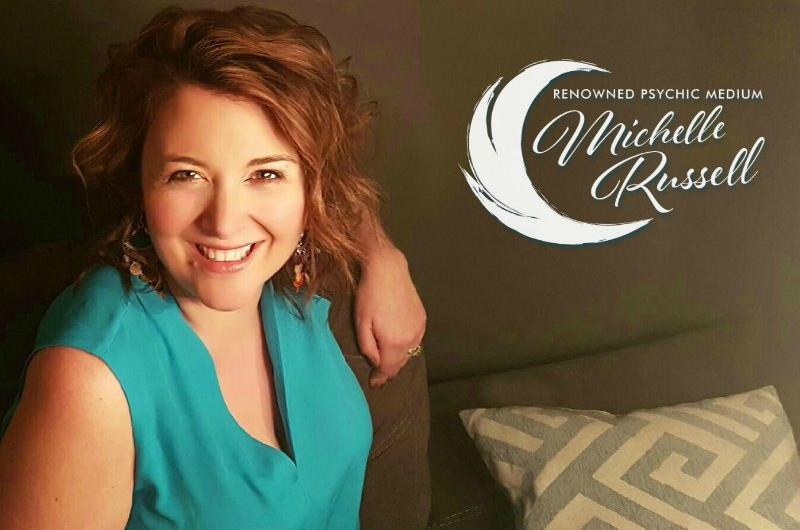 Contact
506-206-5511
info@michellerussell.ca
michellerussell.ca
Region: Fleur-De-Lis, Marconi Trail, Metro CB
Community: Sydney
EXCLUSIVE 3-HOUR VIP EVENT
Date: Friday, November 9, 2018
Time: 6:30pm - 9:30pm (doors open at 6pm)
More messages. More "me too" moments. More goosebumps.
Experience Michelle's high energy and magnetic personality as she delivers stunningly accurate messages from your Loved Ones. Michelle's engaging, compassionate and playful interactions with the audience and the Otherside, will move you to laughter and tears.
Guaranteed to receive a personal message.
Full 3 hours of messages from the Otherside.
Only 35 guests - significantly increases your opportunity for a message.
During the final hour of the event, Michelle will continue to deliver messages for…
Read More