Psychic Medium Michelle Russell – LIVE in Port Hawkesbury!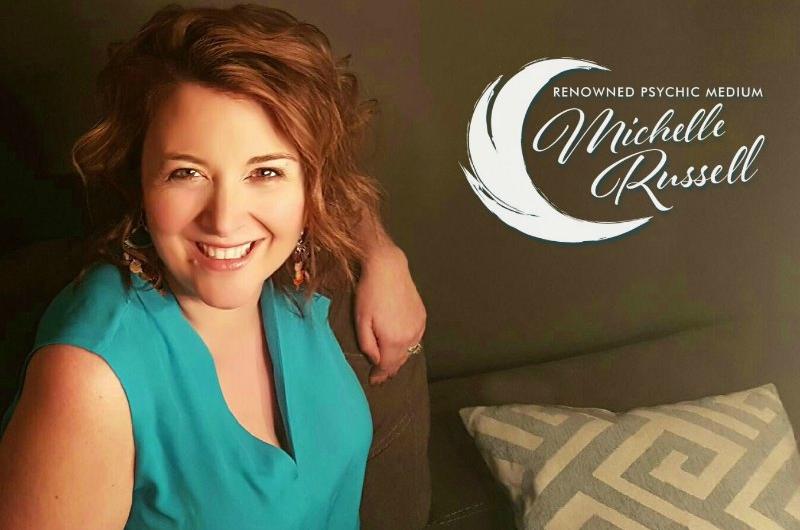 Contact
506-206-5511
info@michellerussell.ca
michellerussell.ca
Region: Fleur-De-Lis, Marconi Trail, Metro CB
Community: Port Hawkesbury
What a memorable night to spend with Michelle and experience her down to earth and magnetic personality, as she delivers stunningly accurate messages from Loved Ones on the Otherside. While not everyone will get read; messages from your Loved Ones may come through in what Michelle refers to as "me too messages", leaving you with a sense of comfort and inner peace.
Thursday, November 8, 2018
6 pm - Doors Open
7-9 pm - Group Session
9-10 - Special time with VIP Guests
*Open seating plan for 150+ guests.
General Seating Ticket $65
General seating. Michelle will deliver as…
Read More