Na Deugairean | The Teenagers Living History Program for Youth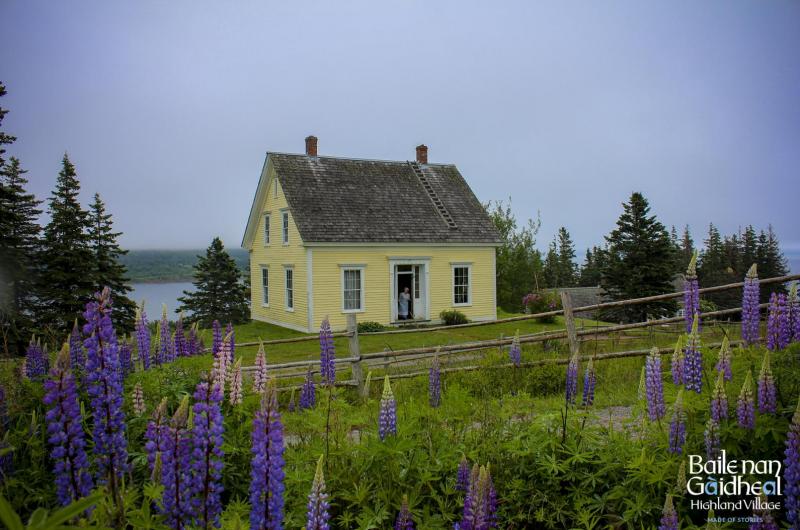 Contact
1-866-442-3542
Highlandvillage@gov.ns.ca
Highlandvillage.novascotia.ca
Date: Thu, Jul 5 2018 - Thu, Aug 23 2018
Region: Bras d'Or Lake Scenic Drive
Community: Iona
Get your teenage kids to partake in this special living history program and let them get a sense of the responsibilities and the lifestyles of young Gaels in days past. The program features special hands-on activities including chores, crafts, language and song. Costumes are provided.
For ages 13-17. $45 per youth. Prepaid reservations required.
10am - 4pm on the following dates: July 5, 23, 19, 26, August 2, 9,16 and 23.