La Wake ea Gelas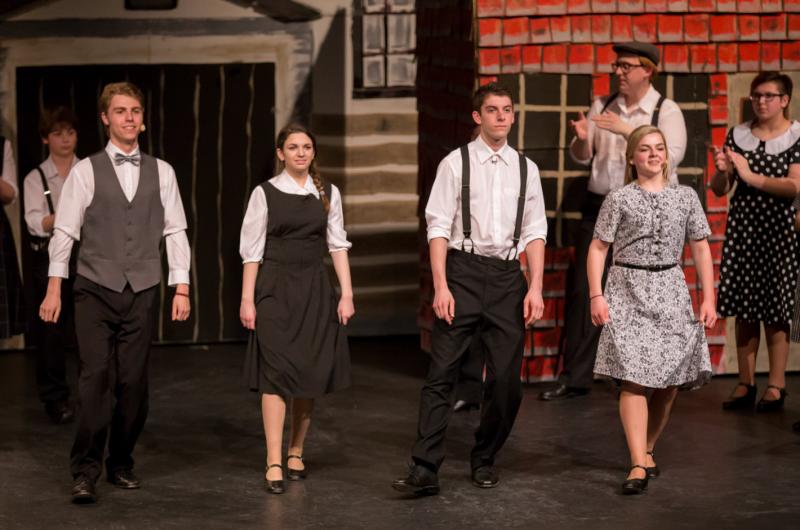 Contact
902-224-1876
direction@artscheticamp.org
conseildesartsdecheticamp.ca
Date: Thu, Jul 20 2017 - Sat, Aug 5 2017
Region: Cabot Trail
Community: Chéticamp
The region of Cheticamp is well knows for it's young artists, comedians, musicians and dancers and this musical comedy has incorporated them all!
Gelas who is the main character is a familiar face around these parks. 
He is a well know character who complains about everything and anything, loves his wife but hates her cooking and is surrounded by a community of great characters that bring the life of this Acadian village from the 1950s to life.
The musical comedy will have you dancing and singing in your seat.  A must see if you are in the Cheticamp area during…
Read More